Click here to get this post in PDF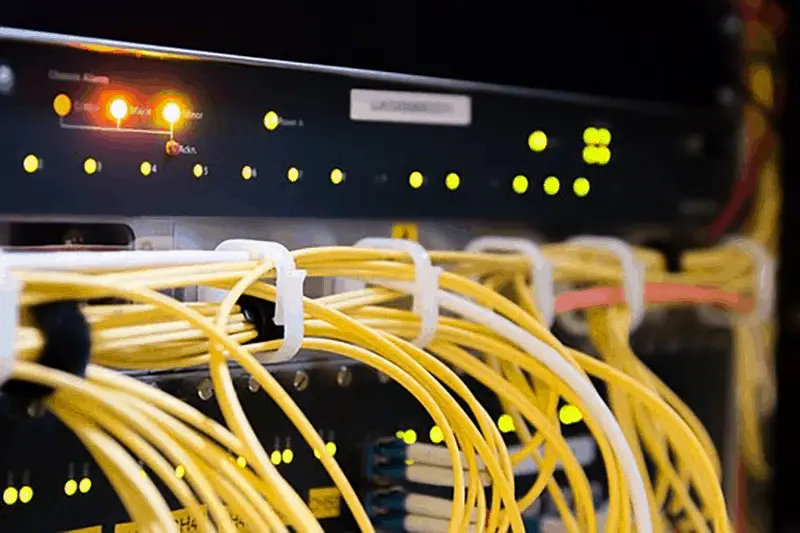 If your business or office requires a structure low voltage cabling system to operate efficiently, you should hire a top-notch professional to design and install your wiring infrastructure. However, hiring the right installation company can be challenging if not completely impossible unless you know the things to expect.
There are basic things a professional cabling company like ASE Telecom offer for a hassle-free system. You should not settle for anything less than this. Thus, any company that is unable to deliver these should be off your hiring list:
A detailed quote: at the very least, a structured cable contractor should provide you with a detailed quote of the work during the hiring process. This isn't merely about the overall cost of the project but a detailed breakdown of everything required and how much it will cost. This way you will be able to compare quotes from multiple companies and find which one would work best for you. The aim isn't merely to find the cheapest quote but one that is offering the best service at the fairest price possible.
A system that meets standards and serves your needs: if there is anything a competent cabling company should be able to deliver it is a system that not only meets building codes and standards but also the specific needs of your company. You should ask a potential contractor if they understand the local building codes in your area. Ensure that the company puts into account standards like BICI, NECE, ANSI and the EIA/TIA codes in their projects. Similarly, while reading the quotes provided by the cabling company, you should ensure that the proposed design can meet the current and even future needs of your company. Read this article https://www.cablinginstall.com/cable/fiber/article/16469472/what-you-need-to-know-about-building-codes for more about important building codes you should know before you carry out low voltage cabling. 
Various options and cabling infrastructures: there is more than one way to install low-voltage wiring solutions. A competent company will inform you of the various infrastructures and options available for you and let you choose the best option for your needs based on their recommendations.  
Extensive testing and diagnosis: To assure you of the quality of their work, a reputable cabling installer would carry out extensive tests and diagnoses to show that your cabling system is optimized by all standards. Additionally, you should also inquire if the company will be willing to handle subsequent testing, diagnosis, and repair for your system in the near or distant future. This will speed up your repair and maintenance process in coming years.  
Properly labeled and documented systems: since employees in charge of the daily management of your systems may be changed over time, having a properly labeled and well-documented system is important to get new workers on board with how things work. This documentation is also required for maintenance and repair purposes among other things. This is one of the most essential deliverables you should expect from your technicians.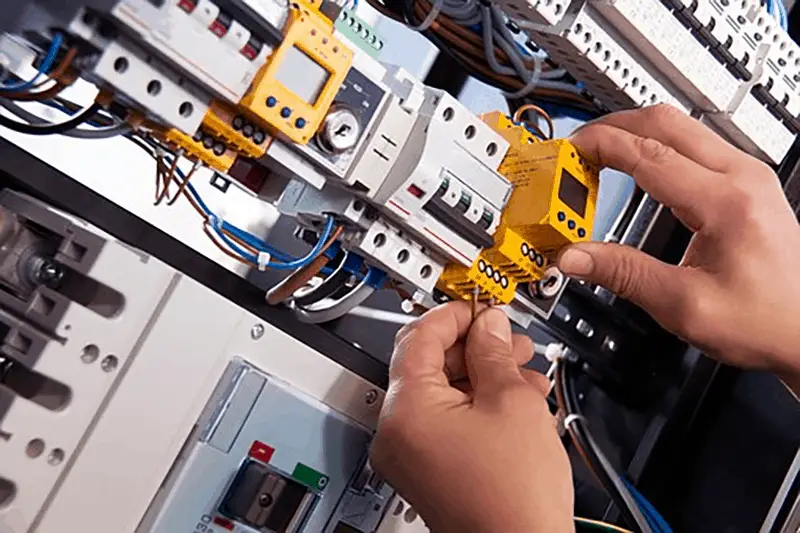 Future-proofing ideas: a well-installed low voltage cabling system should not only cater to your present-day connectivity needs but also support for future technological changes. If you intend to expand your bandwidth sometime in the future, then your structured cable fibers must terminate correctly in a way that makes retro-wiring possible. Your contractor is expected to stay aware of present-day technology and be aware of the latest industry trends so that they can offer alternatives and ideas for future cabling projects.
Click here for some recommended practices in low cable installation services.
Warranty: a competent integrator should offer you impressive warranties on their installation. Even though a warranty is not automatic proof that the cabling system is up to standard, it will at least give you confidence that you are covered in case something goes wrong in the future. Thus, you should ask for the warranty cover a company is willing to offer and put this into consideration in the hiring process.
Conclusion
Before you hire a low-voltage cabling company, you should ensure that you discuss the details highlighted above among other things. You should be confident about the company's ability to meet up with all of these expectations as this is pivotal to the efficient operation of your system in the long run.
You may also like: Keeping Your Employees Safe in the Office