Click here to get this post in PDF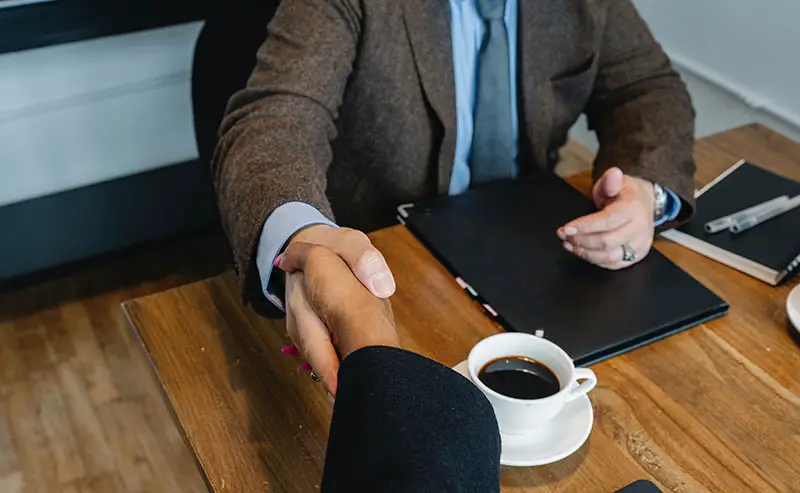 Doing business should always be accompanied by legal compliance. Different countries have laws that govern how businesses within their jurisdiction operate. The law is designed to protect entrepreneurial activity, which supports the business environment by regulating the activities of companies. 
To comply with the framework of the law, you need to know your rights and obligations to the state. If you lack an idea of how things work in the legal field, you can hire a lawyer. Not all lawyers can offer the necessary advice or help needed in this field. Law is quite broad, and there are many areas of specialization like personal injury where you can hire experts like Huntington beach truck accident attorney. 
You should look for an attorney specializing in corporate law or business law in your area. There are different types of legal services you need to protect your business, and they are quite common in various parts of the world. These services will ensure your business is on the right track and help you avoid trouble with the authorities. Let's look at them in detail.
Consultation of a Lawyer
This is the consultation of a specialist on legal issues. You can request assistance from a lawyer and get advice on various legal issues that interest your business. If you have a difficult situation or a legal issue in the course of the company's activities, you may need legal advice to avoid problems in the future.
Provide information about the company to the consulting specialists. You will receive a detailed analysis of the situation, which can be referred to in the course of the future activities of your company.
Most often, consultations are held on the following topics:
Financial licenses
Legal documentation
Your region's legislation
Trade, labor, and contract law
Online trading
Legal Documentation
One of the most demanded legal services is assistance with documentation. Any business involves paperwork. Even an e-business with a simplified management process is no exception.
The management of the company, the distribution of its profits, decision-making, as well as the rights and obligations of the shareholders are regulated by documents. Your relationships with clients and partners should be clearly documented.
With the help of a professional lawyer, you can prepare the following documents in the shortest possible time:
Legal opinion
Company regulations
Internal company rules
Legal evaluation of documents for compliance
Legal Opinion
This is a document written in detail, and it contains the professional opinion of a lawyer regarding a specific issue or company activity. The legal opinion is in the interests of the entrepreneur. It reduces financial risk when entering into a transaction or launching a new project and also helps a business person to better understand the upcoming stages of the company's activities.
The legal opinion allows you to get an independent opinion of a specialist on a non-standard issue and determine whether the forthcoming actions of the company are lawful and appropriate under the conditions of the current legislation.
This document will clearly define your rights and help you avoid costly litigation in the future. Therefore, if you have any doubts about your company's activities, you should draw up a legal opinion.
Make sure that you are working with a top dubai law firm to help arrange all the legal paperwork and documentation for your business. This includes everything from filing the taxes to obtaining yearly permits, compliances, and licenses on behalf of the business. 
Audit
Another way to ensure the safety of your business is to conduct an audit. This will allow you to identify, minimize or completely neutralize potential risks in time. Which, in turn, can entail financial, reputational, and other losses.
In addition to legal evaluation, following an entrepreneur's request, the most troublesome or important areas of the company's activities can be analyzed. An expert opinion will help protect your business at all stages.
You may also like: What Type of Legal Business Advice Your Business Needs to Thrive?
Image source: Pexels.com