Click here to get this post in PDF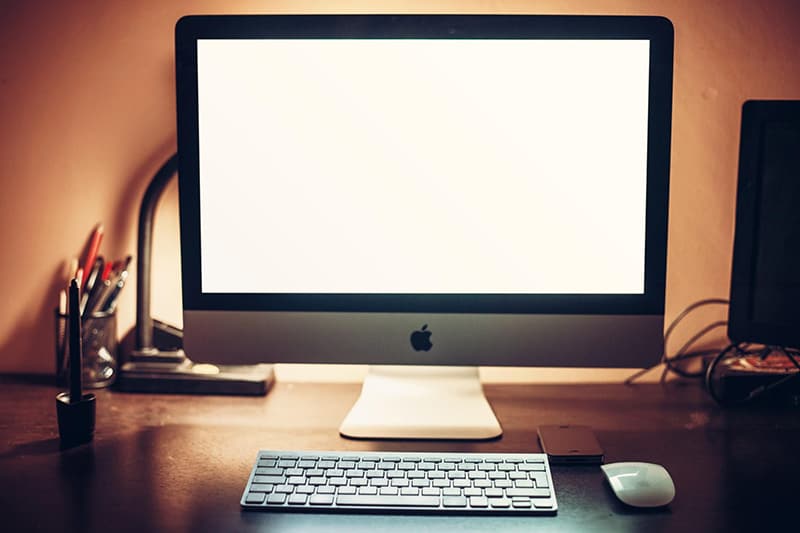 Has anyone ever told you that you are an extremely fast typist? How about meeting deadlines? Is that something that you take pride in and like to get done as quickly and accurately as you can? Think about your listening skills. Do lots of your friends or family members tell you that you always listen to them when they are needing something done? These questions are great to answer when thinking about looking into a new field, specifically as a medical transcriptionist.  I know what you thinking; what on earth is that?
A medical transcriptionist is someone who listens to audio files from medical professionals and then transcribed them into written documents. Once these audio files are in written format, it then becomes a part of the patient's permanent medical record. Pretty interesting! There are also medical transcriptionists called editors or dictation editors, who correct and edit written reports that are generated by speech recognition software. The average cost of medical transcription depends on different factors, including turnaround time and the number of lines that need to be transcribed. When looking for a job in this career, make sure you are searching for these terms.
Now that we know what a medical transcriptionist is, how are you able to work as one and even better, work from home? I have a few easy tips to get you started.
1. Training – Although you don't necessarily need a license, some individuals should be familiar with medical terminology, physiology, and anatomy as well as medical reporting. Some companies prefer hiring professionals who have certifications in the field. Some training programs can be completed in as little as four to nine months if you need so it's perfect for working parents who are able to get a few night classes in. There are many community colleges and career institutions that offer the best online anatomy and physiology course to help those of you who are interested!
2. Correct Equipment– If you're thinking about working from home as a medical transcriptionist, you'll want to make sure you have a few things ready to go. First, you'll want a reliable computer or laptop. Some people prefer to have two monitors, but one is just fine if that's what you are used to working on. You'll also want to have high-speed internet. Another option that is also a preference is having good quality headphones. The headphones will help you stay focused when working because after all, what you're typing is going to be in someone's medical record and their life could depend on the information you're transcribing. You'll also want transcription software and a foot pedal to be able to playback the audio files.
3. Home Office – Make sure that your home office fits your needs. Don't try and work even if you have headphones on in your family room due to all the distractions. Have somewhere in your home where you can work quietly and effectively. The room should be soothing, not overcrowded, and inspirational. Make sure your desk is clean and tidy, so you are not trying to rummage through items to finish your work.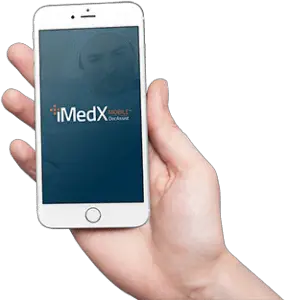 4. Reliable Company– If you're looking for a larger company in the local Georgia area, then be sure to check iMedX. They are the leader in medical information solutions and offer high-value revenue management solutions including those that are in the transcription field as well as education, training, data analytics, and coding services. If you want them to help you start your own company with positive results and sharing how they've helped the success of thousands, it's a company that you can count on day in and day out to help with all of your transcribing needs. The people at iMedX take the burden off physicians and help administrators improve overall performance. The staff understands the medical context from training, catches errors, and provides unparalleled service to all that enter. They are the critical thinkers and the problem solvers to help reduce process friction and provide peace of mind.
If you're interested in becoming a medical transcriptionist, I believe these steps will help you achieve that goal. If you can type about 30-40 words, a minute,  it's a wonderful position for those that can give a bit of their time to helping others, while also giving the opportunity to get a bit of extra money while the kids are at school. If you think that this could be a new career for you, I encourage you to start setting up and seeking out help in your local area.
You may also like: 3 Ways to Improve the Productivity of Your Home Business