Click here to get this post in PDF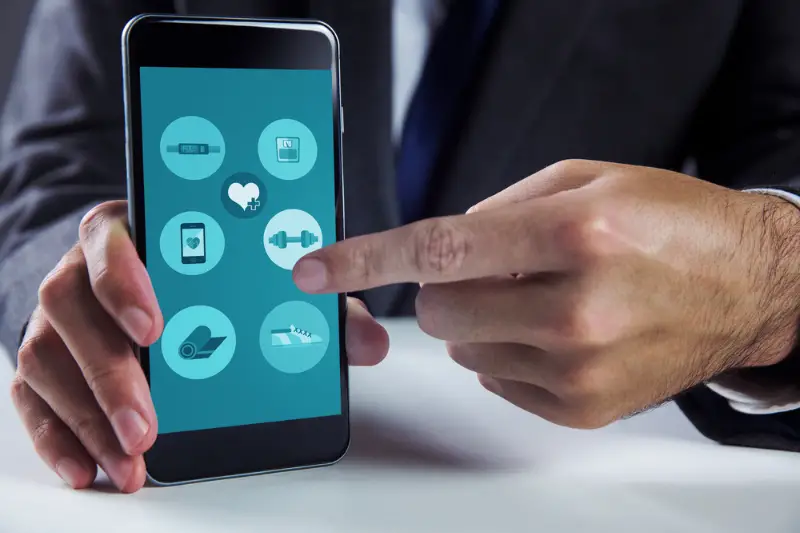 Health is big business, but it's easy to assume that it's not a direction you can go in unless you're a doctor, nurse, dentist or another medical professional. However, this isn't the case, and there are lots of business ideas that would make you plenty of money while genuinely helping people simultaneously. Medical practices often require financing, and Kapitus can help you navigate through the whole process of acquiring funds with its Helix Healthcare Financing Program. Here are a few things to consider.
Start a health blog
If you have a keen interest in health, starting a blog like biomadam would be a great way to learn more yourself while sharing your knowledge. You don't need to be an expert, as long as your posts are well researched and giving correct information, it's something that anyone with a passion can make a success of. Blogging can make excellent money these days, and while it can take time to get established, if you stick with it it could definitely become a full-time career. Come up with interesting topic ideas, speak to your readers in a real, human way and let your passion shine through. People like blogs as they're written by real people, for real people. So your health site shouldn't read like a medical journal. You could focus on one area of health or illness, or write more about wellness. This would include topics such as nutrition, exercise, sleep and vitamins.
Design a health app
Is your background in coding, design and app design? If so, why not create an app that can help people with their health? It could be a more general idea for tracking health and wellness, or it could be specifically designed for a particular illness or disability in mind. This could help them to monitor their condition and generally make managing their illness easier. Do some market research, while there are plenty of health apps out there, there are lots of common diseases and illnesses that don't get the support they need. Is there something you can design and create that they could use from their smartphone that would allow them to genuinely improve their lives?
Open a healthcare practice
It's perfectly possible to run a healthcare practice when you're not a doctor yourself. You will, of course, need to employ medical professionals for each role, but you're able to run things from the top. If you have experience running this kind of business, such as being a doctor's receptionist then you'll already know how things are done. You'll know the right software to use, the best ways to take healthcare payments and how to enforce patient confidentiality. This isn't something that just any entrepreneur could easily set up and walk into, but if you've worked in the health field previously then there's nothing to stop you from setting up your own practice. You don't need to be a doctor or nurse yourself.
Open an online pharmacy
If a medical practice isn't your kind of thing, how about setting up an online pharmacy instead? If you're not qualified as a chemist you'll need to hire someone that is, who will be able to dispense the medication. But it's something that you could run and manage. Online pharmacies give people access to medication that might be embarrassing for them to ask their doctor for, or just allow them to get their regular prescription delivered to their door. It's something that has really taken off in recent years, but there's still room in the market for newcomers to set up and make their pharmacy a success.
Sell medical equipment
Lots of people rely on medical equipment, but it's not always that easy to find- especially at a good price. If you're able to find a good wholesaler, you could then resell items in smaller quantities which is what customers will be looking for. From first aid kits to walking sticks, blood pressure monitors and more, this could certainly make people's lives a lot easier. Again, market research would be helpful here. Find out what people struggle to access, or which they believe they're paying over the odds for. You could then stock these kinds of things at a fair price which still enabled you to turn a profit.
All of these business ideas could be very lucrative, but would also provide patients or individuals with services that they genuinely need. The business of health doesn't need to be profiting from people's illness- it's much more about making them well again.
Would you consider setting up in the health industry, when you weren't a medical professional?
You may also like: 4 Tips for Working at Home as a Medical Transcriptionist