Click here to get this post in PDF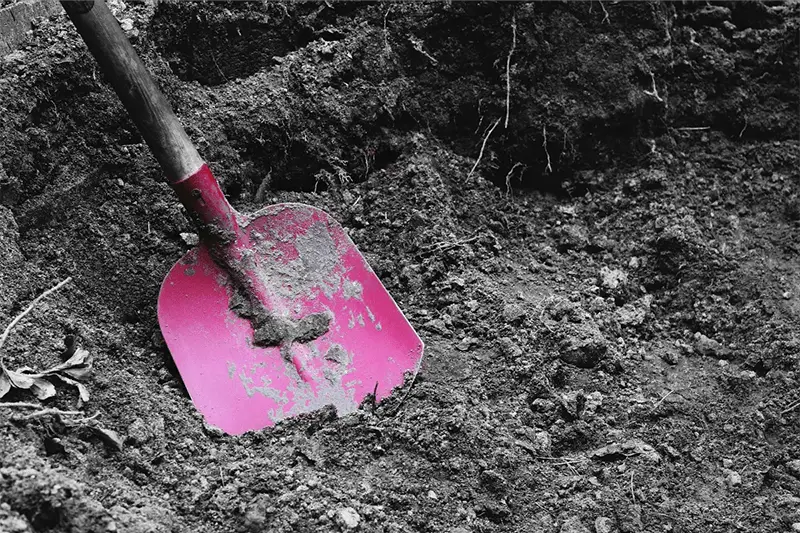 When your business is in financial trouble, you have to act fast. If you don't sort the problem out quickly and start bringing some more money in, you could end up folding entirely. But it doesn't have to be that way. Even when things are really, bad there is usually a way out of it. If things aren't going well for your business, these are the steps that you need to take to dig yourself out of that financial hole.
Find Some Money
If things are bad and you're running out of cash fast, you need to find some money from somewhere so you can cover your overheads while you sort everything out and start bringing in more revenue. If you can't find the money to buy yourself some time, you're going to go under. Long term financing takes a while to get sorted so the first step is to find bridging loans. A bridging loan is a short term loan with a quick turnaround that will help you keep your head above water while you find more long term solutions. Depending on the lender, the amount and terms of the loan will vary. You can use this bridging loan calculator first before you apply for the loan to get a glimpse of your financial responsibilities.
Once you've secured a bridging loan to pay off any immediate costs, you need to start looking for more financing. Head to the bank and see whether you can get a business loan from them, although you might have a hard time if you're already in financial trouble. You might have to use credit cards or personal loans to get by until you start making a profit again, but be careful because you don't want to land yourself in more debt.
Slash Costs
Now that you've got some more money, you need to make sure that you don't burn through it all and end up in exactly the same position again. That's why you need to slash costs as much as possible. Look over your finances and check every single penny that you're spending, anything that isn't completely essential needs to go right away. That might mean you have to make some difficult decisions about staff and maybe consider getting rid of people but you need to do it if your business is going to survive.
Clear Your Debts
All of the debts that you have are a big burden and they're eating into your profits every month. The sooner you can clear them, the better. You need to start making repayments and pay as much as you can reasonably afford rather than just paying the minimum so you can clear them as quickly as possible.
Write A New Business Plan
Once you're in a stable position financially, you need to start looking to the future. You were getting something wrong so you can't just carry on as you were, otherwise, you'll end up right back here again a year down the line. You need to identify where you went wrong the first time and write a new business plan to correct those issues. It might be that the product wasn't right or the price was too high. Maybe your customer service wasn't up to scratch. Whatever it is, work out where you went wrong and do something about it.
At the time, it might feel like you're never going to dig yourself out of this financial hole but if you follow these steps, there is light at the end of the tunnel.
You might also like: The Hidden Costs of Running a Home-Based Business