Click here to get this post in PDF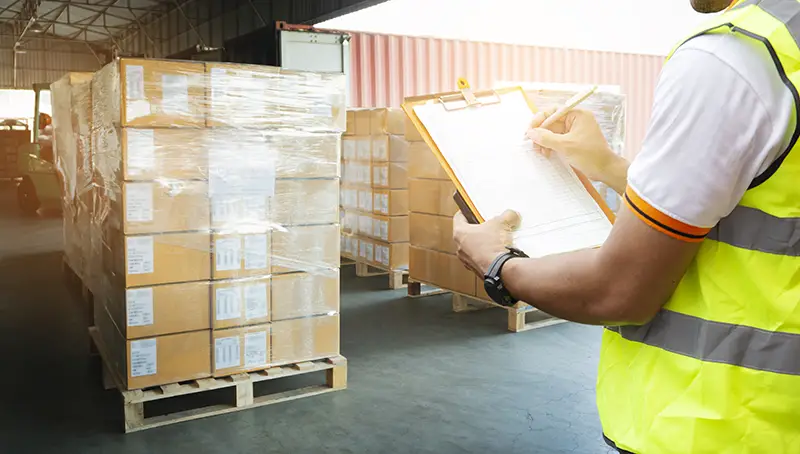 In a world where eCommerce is experiencing leaps of growth in terms of market expansion and surges of shopping volume, there's one part of selling that you should carefully study. One of the things that a lot of buyers and shoppers complain about is the bad experience they had with the shipping service provided by the seller. Fortunately, there are several ways to avoid this problem.
4 Innovations In Shipping
If you want to set your business apart from all the drudgery created by sellers and businesses that have sloppy shipping services, then you might want to read more about the various shipping options for your business.
1. Drayage Services
One of your options in shipping is to avail of national drayage services. This kind of shipping service can significantly improve the efficiency of your logistics and help bring down the cost of shipping expenses. National drayage service involves the inland movement of containers from warehouses, hubs, shipping harbors, airports, as well as cargo train terminals.
Drayage services can provide the convenience of seamless transport and movement of your products from your warehouses to pick-up hubs of freight forwarders and large logistics transport services. You won't have to worry about how to load your cargo onto ships, trains, or airplanes, because the drayage service company will take care of it.
With a drayage service company, your products will be picked up from your plant site, warehouse, or store by a container truck. From there, you'll have the assurance that they'll bring it to the harbor or terminal safely. They move a lot of products so you can get the lowest prices from them since they're able to optimize container space and fuel expenses. They also provide cargo insurance to cover the potential risk to your items.
2. Use Technology-Based Shipping Rates
Most eCommerce giants use technology-based shipping rates. However, numerous sellers are still unaware or still don't use tech tools to enable buyers to compute the best and least expensive shipping option for their purchases.
Various international shipping carriers, import-export cargo integrators, and national parcel consolidators offer services to a wide array of different countries and a network of freight forwarders and logistics service companies. They also quote varying prices and charges based on a lot of factors such as distance, mode of shipping, packaging, duties, and tariffs to be paid, among others.
You can enable your company, as well as your buyers and shoppers, to determine the most suitable and affordable shipping option for them in the simplest way possible. You only need to provide a technology-based tool that can help calculate costs during the check-out process.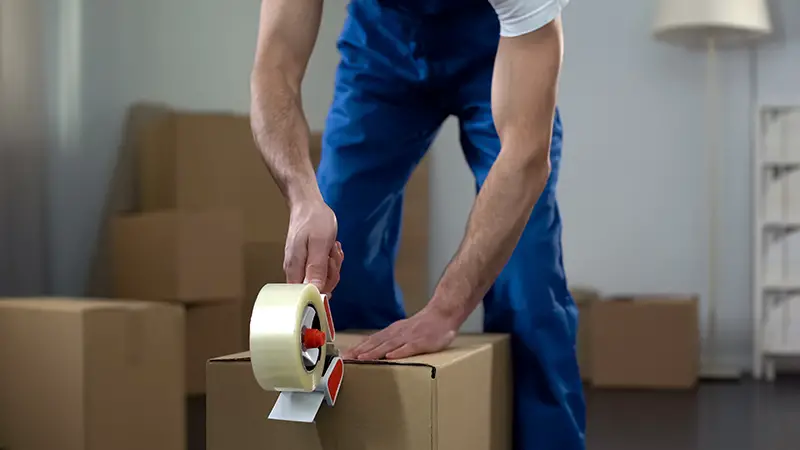 3. Offer Deliver Duty Paid (DDP) Option
One of the most cumbersome aspects of international shipping is the payment of customs duties and tariffs. These things are completely alien to most of your shoppers. Especially if you're selling something which is most likely to be stopped and held at customs in the countries where you'll be shipping. To address this, you can provide convenience and lessen confusion if you offer Delivery Duty Paid (DDP) as an option.
DDP means that when you ship the product or item, the price that the buyer paid already includes duties that might be charged at the port of destination. This will significantly improve the buyer experience of your customers. They wouldn't have to deal with unpleasant surprises from customs who would tell them they still have to pay a couple of dollars before they can claim their item.
But this would be difficult if your buyers have to manually look for the imposable customs duties on every product or item that they buy from you. You have to provide the next option.
4. Use Shipping Automation Software
Look for shipping automation software that can meet all the requirements of your business enterprise. Your automation software should be able to provide your buyers with the option to search and compute for the most suitable, affordable, and fastest shipping services available to them based on their location.
The shipping automation software you use should also enable buyers to search and select the packaging that is most suitable for their item and takes into account the requirements of customs authorities in the port of destination. They should also be able to look for and select imposable customs duties for the items they purchased.
Final Thoughts
The experience you give your buyers from the time they select items, up to the time they scroll down for shipping options, as well as the ease of looking for appropriate packaging, and computing for shipping costs and customs duties, creates a better shopping experience for them. If you want to significantly improve your buyers' experience, then you can think about these options to improve the way you ship your products to their doorsteps.  
You may also like: Why Efficient Shipping is So Vital for E-Commerce Businesses