Click here to get this post in PDF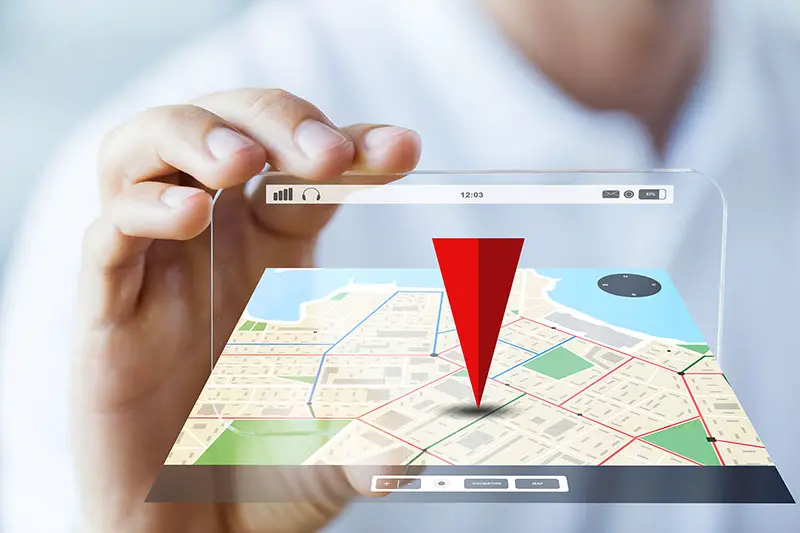 Sectors of the medical field such as medical devices and the pharmaceutical industry still follow the traditional model of sales, where the sales rep goes out into the field to pitch to their prospects. Those industries strongly believe that field sales are their most efficient way of making sales, as they are often meeting with high revenue generating clients such as doctors and hospital executives.
Nonetheless, healthcare professionals often have tight schedules and prefer to be communicated to and precisely scheduled through calls or emails before a meeting. Often, that gap between the approach followed by healthcare professionals and field reps' expectations can impact deals. With a sales route planner, one can fix this issue while substantially enhancing their success rate. 
With that in mind, here are four reasons why using a sales route planner could be an excellent idea for your medical field sales operations. 
1. Enhanced customer service converts to satisfied customers
The small things you can do have a big effect on how your potential and existing customers perceive you. Taking notes could leave a lasting impression on the healthcare professionals and organizations you are meeting with. 
Likewise, punctuality can take you a very long way in ensuring you have a decent chance against your competitors. A sales route planner  will help you improve your customer service, as your sales reps will have all the information they need to make the most efficient pitch, making your customers feel valued.
2. Enhanced productivity with CRM integration
The best sales route planner can work magic when integrated with a CRM solution. This integration allows you to centralize your documents and records, so you and your team can access them anytime and anywhere. With today's innovations in CRM solutions, you can synchronize your data, cutting down on manual work and guaranteeing error-free collection of data.
3. The sales manager could have total visibility of the field activities
Sales reps often experience challenges in the field. That's why sales managers have their set of challenges to handle. Those involve tracking check-in and check-out time, field sales activities, making sure expenses follow policy, and location mapping their sales reps. 
A sales route planner allows the sales rep to share their sales activity records and location with their teams and manager, offering managers total visibility into every rep's sales performance. It could also help them confirm every cost incurred throughout every field visit and guarantee employee accountability for any misinterpreted costs. 
4. Field reps can ensure they do not miss any important details
Potential customers often will have specific things they need clarified that require special attention before the actual purchase. In most cases, sales reps need to consult with their managers before answering such unique questions. However, this can become difficult if a sales rep is out in the field visiting numerous customers. When this happens, it is possible to either get them mixed up with another prospect or miss out on those small but key details. 
A sales route planner with an included note-taking feature, helps sales reps write down information and add attachments to the record for hassle-free reference. Taking notes is an excellent way of demonstrating you take your potential and existing customers seriously and like to offer them the best possible service. 
You may also like: Understanding How A Successful Salesforce Implementation Works
Image source: Shutterstock.com