Click here to get this post in PDF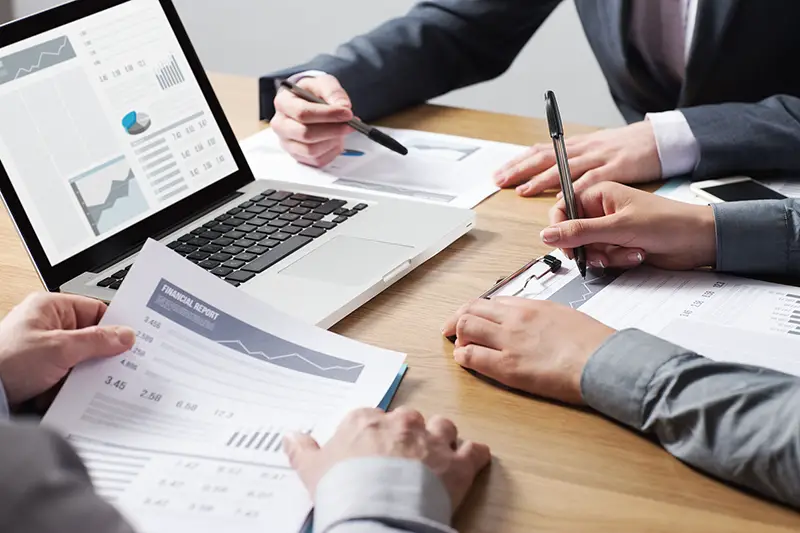 If your business currently feels like it's operating at a far lower capacity or speed than you think it should, chances are you have some operational bloat or are focusing on less relevant activities. As a business owner, every activity or task carried out in your business can often feel like they are very important. 
Yet, experience and knowledge show that all business activities are not equal –some are more important than others. If you'd like to get your business to operate more seamlessly, increase business productivity, and generate a lot more revenue, this article will show you how. 
Improve Your Supply Chain
Start by tightening your supply chain. Figure out the supply chain processes that are currently redundant, those that are underperforming, and see how they can either be eliminated or tweaked to perform more optimally. 
For example, if you run a retail business that ships thousands of products daily, and you're still using pick by paper for multiple SKUs, you might want to reconsider that approach and switch to pick-by-light or voice picking strategies. 
Those will provide better picking output and efficiency for your retail operation. The key thing is to make sure that your supply chain is not being underutilized just because it's always been that way. 
Prioritize Important Business Activities
Business growth should come with periodic business activity audits. These audits will reveal the inefficiencies currently plaguing the business and provide viable solutions that will help the business streamline its operations for seamless experiences. 
For example, if your business generates a lot more revenue from sales calls than it does from other marketing avenues, prioritize sales calls and book more meetings. If you generate more revenue from sending pitches, make that your priority. The idea is to only focus on the activities that produce the most returns for your business.
Outsource Time-Sucking Tasks
Every business has multiple mundane tasks that are vital to a business's success. But, most of these tasks are often time-consuming and capable of hogging company resources. 
So, instead of handling these in-house or by yourself, just outsource them to an independent company that already has the infrastructure and a highly efficient process in place. 
For instance, instead of spending valuable man-hours shredding old documents, use document shredding services. If you're spending too much time on fulfillment, see if you can outsource it –there are independent fulfillment warehouse operations with fully optimized fulfillment processes that are efficient.    
Take Advantage of Partnerships
Many businesses often underestimate the power of partnerships. Yet, this single element can be responsible for huge business growth when it's correctly used. For example, printing companies often have partnerships with digital marketing firms. 
This way, they can refer customers who need websites to their digital marketing partners, while the marketing firm refers customers who need printing contractors to their printer partners. 
Some businesses even go as far as having multiple partnerships with different service providers. Done correctly, these symbiotic relationships can lead to a win-win arrangement for everyone involved. 
You may also like: Different Tips To Make The Small Business Successful
Image source: Shutterstock.com