Click here to get this post in PDF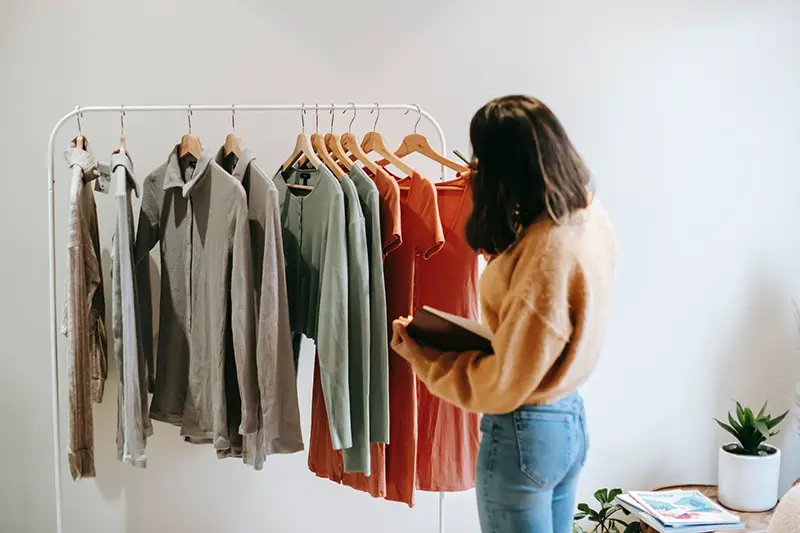 Nowadays, having your own business is the dream of every person. This is the reason many of the people are coming up with different ideas for the business. However, every person can't start a large-scale business, it is better to start from a small-scale business, and with time and growth, the business can be expanded accordingly. 
It will be beneficial for the business owner to be aware of different things that can help them to grow their small scale business on the path of growth. Here are specific tips that can be followed. Let's have a look at them.
Get organized: The business needs to be super organized to manage all the tasks well. A good organization is a key to success in the long run. Always make notes and a to-do list to ensure management does not forget any tasks that need to be done for the business's survival.
Keep detailed records: For every business, it is essential to maintain proper records for all the activities that are taking place in the business. It will help the management know about the potential challenges they might face or have to face shortly. Accordingly, the strategies can be made in the best concern of the business.
Analyze the competition: Nowadays, the competition in the market is very high. So it is vital to understand the real competition in the market. Study the growth of the competitor business, and accordingly, strategies can be formulated for your business so that your business is on the right way to gaining success.
Have a better understanding of rewards and risks: The business needs to do its SWOT analysis. This will provide a better understanding of all the rewards, risks, opportunities, and strengths. All this knowledge will help in calculating the current and future trends of growth of the business.
Be creative: Nowadays, there are many businesses in the market. But to stand out differently in the market, business management needs to be creative in their thinking. Creativity will be the key to approach new things in the market. The creativity of the management will help to approach new things in the market.
Stay focused: The business needs to stay focused on the goals. This will help in immediately start the making the money from the business. The management needs to make all the short-term plans and long-term plans. According to the plans, the strategies can be formulated to stay positive and do things in the best way.
All these tips will surely help the business to be successful in the market in the long run. Though there might be many risks in the market, all these tips will still provide the best results if followed effectively. Even the business can be successful with the help of the mathematics concept probability. For a better understanding of this concept, the business can refer to Cuemath for more details.
You may also like: 6 Ways To Go Green for Your Small Business
Image source: Pexels.com