Click here to get this post in PDF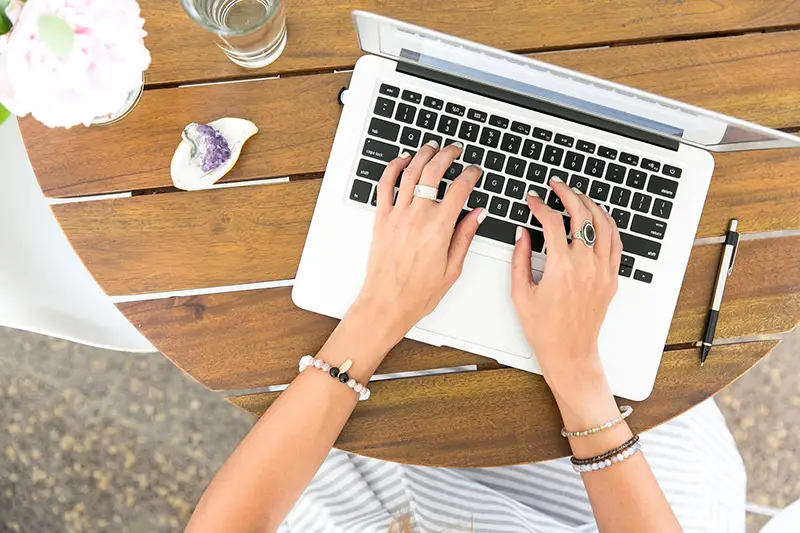 To grow your business and succeed, you'll need to focus on productivity levels. These eight ideas will help you to boost your business productivity today.
1 . Use productivity software
If you'd like to raise productivity levels, try using productivity software. Many different tools can help you with time management and project management. The latest project management tools have plenty of features to support collaboration and productivity. Here are some of the leading tools to check out:
To help your team to stay organized and productive, Asana is a great tool. Using this software, you can assign tasks, collaborate, create deadlines and share work. A few of the main features of the tool include Kanban support, activity feed, and custom characters.
With the help of this project management platform, you can share files, automate tasks, communicate and organize projects. Using Hive, you can track project progress and improve collaboration.
2. Support your employees
If you're serious about boosting productivity, then you've got to support your employees. Help them to set career goals and provide them with training opportunities and mentorship schemes. Mentoring Software can help you to support your employees with the right opportunities.
3. Set productivity goals 
Goal setting is a great way to improve productivity levels; it's much easier to move in the right direction when you put goals in place. For example, your workplace productivity goals might relate to certain projects or be more general. When you're creating goals, it can be helpful to use the smart framework. You can set goals as a team or on an individual basis.
4. Give employee feedback
If you'd like to raise productivity levels, it's a good idea to give your employees lots of feedback. With the right feedback, you can motivate employees and help them to make improvements. When you are providing constructive criticism, you'll need to offer lots of praise too. Avoid being over critical, or micromanaging your employees; both of these things can be incredibly demotivating. There are lots of other ways to motivate your employees including:
5. Wellness programs
Offering wellness programs is an amazing way to raise productivity levels. Unless your employees are healthy and happy, they are unlikely to produce productive project outcomes. Here are a few wellness tools that you might want to check out:
Wellable: With the help of this software, companies can support their employees with a great wellness package. Wellable includes health content, virtual services, and health content.
Woliba: This is a great tool for recognition, rewards, engagement, and employee wellness. With the help of the analytics features, it's easy to make ongoing improvements. Woliba focuses on the idea of creating the perfect work-life balance.
6. Keep things flexible
If you want your team to be productive you've got to offer flexibility. Many modern businesses are moving away from the traditional 9-5 structure and allowing their staff to choose their own hours. You can also offer flexibility by allowing staff to work remotely, or offering part-time roles for those who need it. Provide flexible scheduling, and help your employees to achieve the right work-life balance. When you create a flexible workplace you'll improve your company culture at the same time. There are many other ways that you can improve your culture, including:
Focus on removing hierarchies and ensuring that everyone is equal.
Create social opportunities for your team outside of work.
Use employee recognition software to celebrate the achievements of your staff.
7. Create autonomous teams 
Overbearing leadership styles rarely get productive results. If you want to keep your employees motivated, focus on creating autonomous teams. What exactly are autonomous teams? Essentially these are teams that are granted the freedom to create their own practices and goals. Autonomous teams are given more responsibility, and as a result, they produce more creative work. When you encourage your staff to become more independent, you'll help them to grow within their roles.
8. Remote working
Research has indicated that remote work can help to raise productivity levels. Perhaps your staff worked from home during the pandemic and would like to continue? If you can, allow your staff to spend some time working from home, and some time working in the office. Hybrid working arrangements like this will help your staff to stay motivated and productive.
There are so many more ways that you can boost business productivity. When you focus on supporting your employees, you'll soon see improved results.
You may also like: How Businesses Can Improve Productivity
Image source: Unsplash.com