Click here to get this post in PDF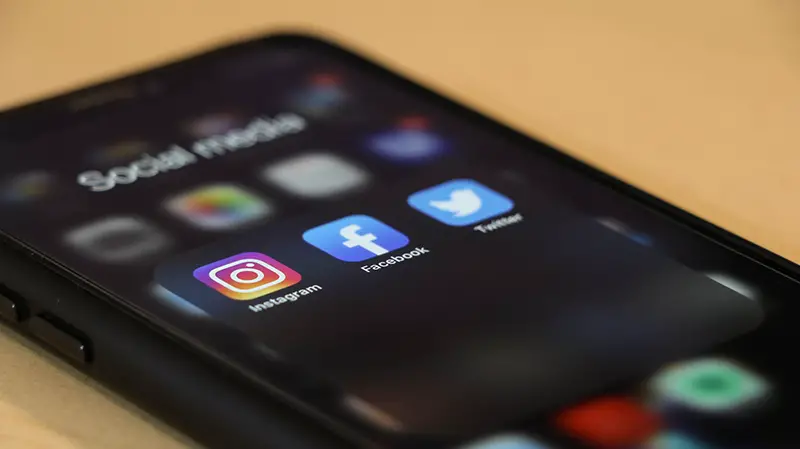 Working with social media is essentially unavoidable in the modern world of business. Just about every company under the sun is on sites like Facebook, Instagram, and TikTok, and this means that those who want to compete have to work on their own social presence to find success. This process can be very difficult, with many people struggling with all of the work that needs to be done. To help you out with this, this post will be exploring three tips that will make it easier for you to get started and find success with your time on social media.
Engagement
Many companies make the mistake of assuming that they need only make posts on social media without doing any additional work to keep their users happy. In reality, though, engagement on social media can be more important than the posts themselves, and this means that you need to be willing to reply to comments, share other people's content, and use tools like likes to show people what your business is interested in. Most social media sites have special algorithms in place that place posts with the highest levels of engagement higher than others, enabling your posts to go viral if you build enough engagement.
Professional Content Creation
Content creation will always be a major element of social media (unless you're using Twitter), and this means that you need to be able to produce writing and images that strongly appeal to your demographic. Using a professional company to create social media posts can be a good way to ensure that your content looks great while also saving your own time in the process. There are loads of companies that can handle this for you, creating campaigns that will last for months to come, and making content that will stand out compared to your competitors. Of course, this will cost some money, but you often have to be willing to spend a little to make something when you run a business.
Influencers
Influencer marketing has taken off over the last few years, with loads of companies using this sort of method to sell their products. By using people who are already popular on social media, you can easily spread the word about your business without having to have a successful platform of your own. This is a great way to build trust and make your products more desirable, while also saving time and money on building your own social following. The influencers at unrulyagency.com are a good place to start with something like this, giving you the guarantee that they will be able to provide some level of success.
With all of this in mind, you should be feeling ready to take on the challenge of mastering your social media marketing. In many cases, the best way to handle work like this will be to give it to someone else to deal with, but you still have to work hard to make sure that you're going down the right route.
You may also like: 5 Habits of Successful Social Media Experts
Image source: Unsplash.com