Click here to get this post in PDF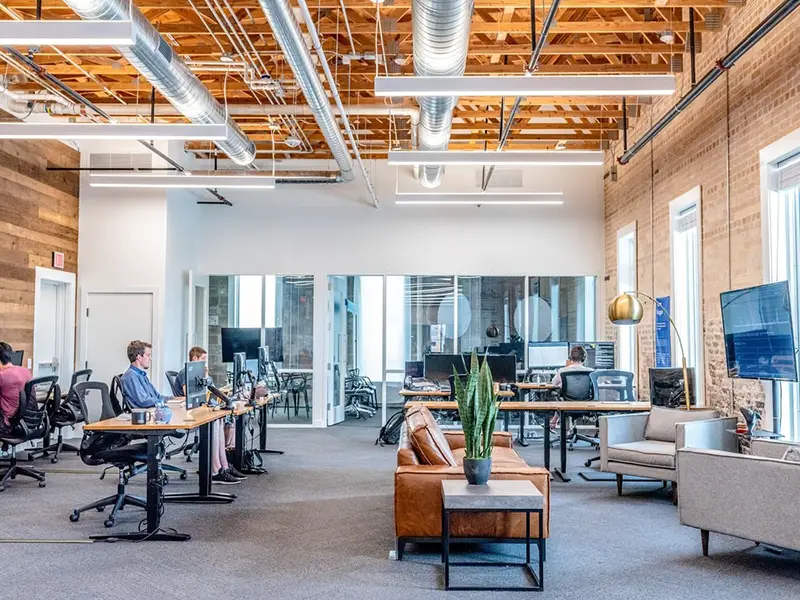 For many years, many people tried to invalidate the reality of climate change. But in recent years, the drastic effect of global warming has been more apparent and difficult to ignore. Since it's a global issue, nations, businesses, and individuals need to make concerted efforts that will help slow down the impact of climate change.
The main focus of this effort is to reduce greenhouse gasses. And while the primary benefit is to prevent environmental degradation, being carbon-neutral is also a sensible business strategy. For instance, it can lower energy costs and improve the company's image. That's why every enterprise has the social responsibility to take advantage of every available opportunity that will help mitigate climate problems. Here are three recommendations to help you get started.
Acknowledging your company's contribution to the problem
Most environmentally-conscious businesses today make an effort to analyse their carbon footprint thoroughly. After doing so, the next step is to involve stakeholders in making decisions. It's also essential to consider whether the government offers incentives for making these changes. For instance, the Olev workplace grant helps businesses cover the cost of installing EV charging stations. Another strategy is to consider using renewable energy. Businesses may also get tax rebates for shifting from fossil fuel to sustainable power.
Create a roadmap to achieve carbon-neutrality
Identifying the company's needs is only the beginning. Since the goal is carbon-neutrality, there needs to be a well-defined roadmap on how the organisation can achieve this goal. One example of an approach to reduce or eliminate carbon emissions within the workplace involves three steps:
1. Avoiding. The company needs to find specific ways to prevent carbon emissions. This step is challenging, but every bit helps. If a business can completely avoid a product or service that contributes to climate change, it would be ideal. Also, finding alternatives to existing structures will significantly contribute to the effort.
2. Reducing. If carbon emission is unavoidable, the next best thing is to reduce its impact. One example is to retrofit buildings to make them more energy-efficient.
3. Mitigating. When it comes to emissions that cannot be reduced or avoided, the solution is finding a method that will help offset its effect. The company can make conscious steps to support and promote the use of renewable energy.
The most important point to remember in creating a roadmap is to ensure that strategies remain true to the end goal. It may not be easy in the beginning, but the resulting benefits will have far more significant consequences.
Embedding the strategies in the company's culture
The conscious effort should begin from top management and trickle down to employees. For any of these strategies to have a positive impact on the organisation, it needs to be part of company culture. Every employee and stakeholder should embrace the goal and do their best to realise it. It's also critical to avoid policy fragmentation. Lastly, the policies should align with the short-term and long-term financial goals of the company. The desire for carbon-neutrality should not be an independent aspect of the operation. It should be seamlessly embedded and practised through a sensible and comfortable approach.
---
How Businesses Can Become More Energy Efficient
Driving Down Carbon Emissions with Bio-LNG Trucks
---
Image source: Unsplash.com