Click here to get this post in PDF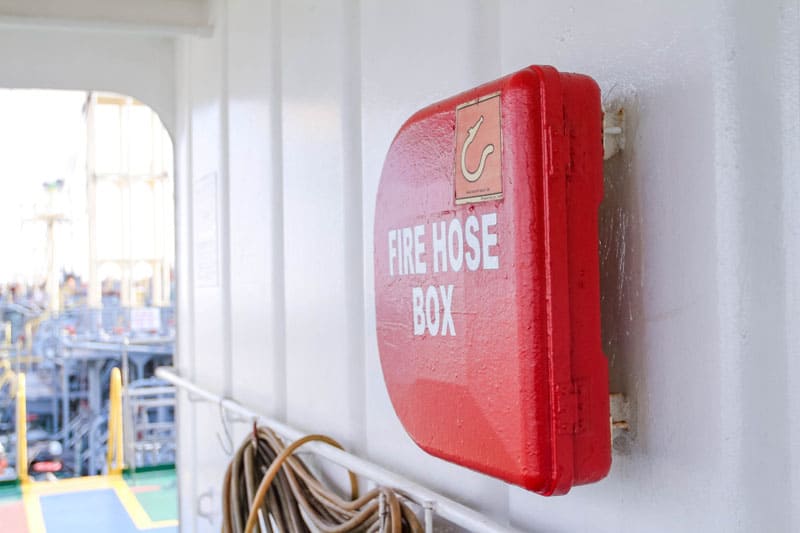 Everyone wants to be safe, regardless of whether it is at home, out on the streets, or in the workplace. No one wants to be exposed to danger or harm of any kind. To be able to live freely and enjoy life, most people will put their safety, and that of their loved ones, over anything else.
The business of being safe
For businesses of any size, health and safety training for employees should be a top consideration. There are many benefits that can be obtained from being conscious of each business member's occupational welfare. It is imperative that every employer is aware and practice safety precautions, as well as conduct information drives and training about safety in the workplace.
Investing in the safety training of each and every steward of the company can bring about crucial learning that will be to the advantage of the company. With the proper knowledge, employees will have the skill to protect the equipment they use, the facilities of the company, each other, and their personal selves against accidents at work. At the same time, their understanding of workplace safety will also contribute to lowering the associated cost to your business.
Here are three simple reasons why safety training in the workplace is a must:
1. Productivity loss
Studies have found that an employee's happiness can influence productivity. If employees are well taken care of, with their health and safety being looked after in the work premises, they are more likely to focus on their jobs. If they're not overworked due to inefficient processes that may lead to mishaps, then they can concentrate on doing their responsibilities well.
Those who are satisfied with their work tend to be happy campers. Their high morale leads to a better work environment, improved loyalty for the company, and reduced inclination to switch jobs. This will also mean better work output and quality.
2. Financial consequences
A company that takes on the responsibility of training its employees on the advantages of safety in the workplace also reaps financial rewards.
According to the Health and Safety Executive (HSE), 1.3 million workers in Great Britain suffer from work-related illnesses, which corresponds to 31.2 million lost working days. These figures translate to individuals and businesses losing an estimated £14.9 billion on costs related to occupational injuries and illnesses.
Savings can also be earned by companies who conduct safety training as workers tend to be healthier and, therefore, take fewer sick leaves. When workers are often injured and sick, there is a risk of increased faulty products or output. It also means higher absentee rates and increased retraining costs.
3. Reputation repercussions
Disgruntled employees caused by employee neglect in the workplace can also lead to damaged company reputations. This will then translate to big financial and credibility losses.
In the age of new technology where rants can be magnetized with a push of a button, companies' reputations can be razed to the ground in an instant. Costly and noisy lawsuits can generate negative publicity which, in turn, might influence the decision of possible customers, bidders, and other stakeholders. Being embroiled in these kinds of crises affects the company's brand equity, intellectual capital, goodwill and overall market value.
Even the turnover and acquisition rate can be affected and will create a manpower drain, low productivity, and increased risk of faulty products or decline in services.
Invest in progress
It is a company's legal duty to provide a safe and healthy environment for all its workers – including contractors and work-from-home employees. Through a strong safety and health management system, the welfare of each member can be looked after, which then will contribute to the company's success.
When everyone is in tip-top shape, the chances of your company being in the pink of health will also be a huge possibility. More importantly, having the welfare of your people — the backbone of your business — in mind will also mean security and peace of mind for you.
You may also like: How Fire Safety Training Can Help Employees at Work
About the Author
Dave Newgass is the owner and Managing Director of Wise Global Training Ltd. Born and raised in a small California coastal fishing town but now living in the United Kingdom, Dave's goal is to ensure that clients are not only happy with the IOSH and NEBOSH online courses they purchase from Wise Global Training Ltd., but are also happy with the total experience as a whole.