Click here to get this post in PDF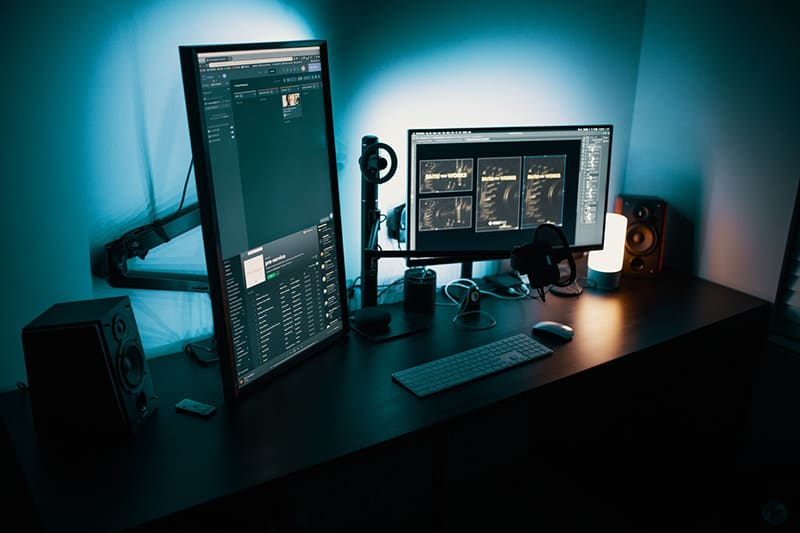 It's no secret that technology plays a huge role in the business of today. As a result, technology professionals have become an integral part of company life. How that integration happens, however, has become a question that entrepreneurs have struggled with. Should a company hire its own tech employees, or should they contract them out? While having a full-time IT staff can accomplish what you need, it turns out that outsourcing IT work actually benefits a company in the long-run. 
Here are some reasons you should hire outside IT help with companies like iuvo Technologies.
Businesses Don't Have Time to be Worried About the IT End of Things
We only have so much time to do a multitude of activities throughout a given day. You should be running your business, not worrying about complicated IT issues. Contracting your IT requirements through a dedicated company takes those decisions off your shoulders. It allows you the freedom to utilize your time for those problems that need you most.  
Keep the Costs for IT Low
Budgeting is always a primary concern when it comes to running a business. When you keep IT services in-house, it becomes a fixed cost that you need to manage. It can become uneconomical to have a full-time IT staff on hand at all times. By outsourcing your IT requirements, however, your needs can dictate when you have to pay for them. 
Bring New Projects to Life
When a business wants to implement a new strategy, their current IT employees may not have the skills or experience necessary to bring it to fruition. This often delays things since further training or hiring people with the right skills becomes a priority. Companies that are devoted to providing IT services, however, come across a myriad of issues with the companies they work with and accumulate the resources and experience necessary to handle them. Utilizing their services can help get your projects on their feet quicker while helping your bottom line. 
Assure Quality IT service
Most businesses are run by people with very little or no experience in the IT field. Therefore, it can become a problem when they go to evaluate potential IT professionals. IT companies that outsource their services, however, have proven track records that you can objectively verify. It is much easier to look at the results these companies provide than to figure out the resume of a potential IT employee.  
Keep Risk at a Minimum
The very nature of our modern world embodies fluid, rapid change. While this enables and encourages growth and opportunity, it also comes with a degree of risk. All of us are aware that any investment we make has the potential for going sideways. The same is true for the information technologies sector. The laws and regulations that govern this field are still evolving, and they are doing so quickly. IT service providers are keen on keeping up with these developments. Their expertise in this field is a resource you shouldn't do without.     
---
Top 5 IT Outsourcing Trends in 2020
Choosing between internal and external IT support
---
As shown above, the benefits of outsourcing IT requirements far outweigh those brought by an in-house IT department. They provide an efficient mechanism for handling your IT issues while also keeping costs reasonable. Letting them handle the IT work allows a business to focus on what it needs to do.