Click here to get this post in PDF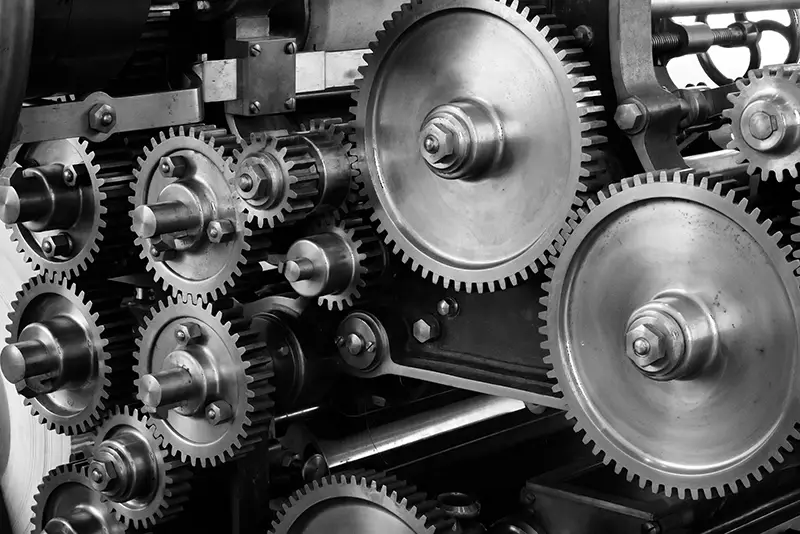 No matter what type of business you run or what industry you operate in, you're reliant on your suppliers. Without a reliable supply chain, your operations could come to a standstill, orders may not be fulfilled, and costs will rack up. Due to this, it's vital that you have effective supplier management processes in place. To learn more, take a look at the impact your supply chain has on your business:
Meeting Health and Safety Requirements
Your business can't operate unless it meets certain health and safety standards, which means maintaining a safe working environment is critical to your commercial success. Using the right equipment at your premises is just part of making sure workers are safe on-site, which is where your supply management comes into force. By ensuring a steady supply of equipment, tools, or office furniture, you can meet the relevant health and safety standards and maintain your operations.
Avoiding Downtime
Businesses rely on a range of equipment, without which they can't function. Whether you're partnering with switchgear manufacturers or waiting for hardware from computer suppliers, any delays can cause unexpected downtime. Of course, this affects outputs, productivity, and, ultimately, profitability.
Professional Reputation
When suppliers let you down, it affects your operations and usually has a knock-on effect on your customers. If you can't fulfill contracts or you're forced to extend deadlines, for example, this makes your business unreliable and is likely to result in you losing at least some of your customers. Even if the problem is out of your control, the damage is done, and your business will suffer the consequences.
Disrupted Cash Flow
You can't bill for services or products until they've been delivered and if your operations are delayed because your suppliers have let you down, this means your invoices will be pushed back too. Inevitably, this affects your cash flow and can cause serious harm to your business. Millions of organizations are forced to close due to cash flow problems, which is why good supplier management is critical to your long-term success.
Increased Costs
When your supply chain is negatively impacted in any way, you might be forced to find an alternative supplier in a short space of time. This leaves you little room for negotiation and can mean paying higher processes. These increased costs can have a significant effect on your turnover and profit. In fact, you might have to choose between making a loss and retaining your professional reputation or damaging long-term relationships with your clients and customers.
Implementing Effective Supplier Management
As you can see, working with suppliers is about more than simply finding a company that can offer the lowest price. To ensure your supply chain enhances your operations, rather than damages then, you'll need to implement effective management and risk mitigation strategies. By working with multiple supplies, rather than just one company, for example, you can reduce the risk to your business. For any business, a proactive approach to supplier management should always be a top priority.
You may also like: Local or International Suppliers? Which Is Better For Your Business
Image source: Pexels.com