Click here to get this post in PDF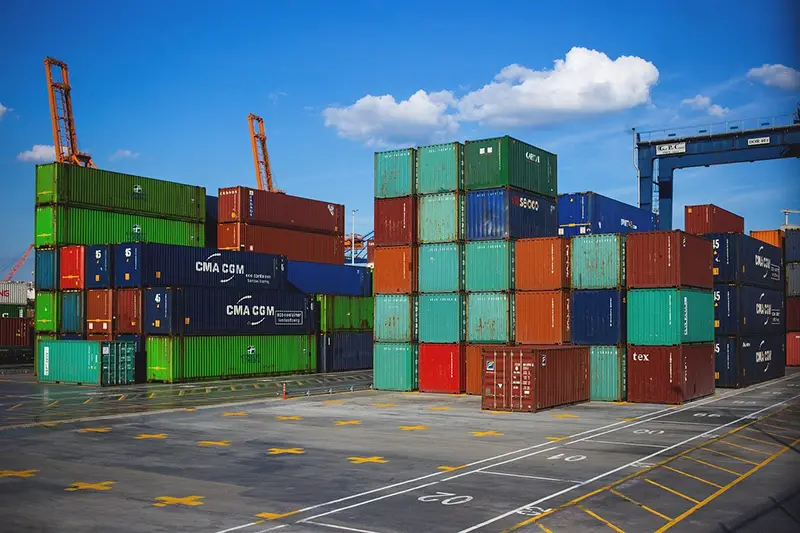 There are many advantages to using sourcing local products for your business and today as so many people want to help out the local, independent businesses or talent as well as do their bit to save the planet, then often people are looking for businesses who use local suppliers. However, there are also many advantages to using international suppliers too, so which is better for your business?
Advantages of local suppliers
Communication is easy
When you go local, you don't have any issues with communication and language barriers or time zones. It's far easier to get all the information you need about the products as well as make your orders and sort out the logistics. You can probably just give your local suppliers a quick text when you need to.
Faster Turn-Around Times
With local suppliers, there are obviously going to be faster turnaround times too. You can also visit the factory or warehouse easily and discuss product or design and get changes made quickly.
Easier Quality Control
As mentioned, with local manufacturers you can go and see the products which makes sampling and quality control far easier. You can also talk with the manufacturers and ask the questions that your customers will ask you. You can have everything explained to you and be shown how to work complicated designs.
So this all sounds good, doesn't it? Why would you go anywhere else? Well, because there are also some amazing advantages to choosing international suppliers too.
Advantages of International Suppliers
Streamlined processes
Many international markets are technologically advanced compared to local suppliers. And if you look at China, for example, they have towns and regions which have been set up with the sole purpose of manufacturing certain products. Because of this, they are experts in what they do and have perfected the manufacturing systems, they can still have fast turnaround times and they know exactly what they are. Because of this, there are also plenty of shipping options such as Leeline, who again know what they're doing and get your goods to you on time.
Advanced Products
Sometimes the best manufacturers for certain products are located overseas and there's no getting away from that. Certain countries are known for their leather, others for their technology and if you want to give your customers the best then perhaps you will have to look further afield.
Lower production costs
In business, it usually comes down to cost if you want to make money. Even though there is more involved in getting your products from other countries, it is often cheaper to get your products from abroad.
So, going local is good for branding but going overseas is good for your profit margins, so what you really need to do is weigh up all the pros and cons and see which is more important for your business. In this increasingly connected world, there's no need to limit your business, however, you also need to go with what your customers want and what is going to make your business a success.
You may also like: All About Shipping Companies