Click here to get this post in PDF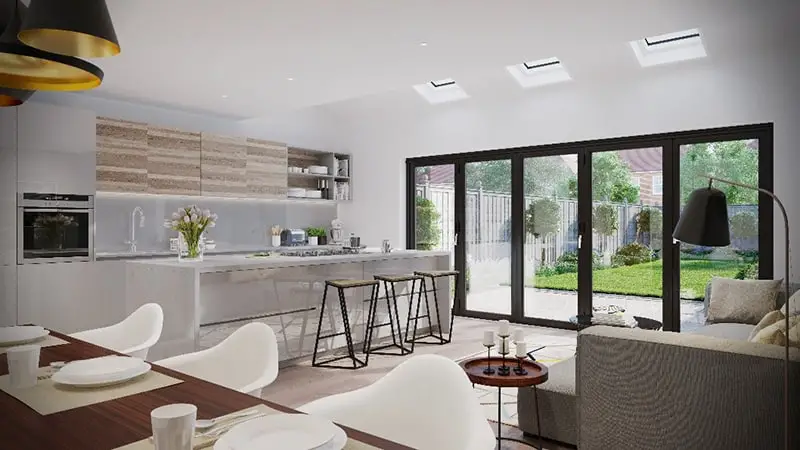 With many workers self-isolating and working from home for the foreseeable future, creating a healthy and productive working space in your home is important for mental health, productivity, and overall happiness. Creating a good work-life balance can be difficult when working from home, so having a designated space for work that is light, welcoming, and separate from everyday life will help to separate working hours from family life. When working at home, sunlight is essential for many reasons, but is a factor that can often be overlooked. Here, we will look at the reasons why sunlight is so important when working from home.
You will sleep better and have more energy
The body clock in charge of letting your body know when to sleep and when to be awake is triggered by light and darkness. Too little or too much of one or the other and the circadian rhythm will be irregular. Exposure to sunlight slows down the production of melatonin – the hormone that regulates sleep and makes us tired, so exposure to sunlight throughout the day will set a steady circadian rhythm, giving you a better night's sleep and more energy during the day.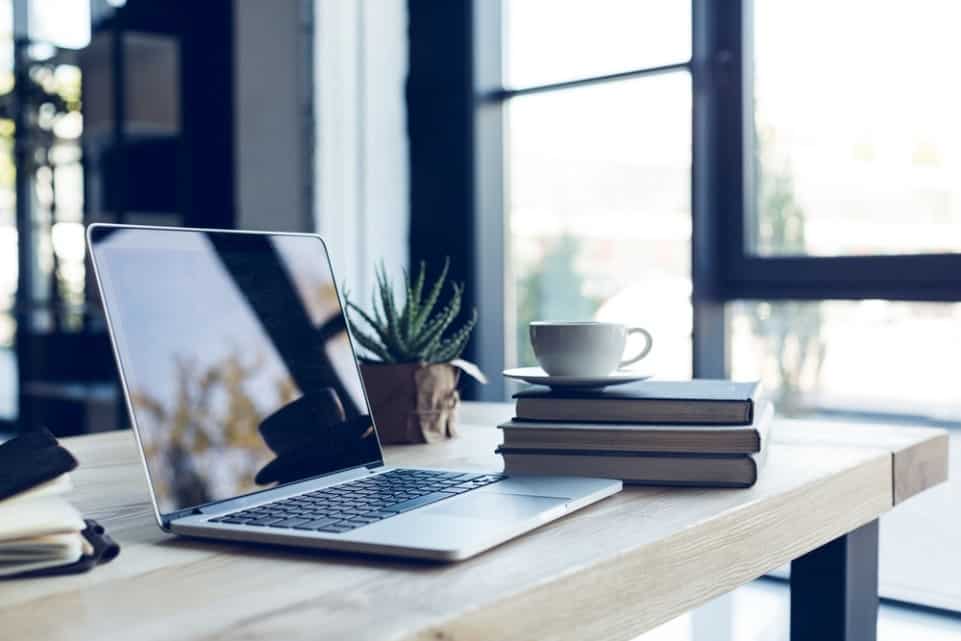 Sunlight can help with SAD
Seasonal Affective Disorder is a type of depression that occurs when the seasons change, and months become darker in autumn and winter. It is brought about due to a disruption of our circadian rhythm and a decrease of serotonin and melatonin due to a lack of sunlight. Letting sunlight in during the darker months is especially important as the days are so much shorter. In order to boost mood, position a working space near an open area with lots of sunlight; this can be achieved by investing in fixtures with large glass panes, such as bi-fold doors from Quickslide, to fully enjoy the benefits of sunlight on psychological health all day.
Sunlight increases focus
Sunlight causes the brain to produce serotonin, the hormone that can improve mood, as producing endorphins within the body, otherwise known as the 'happy hormone'. Serotonin is linked to the feeling of calm and focus – perfect for when you need to work and meet deadlines.
Natural light is a vital source of Vitamins B and D
Vitamin D is also known as the "sunshine vitamin" because the skin makes it when it is exposed to the sun, and sunshine is our key source of this critical nutrient. A study conducted in 2010[1] found that Vitamin D influences the functioning of over 200 genes in the body as well as bones, intestines, immune and cardiovascular systems, pancreas, muscles, and brain. Having a home office area positioned to receive as much sunlight as possible can help you get some of your daily vitamin D.
Sunlight reduces health risks of fluorescent lighting
When working from home, the more natural light available means that less artificial light is used. Fluorescent lamps are generally safe, but for some people this artificial lighting can cause eye strain and migraines, making it difficult to concentrate on work if fluorescent light is used day-to-day.
You may also like: Why Your Windows Could Be The Most Important Part Of Your Office
---
[1] https://elemental.green/15-reasons-you-need-as-much-natural-lighting-in-your-home-as-possible/