Click here to get this post in PDF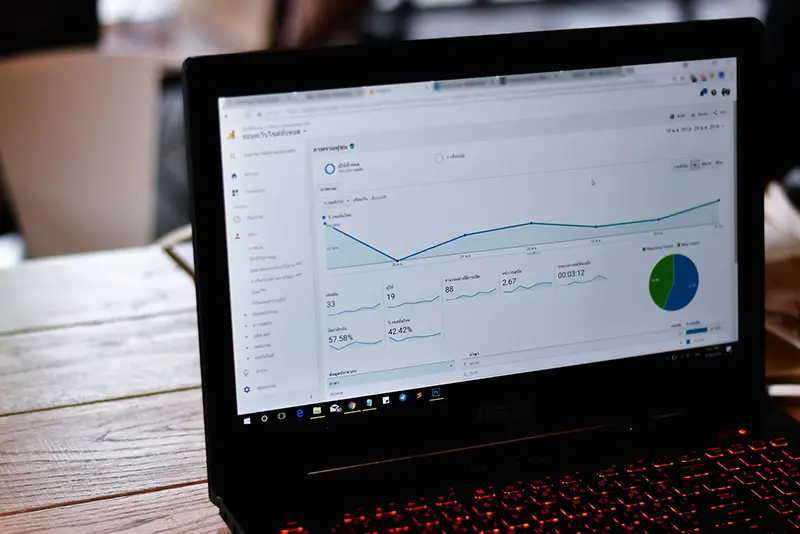 Google has announced that its new Google Analytics 4, also known as GA4, will be replacing Universal Analytics (UA) in 2023. This move is designed to make the process of measuring website traffic better for modern websites and apps, alongside using the data collected in a more balanced way. 
When is the best time to change over for people using the existing Universal Analytics? Below, we've explained why it is advisable to upgrade from Universal Analytics to GA4 right now. 
What is the difference between GA4 and Universal Analytics? 
There are big differences between GA4 and Universal Analytics, but while they are both running, it is actually a good idea to use both. Both have a lot to offer, and many people will still be accustomed to what UA tells them. 
UA uses a session-based data model that tracks a user's session on a website. GA4, however, is more event-based. It can see when people access many parts of a website, rather than just one occasion. 
While UA has a limited ability to report events cross-platform, GA4 is far more flexible and offers full cross-device and cross-platform reporting. 
With GA4, you will also be getting Google's new machine learning, hopefully improving insight into what is being discovered. 
Upgrading now will make it easier in the long term
While you might not want to think about upgrading to GA4 now, there are many reasons why it is a good idea. 
Everyone will have to move over to GA4 on July 1st, 2023, when UA is phased out. If you start early, however, you will have a distinct advantage over those who wait until the last moment. 
There are many tools in GA4 that are yet to be utilised, and these could be key to understanding more about your visitors and your website. The more time you have to understand these tools and data, the better it will be for you when UA goes offline. 
If the setting-up process looks a little daunting, there are companies such as Mr SEO that can help set up GA4 and link any applications or sites you have. 
Faster reporting from GA4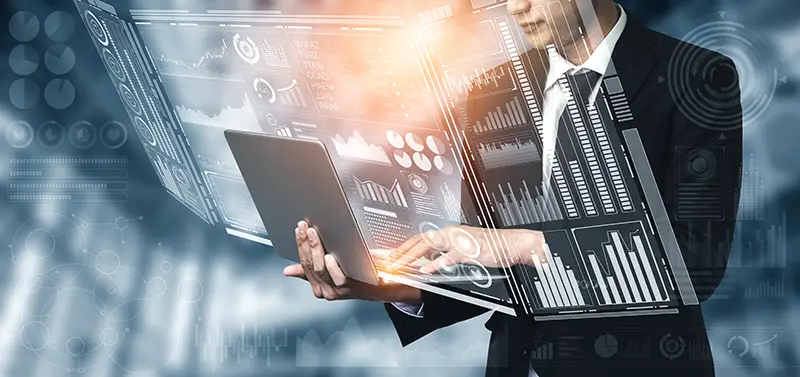 If you have ever tried using UA on a high-traffic website, you will know that it can take time for the report to generate. 
With GA4, this reporting has been given not only more data to work with, but also faster-generating speed. This will help you to get the reports you want fast, no matter what the size of the site. 
You can also access GA4's prediction software to show you which demographic is more likely to convert in the future based on past and current data. 
You can make use of multi-channel data
Collecting data from multiple sources was difficult for UA; however, with GA4 the process is a lot more flexible. 
You can set up multiple information streams to your property so that you can compare it across devices, applications, and websites. This can include iOS apps as well as Android. 
This cross-platform data collection will help you see where your visitors are and how they interact with your business. You can also see what place leads them to make a purchase. 
You can see how new campaigns influence your customers
Traditionally, monitoring your site traffic and sales figures was the best way to see the effect of a new marketing campaign. However, with GA4, there are more opportunities to see the effect and where it is coming from. 
It may be that you see a spike in the numbers using your applications as opposed to your website. You may notice other sources gaining more momentum than your website. 
All this data can effectively track how your marketing is working, and may lead you to target different areas in the future. 
Access to more historical data
When UA goes offline, only the previous six months' worth of data will be accessible. This means if you wait to change over until the last minute, you will suddenly only have six months' worth of data to compare. 
By starting now, you can have over a year's worth of data to use when UA ends, which will be a lot more useful to you. This will be another advantage you have over your competitors who leave it until the last minute. 
Conclusion
While the move over to GA4 from UA might sound scary, there are actually a lot of positives that can come from the change. The sooner you take the step to upgrade, the better it will likely be for your company.
You may also like: Google Analytics For Insiders
Image source: Shutterstock.com