Click here to get this post in PDF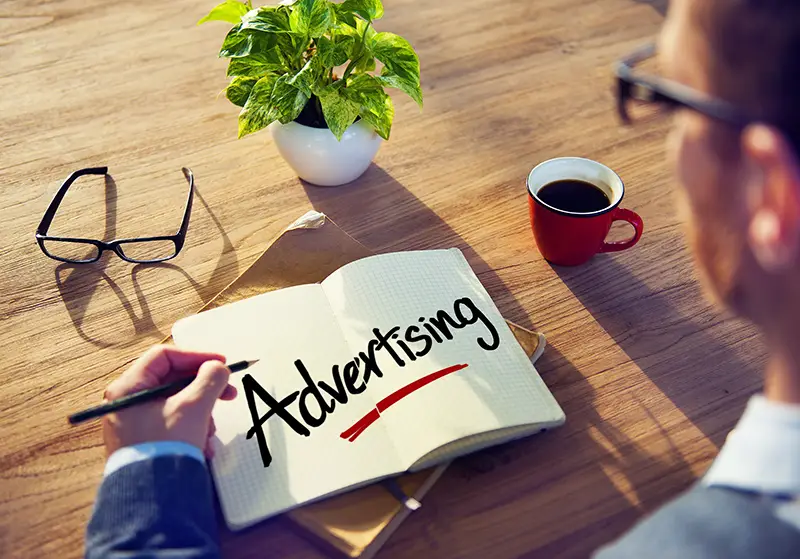 There's a bit of back and forth about whether we'll technically go into recession in the U.S., with analysts all seeming to have their own guess, but what we do know is that the economy has hit a rough patch. When that happens, there's a tendency to start cutting marketing budgets first thing, but that can be a huge mistake. 
No matter your industry, whether you're in construction and working with a contractor marketing agency, you're an online retailer, or you're in any other industry, a recession can be one of the most important times to focus on your marketing. It can be an opportunity to differentiate yourself and set yourself up for long-term success. 
As you decide on your marketing strategy going forward, the following are things to know. 
You Can Grow
Even during an economic downturn, whether it's a recession or not, you can grow. Unfortunately, brands tend to look at a slump in their sales or conversions and right away think it's because people aren't spending. 
Consumers might be doing it differently, but inevitably they are still spending. 
If you see shifts in spending and people becoming more price-sensitive, you should think about changing your messaging instead of thinking you should dial all of your marketing and advertising back. 
Messaging that's mindful of the economic situation can improve your brand's value and build loyalty going forward. 
If you want to grow even during economic difficulties, focus on understanding customer behavior to optimize your messaging and increase the impact of your spending on marketing and ads. 
Value-based messaging is what's going to help you build those true relationships and connections with customers. You can build trust and deliver personalization in the customer experience. 
Be Smart If You Do Cut
You might have to cut your budget somewhere inevitably, but you need to be making the right cuts if you're adjusting your spending. 
For example, spending your organic traffic growth is something that's going to serve you well past the end of the recession. If you can focus on creating great content that provides value to your audience and will rank well in search engines, then you aren't paying for every ad click, and you're also doing something sustainable over the long term. 
Additionally, look at your current channels. Maybe you have some channels that aren't performing as well as others, so you could cut the underperformers out but reallocate spending to those channels where you're getting the best returns. 
Others Will Be Dialing Back
If you focus on marketing and even paid advertising during downtimes in the economy, you're giving yourself a unique opportunity. Your competitors are going to be reducing their spending and efforts, and if you can be there to stand out, you'll get more attention than you would normally. 
It's an excellent time to really differentiate yourself and get your content and messaging front and center to your targeted audience when otherwise, it would be harder to break through the noise. 
Be data-driven in your decision-making and identify unique opportunities while others are on the sidelines. 
You can potentially get some short-term momentum and volume, and that's going to have implications over the long term. 
Going back to organic results as an example, if you're staying front and center, you're going to be relevant well into the future. 
Think Specific to Your Sector or Industry
Don't look at the broader economy only and make decisions based on that. 
You want to look specifically at your sector or industry, how consumers are likely to be impacted and how their spending habits might change for the better or worse. 
For example, if you're in the contracting industry, you might actually see consumers more willing to spend on your services because maybe they're less likely to move but still want to make improvements to their existing homes. 
Always Be Driven by Data
Data was mentioned above, and it's one of the best ways to power through difficulties in the economy as you're deciding how to market and how to budget. 
With data, you can make smart, efficient decisions that are based on real customer behaviors rather than just the macroeconomic factors going on at any given time in the world. From investing in organic search traffic to using data to deliver personalized marketing messages that resonate with your audience, there's a lot you can do to excel and thrive even when the economy isn't. It's important that you don't just automatically assume drastic cuts are the best path.
You may also like: Top Five Digital Marketing Tips With Evan Tynan
Image source: Shutterstock.com