Click here to get this post in PDF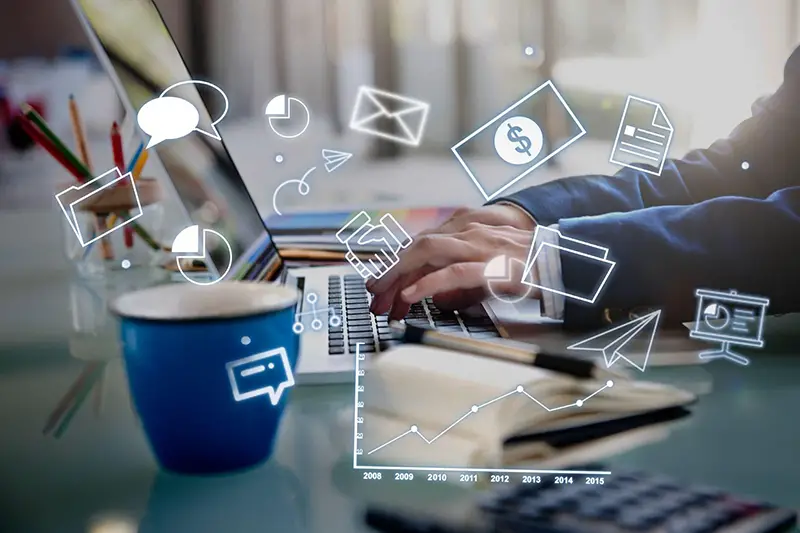 In today's ever-changing advertising landscape, it's key that you have a solid digital marketing plan to help your target market learn more about what you have to offer. Here, Evan Tynan is offering his top five digital marketing tips to help you boost your business.
#1 Know Your Market
It's key that you get to know the people you're trying to reach, according to Evan Tynan. Whether you already have an ideal customer avatar or you're just beginning to wrap your head around the thought that you would benefit most from your products or services, knowing your target market is an important first step in tailoring your digital marketing efforts to meet the n needs of your audience.
#2 Begin Tailoring Content
Once you know who you're looking for, you'll want to create content that appeals to your audience. This could mean that you're showing how your product could benefit the lives of the people in your target market or that you're offering content that's likely in line with their interests (but not necessarily directly related to the products or services that you offer).
#3 Know Where You Can Reach Your Target Customers
It's not enough to just figure out the kind of content that will help your target market–you'll also need to find out where they hang out online. This allows you to easily reach your target market, interacting with them in places where they're already spending their time. Social media changes frequently, so be sure to stay on top of the latest research that tells you where your target demographic tends to spend their time when they're online.
#4 Go Live
When customers can interact with your brand, they're more easily able to build a sense of trust when it comes to an understanding of what you have to offer. Going live on social media lets customers chat with you or your employees, allowing them to understand and get to know your behind-the-scenes persona. You can choose whether it makes more sense to go live at scheduled intervals or whether you'd prefer to go on live randomly to talk with different sectors of your target market at different times.
Step #5 Be Prepared For Change
According to Evan Tynan, social media trends change constantly. As a business owner or marketing professional, it's important that you stay on top of how these changes are affecting your target market. Learning more about where the demographic you want to reach spends their time online is essential, but it's even more important to ensure that the information you're using to guide your social media marking decisions is current.
You may also like: How to Grow Your New Business Using Digital Marketing