Click here to get this post in PDF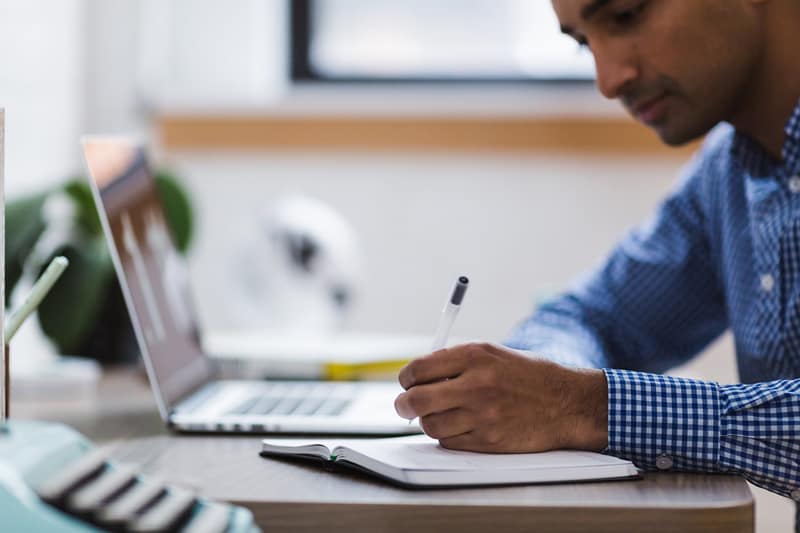 According to Dr. Robert Webb, associate dean for International Engagement at Nottingham University Business School, "In an ever-changing global business and economic environment, studying business from an international perspective is vital for graduates who are ambitious to work across international boundaries and cultures."
In layperson's terms, in order to be successful in the global business scenario, it is important for students to develop an international perspective and mindset. Studying international business helps students in comprehending how globalisation has to an increase in the connectedness of businesses, information, people and markets across the world. Furthermore, working across countries has become a norm for most organisations in today's time, which has led to an increase in the demand for employees who possess an international perspective and have the capabilities to succeed in a globalised professional environment. In addition, the knowledge and skills obtained on completion of a Master's degree in International Business (MIB) are highly sought-after by employees in varied job sectors. Some jobs after MIB include business development manager, international economist and compliance officer.
Now, let's take a look at why students should pursue international business in German educational institutions:
German economy: Studying Master's in International Business in Germany is a good idea since this country has the strongest economy in the EU, contributing 21% to EU's overall GDP as of 2016, and the fourth highest GDP in the world. Furthermore, Germany has a low unemployment rate of 3.3%, thus encouraging more students to settle down in the country on completion of their degree. Another aspect that contributes to Germany's high GDP is Berlin's start-up scene, with one start-up being founded every 20 minutes in this city.
Quality academic experts: Germany is home to some of the most highly acclaimed and accredited educational institutions across the world, with 6 of the top 100 and 18 of the top 200 universities being German. This is mainly attributed to the fact that universities in Germany employ top quality professors who are experts in their respective fields. Moreover, German universities also invite top professionals for guest lectures in order to inspire their students. These academic experts play a key role in guiding students to become sought-after international business professionals.
Excellent future prospects: As mentioned earlier, Germany has the highest GDP in the EU and fourth highest in the world, making it a paradise for international business graduates. Renowned MNCs such as Microsoft, Accenture, Price Waterhouse Coopers and Pfizer have offices in Germany and are always on the lookout for talented, motivated and educated individuals who are interested to work in the global business sector. According to a survey conducted, 69% of international students in Germany wish to apply for jobs in Germany on completion of their degree due to the high salaries offered and flexibility provided with regards to business development and innovation.
Innovative course structure: German educational institutions ensure the syllabus of programmes offered are constantly updated as they aim to be at the forefront of innovation in research and teaching. Studying a Masters in International Business in a German university will not only provide you with in-depth knowledge about the concepts in international business, but will also help you develop your style of doing business and generate interesting ideas for innovation. These programmes also include practical sessions that help students in properly understanding and implementing the learning. Some of the modules that are taught in international business programmes in Germany include:
Global Business Operations – The Serious Game;
Global Trade Relations;
International Operations and Supply Chain Management;
Global Marketing Management;
Business Analysis and Consulting;
International Financial Risk Management;
Case-Based Group Learning;
Foreign Language.
Earning a master's degree in international business can open up a variety of job opportunities for you in a number of diverse fields. You can gain employment with the government, private organisations or non-profit organisations. Rest assured, you will find your dream job, whether it is in Germany or anywhere across the world.
You may also like: Exploring the Prospects for Graphic Designer Around the World
Image source: Pixabay.com