Click here to get this post in PDF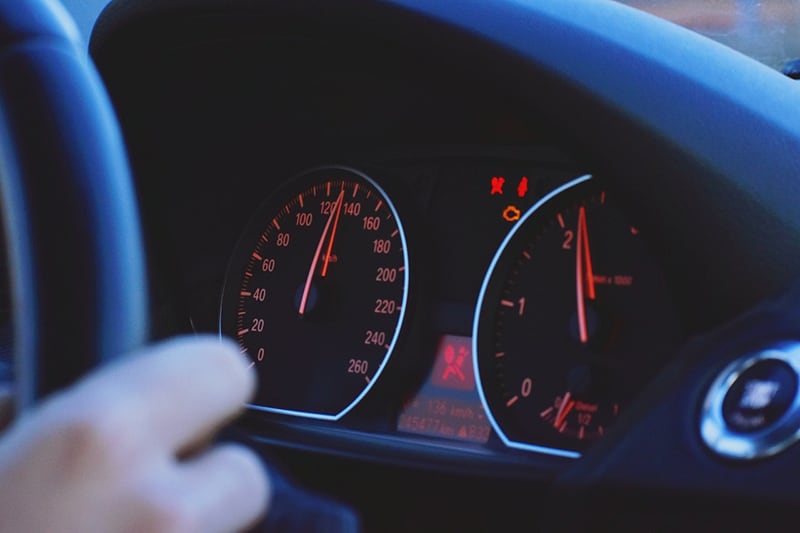 When your car gets old, you may think of selling it off and buying a new one, but you should balance other options before moving forward with that plan. These days, many people seek non-traditional financial gains by donating their cars to charities instead of selling or trading them in. 
Are you wondering why someone would do that? Well, you have just come to the right place to resolve your queries. Let's give you an idea about some less-obvious benefits of donating used cars. 
Contributions to low-income families
Kindness is a virtue, and not everyone can proudly say that they are kind, compassionate and less selfish in their ways. Donating your car to a charitable organization can change that. You won't be running at a loss here, but the low-income families, who don't have enough resources to get their basic education degrees, will get the chance at a better life. 
The money obtained from selling the donated car will be used to increase employment opportunities for such families. The reputed charitable organizations like MERSGoodwill.org use the donation to provide free training to low-income families to increase their chances of getting better jobs. So this is the best way to give something back to the community, which has not left a stone unturned to support you, serve you and help you grow.
Avail tax deductions 
You may qualify for tax deductions by donating your cars to a non-profit charitable organization. They can help optimize your potential tax benefits by analyzing the condition of the car and selling it at the most suitable price. The IRS approval letter you receive after the car has been sold successfully can be used as your charitable receipt in the future. 
Get rid of a car without title
Some charitable organizations can even help you get rid of your old car with no title. It may have been misplaced, preventing you from selling it off, but the charities will take care of it. Although they may not be able to generate a fair price for the titleless vehicle, at least, you will be relieved from the rush of guilt on seeing it every morning in your garage.
Avoid the hassles of selling your car
Selling your car may require you to talk to potential buyers, convince them, get rejected multiple times and keep bidding to decide on the right price. While donating your used car to a charitable organization, all you have to do is choose a date and time, and the latter will pick your car up. No wasting time and no unnecessary talks! 
Wrapping it up
You belong to a community and showing kindness to others, helping them in times of need and contributing time and resources to a good cause aid in developing that community. If you donate your used vehicle, you won't be suffering any loss but gaining the blessings of many people, the lives of whom will get better because of your small contribution. They will get free training to apply for high-paying jobs and be able to support their families.
Don't you think they deserve that much?
You may also like: The Best Ways for Businesses to Raise Money for Charity