Click here to get this post in PDF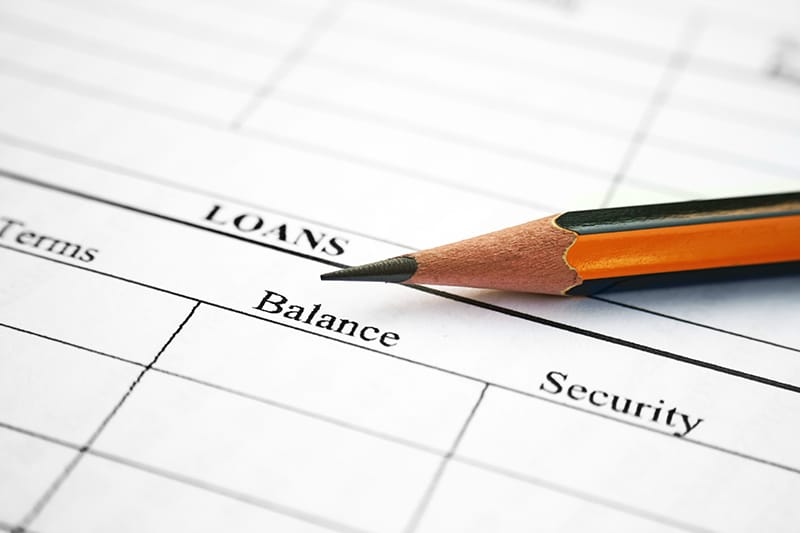 Since you were young, people have been telling you that "you can never ask too many questions," and never has that been more accurate than when it comes to applying for a car loan.
While a loan can be a fantastic way for you to upgrade you and your family's life, for those who are unprepared, car loans can also bring with them a lot of surprises.
Car loans are a massive financial responsibility and it is irresponsible to go into it without thoroughly understanding what you are getting yourself into.
To ensure you are in the best position possible, here are four questions to ask before you apply for an auto loan and buy a car in the UAE (or wherever you reside) this year.
1.  What is my financial situation?
Whether you are applying for a car loan or a personal loan, it is vital that you thoroughly assess your current financial situation.
You need to know that your credit history is an important determinant of your obtainable interest rate for your car or personal loan. If you have bad credit, you will need to address it first.
For those who have bad credit, depending on where you reside, you may be able to receive a loan catered explicitly to individuals with weak or unestablished credit, such as buy here pay here minnesota. However, not all lenders will provide these, and you are almost guaranteed to face higher interest rates.
2. What is my budget?
Additionally, you need to be clear about your available budget for a new car. While getting a new car is exciting, there is no point in getting one if you are going to default on your loan repayments at some point.
Before you apply for a car loan, keep a detailed budget of your daily spending for a month. This will help you analyze your necessary expenses and ways in which you can remove unnecessary expenditures.
After tracking your budget for a month, you should be in a better position to determine what you can afford to pay monthly for a car loan. This budget will ascertain the type and kind of car that you can get.
3. What other costs do I need to be concerned about?
Without a doubt, the first question you ask a potential lender should be concerning the interest rate you will be charged for your loan. If you already work with a bank, there is a reasonable chance they will offer you a better price. Keep this in mind when discussing options.
Beyond that, while you are researching potential car loans, it is vital to discuss with each lender any additional costs and fees that may be required.
Not every loan is a one-price, done and sorted deal. In fact, many have additional charges such as fees for lenders, costs for acquiring a credit report, or fees related to applying for a car title.
Don't just presume that because a lender doesn't mention these charges that they don't exist.
4. What about paying off the loan early?  Late?
While you may think that paying off your car loan early would be beneficial, that isn't always the case. While every lender is different, many tax those who end the loan prematurely.
Lenders may throw some prepayment charges, foreclosure charges and other fees into the mix if you decide to go down this road. For this reason, make sure you thoroughly know the terms and conditions associated with your distinct loan agreement, both concerning early and late payments.
There are banks and lenders out there who won't charge you if you choose to pay off the loan in full after a couple of years, look for them!
What else?
If you are looking to buy a car, there is a good chance you will be interested in taking out a car loan. By asking yourself and potential lenders these questions in advance, you will be well on your way to making the best arrangement for your car loan and your future. Only select a lender when you are sure your questions have been answered to your satisfaction.
Have you taken a car loan recently? How did you choose the appropriate one? Let us know in the comments below!
You may also like: Why Should You Donate Your Old Car Instead Of Selling It?