Click here to get this post in PDF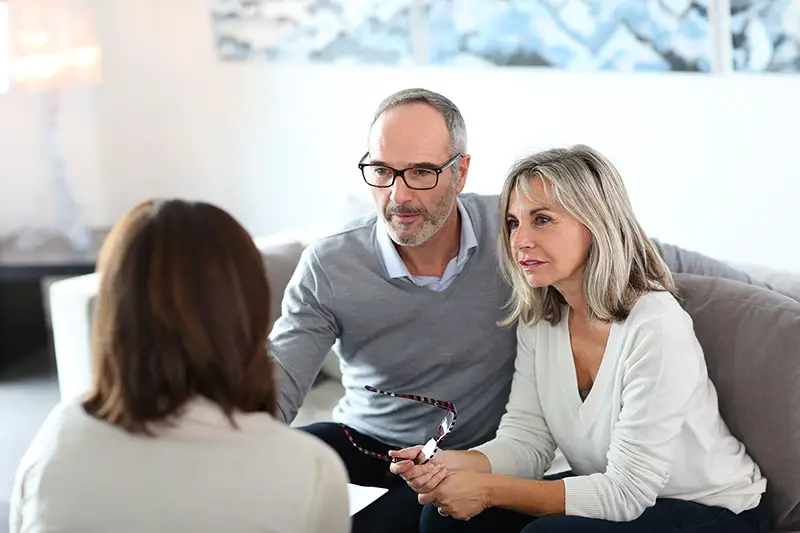 Retirement planning is a crucial aspect of financial planning.  An increase in our life expectancy increases the requirement for retirement planning.  Also, planning retirement not only ensures having an additional source of earnings but also helps you in dealing with emergency situations.
But why make retirement plans and not wait until we get old?
Well, the answer to this question is that we all want to retire comfortably! However, achieving retirement goals can be a little complicated. It may also require you to go through years of constant struggle. So, it is better to start saving early, instead of feeling the pinch after retirement.
Here, all you need to do is to start with a sensible yet the best attainable plan for your investments with a better future outcome.
Importance of Retirement Planning
Planning for retirement does not always mean that you need to limit your finances to save them. It requires a combination of both personal as well as financial planning. Here, personal planning determines your personal satisfaction during or after retirement.
While on the other hand, financial planning helps you to manage your income and expenses based on your personal planning. Personal planning tends to provide you with a solution to how you want to spend your retirement.
Having an outline of your retirement can really help you to determine your financial needs in the long run. For instance, some might want to travel and relax somewhere on a beach after retirement or want to buy a property in one of the best 55+ communities. While others would like to enroll themselves in a course or two, and even more. You have a chance to choose from countless after-retirement options.
However, having an idea about how you would like to spend your retirement is your first step toward retirement planning. You can learn from the https://thorburnwealthmanagement.co.uk/family-income-protection.php professionals regarding different measures that will be effective for your efficient retirement planning. Also, your lifestyle requirements and preferences will further help in wealth management effectively. Therefore, financial planning will eventually help you in creating a retirement fund.
So, why should you go for planning your retirement?
Here is why?
Reasons for Retirement Planning
You cannot work all the time.
The average life expectancy is increasing.
Pandemic scenarios can lead to various medical emergencies.
Relying on a single source of income is quite risky.
Retirement is the best time to fulfill your aspirations.
You become financially independent.
Early planning can lead to a diverse source of income.
Therefore, to avail a peaceful and comfortable life during retirement, it is important to plan and invest towards the same.
Benefits of Retirement Planning
A Stress-Free After-Retirement Life:  Retirement Planning allows you to lead a stress-free and happy life.  Retirement is a phase where we all want to sit somewhere calmly and reap the outcomes of all the hard work we did in the past.
Savings Make Your Life Easier: When young, everyone works hard even after their 9 to 6 jobs. Yes, at that time, we all work for money to have a good living. So, after retirement, there are days when one cannot work on a regular basis and this is when the money earned or saved should work for us. However, to achieve this sort of life you need to start your investments right from the early 30s.
Cost-Saving: Planning your retirement early helps you reduce the cost. For instance, the premium of an insurance policy is lesser when talking about the insurance policy. While getting insurance is a little costly, during retirement.
How to Plan Your Retirement?
Well, as stated above, you have to start planning for your retirement right when you enter your 30s. Investing from early stages also helps you to accumulate a lump sum of wealth for later phases of life (as life expectancy is increasing). In addition to this, it also reduces the burden on people as they are approaching retirement.
Generally, people who keep ignoring retirement planning thinking that it is years away can face huge financial distress during retirement. Investing towards retirement in the early stages of life when you are undergoing some financial responsibilities helps you to reduce the burden of investing later in life.
Last Words
The earlier you start, the more likely you will be on the right track to meeting your goals. However, if you start late, the chances of sacrificing and adjusting yourself after your retirement lifestyle are high. Moreover, the amount of money you need to save adds gradually to every moment you spend after retirement. So, what are your Plans for Retirement?
Also read: How To Find The Right Retirement Planning Services
Image source: Shutterstock.com