Click here to get this post in PDF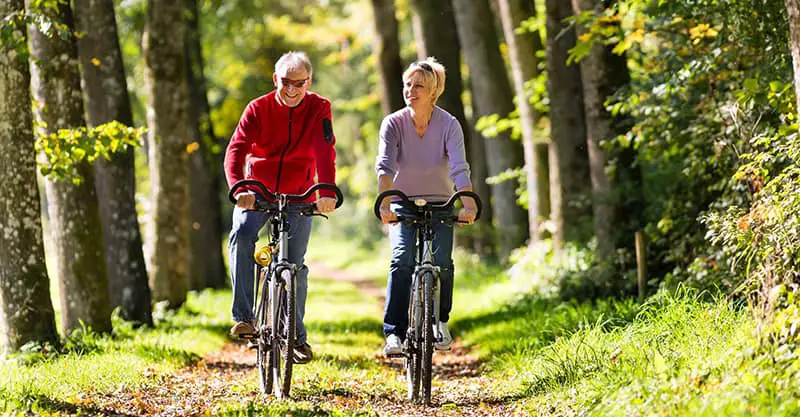 When you start thinking about your retirement, you will realize that having precise and detailed plans would make everything much easier and much more rewarding. Sure, you could go without a proper plan, but that way, you will probably make some poor retirement and investment choices that won't exactly be good for your portfolio. That's why you need a plan.
Now, I'm not speaking about the plan you can make while sitting at home and exchanging ideas with other members of your family. I'm speaking of getting a retirement_planning_advisor to guide you through the process and help you make the perfect plan. Of course, hiring just any advisor is not a smart idea. The trick is in getting the perfect retirement planning services for you and that requires some research.
If you haven't even thought about using these services before and if it just occurred to you recently, then you probably haven't thought about how to find the best ones either. This doesn't mean that your search won't be successful. You simply need to know how to search and what to search for, and you'll get your retirement planning services in no time. Below you will get some tips on how to do that.
Start By Talking To People Close To You
No matter where you live, there will be a lot of companies and advisors ready to guide you through the process. In addition to that, there will probably also be people that have already used their services and you just might know some of them personally. That will certainly give you an upper hand, because you will be able to learn from their experience.
So, your very first step should be to talk to people that are close to you, because they just might know a few companies that can provide you with great retirement planning services. Hear those people out, but don't just take their word for it and start contacting the experts they recommend immediately. I'm not saying that they won't make good recommendations. I'm simply saying that you need to double-check.
Just like you need to learn what retirement planning actually entails: https://www.investopedia.com/terms/r/retirement-planning.asp
Search Online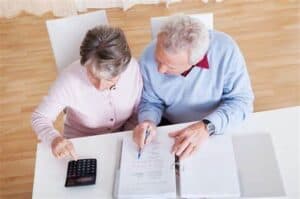 Double-checking will require you to spread your research online. After talking to the people I have mentioned above, it's time to do your very own online searches and check out the recommendations that they have made. Of course, if you didn't get any good recommendations, you can always search for these experts online.
When you do the searches, make sure to check out their websites and take note of the actual services that they are offering. You might have heard about gold IRA investing, so you better know how it works. You should also be aware of the pros and cons before rolling your life savings into a gold IRA. You might find that some of the companies are offering exactly what you need and that others are lacking in certain aspects. You should eliminate the latter ones from your list of potential experts that can help you with your retirement planning.
Check Experience
One of the factors that should influence your decision is the experience that certain professionals have in this field of work. Surely, you don't want to work with amateurs that won't be able to provide you with the best services and help you make the perfect retirement plan that will secure your future. After all, the whole point is in finding someone experienced to help you because, as you can see here, this process will certainly require you to get help, since you cannot be the expert in everything.
Check Reputation
In addition to checking how experienced certain professionals can offer retirement planning services are, you should also make sure to learn a bit about their particular reputation. You must agree that reputation says a lot about the quality of these services and the qualifications of the specific people you have in mind. It also says a lot about the satisfaction of their clients.
I suppose that you do want to be a satisfied client. If that's true, then you will need to take your candidates' reputation into account. You can check that by reading online reviews or getting references and talking to some of their previous clients. This will certainly help you make the right choice.
Also read: How to Save for Retirement