Click here to get this post in PDF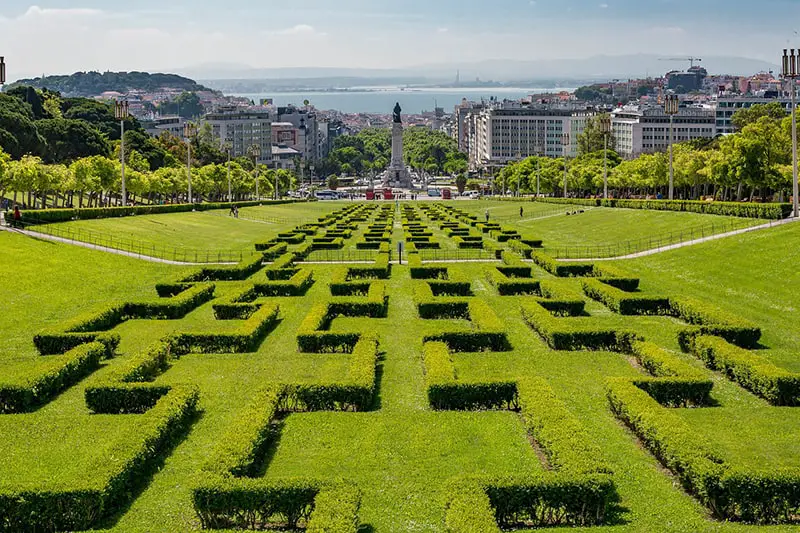 Lisbon is one of the great capitals of Europe but until comparatively recently it was as if no-one outside of Portugal knew about it. The last ten years has seen foreign money flood into this seven-hilled city by the sea: its ancient buildings have been refurbished and its once, down at heel old quarters have been gentrified. Lisbon is now one of Europe's hottest property destinations and its gastronomic, cultural and architectural delights are proving an irresistible lure to tech nomads from around the globe. And while we are at it, let us not forget its proximity to some of the best beaches in Europe and a climate of year-long sunshine.
Incentives for start-ups
The Portuguese government has set aside 200 million euros to help foreign companies relocate to Portugal and it has created an easy to use online process to help start-ups get started.  This has resulted in a thriving business scene and led to some of the world's top companies setting up base in Lisbon.  Google, Mercedes-Benz and Volkswagen have all set up tech hubs in the Lisbon area and clearly, they are keen to tap into the high-quality talent coming out of Portuguese universities.  Foreigners working in industries such as tech are eligible for Non-Habitual Resident status and their income is taxed at a flat rate of 20% and any income earned outside of Portugal is tax exempt.
The cheapest office space in Europe
The average cost of UK office space is around 1513 euros per year, in Portugal, the cost is around 288 euros per year.  Not only can start-ups locate their business in very pleasant surroundings, they can also save on a major business expense.  Anyone who purchases property with a value of over 500,000 euros is entitled to participate in the 'golden visa' scheme which gives the purchaser, whatever their nationality, residency rights and access to travel within the Schengen area.  Although property prices have risen steadily in recent years, the Covid crisis has seen rental prices drop by as much as 20%.
The cheapest skilled workforce in Europe
53% of 20-30-year olds in Lisbon are STEM graduates (Science, Technology, Engineering and Maths) and they can be hired for half the cost of most other European cities. Lisbon also attracts tech talent from abroad, particularly Brazil.
A burgeoning tech hub environment
Lisbon has become home to Web Summit and will be hosting it for the next ten years, an indication of the city's importance in the tech world. Lisbon has a number of established tech hubs and co-working spaces and they are growing all the time, the latest being the ambitious Beato Creative Hub.
Easy to access, easy to operate
Lisbon international airport is connected to 120 cities and is just a few hours from most European capitals.  English language businesses have already developed a strong community ethic, and English is widely spoken by the under forties.
You may also like: 4 Common Cultural Differences When Expanding Your Business Abroad
Image source: Pixabay.com