Click here to get this post in PDF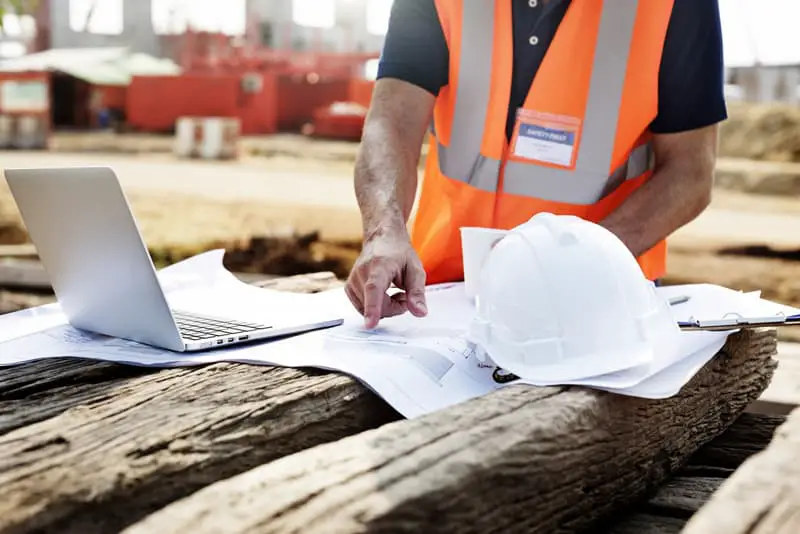 By Alex Schnee
While it's not expected that every project will go smoothly when you are a general contractor, trying to make sure that you reach deadlines within a reasonable amount of time can go a long way toward helping your business succeed. Not only can it help you to establish good relationships with your customers, but it can also help you to avoid potential legal issues and increase your positive relationship with customers overall.
Here's why you should make an effort to finish projects on time as a general contractor.
It helps customers feel satisfied
When you are first starting out or you are looking to create positive relationships with new clients, the only frame of reference for your work is what you complete and the quality of it. Not all jobs are going to run smoothly, but you should keep your customers updated with a CRM for construction and make every effort to get things done in a reasonable amount of time. This will likely help you to gain new customers in the future and have former ones hire you again.
It prevents legal issues
It's not uncommon for projects to get sidelined or take much longer than they should have, and if you find yourself in that position often, then you might end up facing some legal issues down the line. If the project ends up going well past the due date expected, then your customers might have a reason to take you to court—especially if you are billing them for hours where not much ended up getting done.
It helps your reputation
Your reputation is incredibly important when you are a general contractor. Since you are likely building this entirely on your own, one bad job can end up causing a ripple effect when it comes to what potential clients think of you. When you finish a job in a timely manner, you're more likely to gain that positive feedback necessary to gain new clients and to keep the ones that you currently have. Working for yourself can be difficult—and even more so when you find yourself fighting a bad name just because you didn't finish something on time.
It allows you to take on more work
Working through a project also allows you more time to take on other projects. One mistake that many newbie general contractors make is that they take on a whole bunch of projects at once instead of working through one profitable one and then moving onto the next. By having a steady stream of clients lined up, you're less likely to feel overwhelmed and burned out. Of course, it's always nice to know that you're doing good work and that you will be able to help other customers in the future, as well.
In summary
Completing projects on time isn't always possible, but the more you can be active in trying to make it possible, the more likely you will develop positive relationships with your customers and create a solid reputation.
You may aslo like: The Importance of Training in Project Management