Click here to get this post in PDF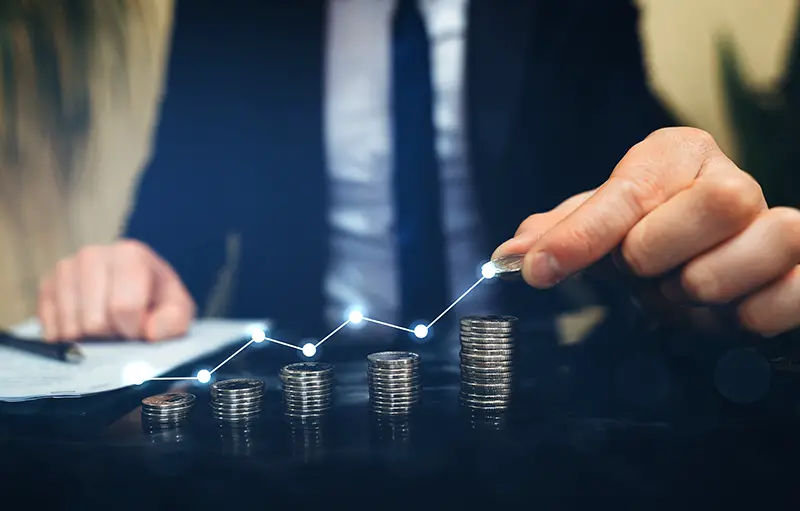 Financial performance management software is gaining popularity among small and bigger enterprises worldwide. So what is it, and what are its benefits? Keep reading to discover why financial performance management is important in 2022!
Financial performance management software – what is it?
Many people wondering why a financial performance management system is important don't actually realize what the function of such a solution is. 
Financial performance management software is used by institutions and organizations that strive to boost the productivity of their employees and aim to optimize ongoing processes to ensure their maximum efficiency and profitability.
To monitor the business or alliance, opting for strategic management comes first. With intricate details, this software becomes more like a tool that delivers budgeting, reporting, seamless planning consolidation interconnection. Its monetary management also helps to maintain the workflow vigilantly and cost-effective. 
Financial performance management software is not to mention seamless monitoring and management, and the company already gets the effectiveness in productivity monetarily. 
In addition to its strategic output, it is aimed to make business transparent when it comes to bringing about the lucid reports and in-depth analysis of each department.
Cutting edge software makes it possible to approach the topic holistically and to obtain valuable data or forecasts that help company owners make informed decisions. An example can be a balanced scorecard software for finance as it aims to align KPIs with the organization's overall strategy. Thanks to it, organizations can manage their finances more responsibly, avoid unnecessary costs, and find areas for improvement to achieve even better results in the future.
The importance of financial performance management
At this point, when the gross companies and competition is at a peak, it is humanly impossible to take into account all the financial parameters without any clerical mistake. Financial performance management is significant, especially for corporations, for letting investors know about the company's approach.  So, why is financial performance management software important? Quality solutions help to:
determine which elements within the organization require improvement to minimize unnecessary costs,
approach the company more holistically and see what departments or activities are the most profitable and worthy of attention,
Motivate employees to be more productive and engaged. Data from financial performance management software can bond specialists and show them encouraging, tangible effects of their work.
Support employees' development. Thanks to automating certain financial processes within the company, specialists who used to be responsible for given activities are able to focus on different tasks and upgrade their skills. 
The financial statement with a balance sheet, income statement and cash flow statement is something that readily ensures the evaluation of performance as a whole.
Gain gross profit, net profit, net profit margin and much more insights that indicated the importance.
And many more.
The takeaway
The importance of financial performance management is constantly growing as technologically advanced software is gaining increasing popularity among companies from various sectors. Staying on the cutting edge can be a factor in deciding your position in the market, so it's worth taking the bull by the horns and finding a reliable software provider.
You may also like: The World of Financial Software Development
Image source: Shutterstock.com