Click here to get this post in PDF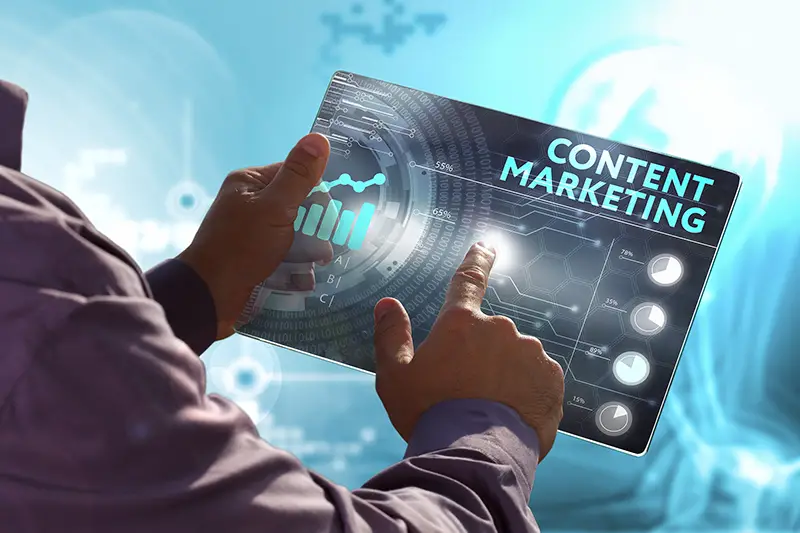 Digital marketing is one of the most valuable tools for any modern business. It can be extremely beneficial in generating traffic and attention to your website if used correctly. However, the reason your content may not be gaining any traffic could be because you are not using SEO methods effectively. Throughout this article, we will discuss the reasons your content isn't generating traffic and what you can do to change it. 
Not Enough Keyword Variation
When a person looks something up online, the search engine will detect keywords from the search and pair the keywords with relevant content on the results page. So, when you are creating content for your business, try and use keywords throughout so it has a higher chance of being picked up by the search engine. 
However, it is important to remember that when you are writing content and trying to include keywords, you don't do it in a clumsy or 'spammy' way. Of course, you want your content to be featured high up on a results page, but you still want the content to be relevant and useful to the consumer. So use a mixture of generic keywords and specific ones so your content will be recognised as relevant. If you're new to SEO and in need of some extra tips, check out SEO services in Edinburgh for some helpful advice.
Not Active On Social Media
Not being active on social media or not having quality social media content could be another reason why you are not receiving any traffic or attention. Running a business in the digital age means that you must have an active presence on social media. It is important to always keep your social media pages up to date and regularly generate interesting content so that users stay engaged. 
Depending on what your business offers, you may find that you generate a higher volume of traffic from some social media platforms than others. For example, if you notice an influx of interest on your Instagram page but your Twitter account is rarely engaged with, then start to focus more attention on Instagram. That is clearly where your audience is based. Take the time to generate quality content for your social media pages that are interacted with, instead of wasting time on the ones that do not get any clicks. 
No Backlinking Or Internal Linking
Internal linking and backlinking are both effective SEO methods that can create an influx of traffic and attention if used correctly. Internal linking is when you create content on your website, which includes links that direct the user from one page on your site to another. Backlinking, however, is when other websites create content that includes links that direct the user to your own website.
Internal linking is an easier method to adopt for your business as you can write the content yourself and create all the internal links. Backlinking is slightly harder to do as you need to outsource to get the vote of confidence from another site. It is because of this that backlinking is considered more valuable. 
You may also like: Best Practices Of Content Marketing To Get Effective Results
Image source: Shutterstock.com