Click here to get this post in PDF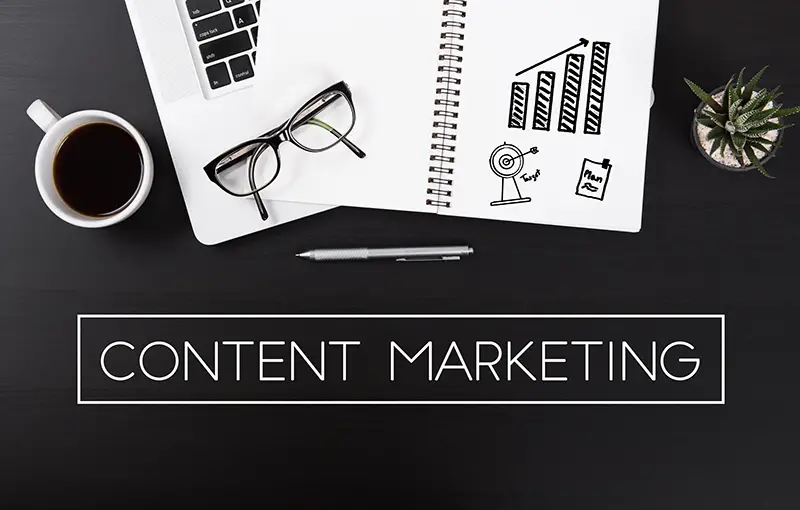 This article contains affiliate links. For more info, see disclosure.
Content marketing is one of the most commonly adapted digital marketing methodologies which innumerable companies are implementing for achieving their business goals comprehensively. Content marketing is effective and helps in multiple ways. It comprehensively helps in spreading brand awareness, so if you are a small brand that is working extremely hard towards achieving its business goals, then content marketing with professional blog writers can be an excellent thing to implement.
What exactly is content marketing?
Content marketing is a method of digital marketing where relevant, informative, and top-quality content is posted on the social media page or the website of the company in order to connect and educate your targeted audience and also spread brand awareness effectively. The content brands post can be of any type, and it can be articles, blogs, videos, pictures, etc.
Even though content marketing is extremely effective yet there are times when you will need to follow certain things to retain its effectiveness. Many people often complain that content marketing provides dynamic results at the beginning of its implementation but later on, it stops working how it used to do.
This is mostly because of certain loopholes that form over time due to the brand's negligence and some other factors as well.
Let's see what all important steps you can take in order to retain the effectiveness of content marketing.
Be consistent.
When it comes to content marketing, you need to be consistent. Which means you have to be regular with your content. Posting once in a while will never bring you the desired results. Over time companies stop posting on their websites or social media; as a result, they lose connection with their targeted audience. This is why you have to be highly consistent with the posting. Being consistent also portrays your dedication towards business conduction and also towards maintaining a good relationship with your clients. 
Post relevant things.
Make sure you are posting things that are relevant to your business that will effectively attract a greater number of people. You can take the assistance of a content writer to compose your daily content. They will compose things keeping in mind what is trending and how your targeted audience's demands are changing. If you don't post relevant things, then you are going to potentially lose many clients. Sometimes you gain many new clients who come to your brand via your content only, so posting things that are not interesting and going with your business will make you lose them easily.
Keep an eye on your competitors.
Keep checking what your competitors are posting; keep taking ideas but never tend to copy the content. Whatever is trending, make sure you keep up with that and post your own content regarding that as well. People tend to search the most for what is trending, so if you tend to post content on that, there is a high possibility that your website or your content will be noticed by a greater number of people as well.
You may also like: 3 Content Marketing Strategies that will Increase your Conversion Rate
Image source: Dreamstime.com