Click here to get this post in PDF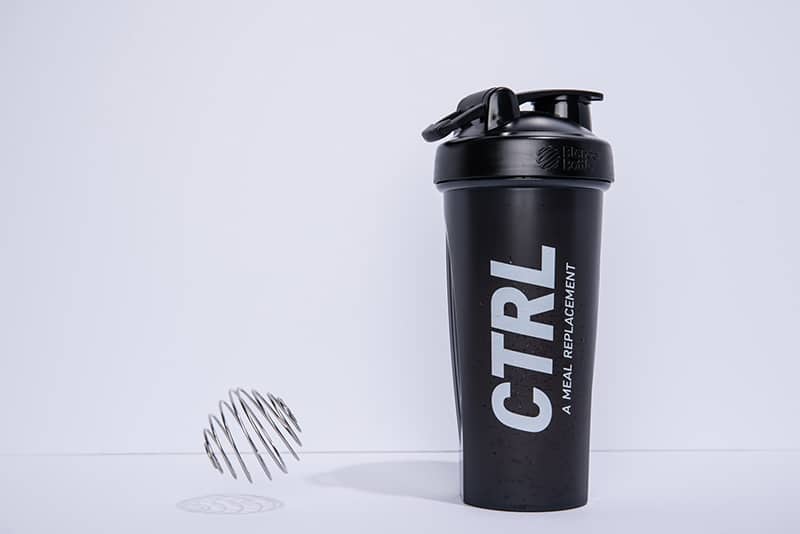 The best thing you can do for your business, apart from building a great product and providing exceptional service, is to invest in its publicity. Modern marketing channels and techniques have progressed a lot over the years. Promotional items are one such phenomenon that businesses are raving about.
Custom-printed water bottles are a prime example. They have become a popular advertising model as businesses discover their benefits. Click here to know about the best options available in customized drink bottles.
And if you are not leveraging this effective promotional method, here are some compelling reasons to start doing so now:
Affordable Option
Water bottles are cheap. There is a wide range of bottles, from cheap plastic bottles to stainless steel ones, and people from all walks of life use them. You can select any bottle as per your budget and have it custom printed with your logo, brand name, and relevant marketing message.
Comparatively, they are way cheaper than other advertising forms like TV, Radio, and print ads. You can take advantage of the water bottles to spread your message to as many people as possible.
Mobile Forms of Advertising
People carry water bottles every day wherever they go, to the office, school, to the gym, jogging, trekking, etc. This essentially means that the brand is exposed to countless eyeballs each day. Moreover, they are reusable in nature. All this and more will come for a small initial investment.
Environmental Friendly
Single-use packaged plastic water bottles are harmful to the environment. Custom-printed water bottles are made of reusable, recyclable materials, and hence, they are eco-friendly. By promoting these bottles, you will reduce the use of single-use plastic bottles, which is a message that you do care for the environment and the community you live in.
Multiple Design Options and Varieties
The water bottles are available in various colors, shapes, and sizes ranging from plastic, aluminum to glass, with a plethora of options available in each. Therefore, you can choose one that best compliments your brand.
Long-Lasting
As opposed to single-use plastic bottles, which are usually tossed and thrown away after use, custom water bottles last for a long time. They can be reused, refilled, and stay with customers for a very long time. People will use your product for a long time without consciously realizing it and exposing others to your brand as well.
Multi-purpose
These water bottles are perfect give-away at conferences, charity events, fundraisers, races, etc. They are simple, useful, yet practical, something that people will use in their everyday life. These bottles can be carried to the office, to school, to the gym, while traveling, or even made to sit in your fridge.
These promotional bottles enable you to deliver your message to the audience and create a marketing statement. You can choose the placement of the logo, brand, fonts, colours, and the message so that it has the highest impact on the audience.
To give your brand unique and distinguished visibility, click here to choose from a wide range of promotional water bottles that will leave your audiences hooked.
You may also like: Here's How Promotional Products Make An Impact On Building Brand Image
Image source: Unsplash.com