Click here to get this post in PDF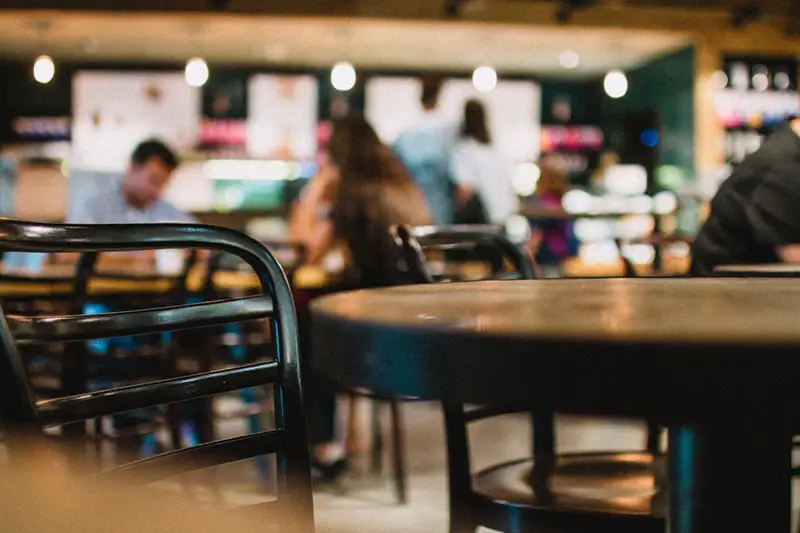 According to research by tech start-up development agency Studio Graphene, a third of us in the UK plan to start our own businesses this year. Many people choose to go it alone, encouraged by the success stories of famous entrepreneurs — but this can be misleading. While many of us can point to Richard Branson, Mark Zuckerberg and Warren Buffet as successful leaders, few would be able to pinpoint the people behind the scenes who worked with them to help them become who they are today.
Richard Branson himself acknowledges that going it alone is not always preferable or even possible. The Virgin founder said, "while many of us like to think we could one day wake up with the bit between our teeth, go it alone and change the world, the reality is that nobody ever achieved anything without some help along the way."
Whether you've developed a new invention, opened up a branch of a global coffee franchise or started an online shop, collaboration is vital to help you achieve your business goals. Here are some reasons why working with others is key in the world of business.
1. You Can Spread the Financial Liability
One of the benefits of starting a business with others is the ability to spread business risk. If you pool resources with a business partner — or many business partners — to get the enterprise off the ground, the financial burden that each of you shoulders is significantly reduced. Franchising is a business model that ensures a spread of financial risk. Any person who wants to set up a franchise, for example, must first pay a franchise fee, which is essentially their investment into starting the business. The new franchise owner enters into a business partnership with the bigger corporation, and as such, both are responsible for its financial success.
2. It Could Lead to More Sales and Success
Collaboration does not always have to take place in the early stages of a business. If you get going with your own business operation and achieve moderate success, working with another company could be your key to taking it to the next level. Take Costa Coffee, a highly successful household name that does not shy away from working with other brands. The chain works with stores like Primark and Waterstones to place machines and cafes on their premises, with arrangements to share the proceeds. While you're unlikely to have a business of this scale, look to your local community to see where you could forge connections — they could pay off.
3. More People Are Invested in the Performance of the Business
We've already discussed that working with others from the beginning can help you to spread the financial liability, but this isn't the only reason why financial collaborators are an asset. Just as you will be financially invested, you and your business partners will also be emotionally invested in the performance of the company. Its continued success will be a source of pride for all involved, which will guarantee a higher level of effort from everyone in the group. As a consequence, with each of you doing your best to ensure the business goes from strength to strength, you'll more likely achieve bolstered levels of performance and overall success.
4. Other People Will Bring Different Skills to the Table
Let's be honest; nobody can be good at everything — and it's unrealistic to set yourself such a goal. If you want to start a business, maybe your strengths lie in the vision. Alternatively, you could be great with finances and planning for the future. But owning a business is much more than having expertise in one area. To get the skills you need for your business and plug the gaps that you may have in your own understanding, you will need to bring others on board. By pooling together your various strengths, you can develop a water-tight operation that will keep your business moving forward.
You may also like: What Regulations do You Need to Meet When Starting Up a Business?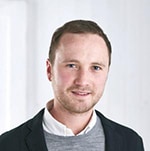 James Fell is Online Business Editor at Aceville Publications, overseeing digital projects for What Franchise and Global Franchise. He's passionate about writing about business and the future of franchising.