Click here to get this post in PDF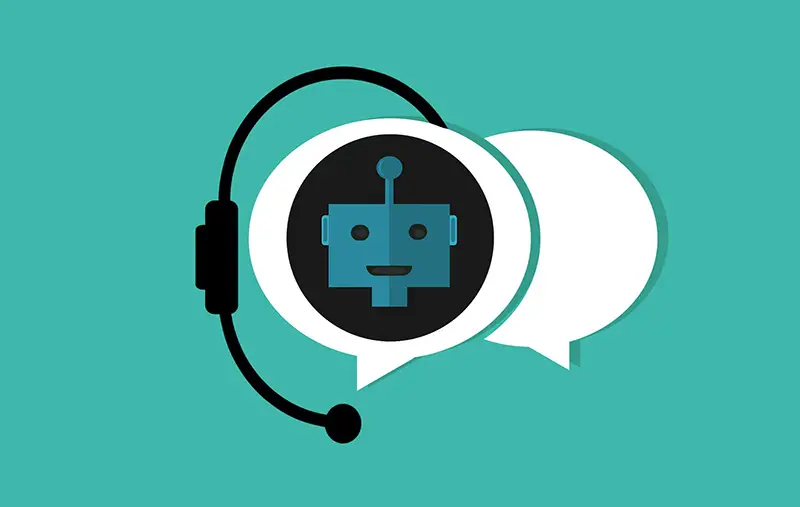 The marketing industry is currently evolving, and technology is always the catalyst that speeds up the change. From the days of flyers and posters to today's social media revolution, marketing is still going to get better. Currently, the biggest trend in online marketing that has met mainstream acceptance — chatbots. 
Chatbots offer a seamless means through which businesses can engage and interact with prospective and old customers. This article aims to enlighten you on why chatbots are valuable for online marketing and how you can incorporate chatbots into your social media marketing strategy to grow your business.
What is a Chatbot?
Most importantly, what is a chatbot?
A chatbot is a piece of automated technology, powered by artificial intelligence, utilised by businesses to engage and interact with customers through audio command or text messaging. More than 300,000 chatbots exist on Facebook Messenger, and typically businesses deploy Zebrabuzz chatbots to streamline marketing and customer support processes.  The use of chatbots  wasn't so common a decade ago. 
Today, artificial intelligence is now a potent tool in the hand of digital marketers because it can enhance productivity at minimal cost, build brand awareness and boost customer engagement.
Why are chatbots highly effective in online Marketing?
AI-powered chatbots are now valuable tools for digital marketing. 
This year has been termed 'the year of bot'. This is because the use of chatbot and other virtual digital assistants is ubiquitous. From big tech companies to small and medium-sized businesses, chatbots have grown to become the 'future of engagement' as it can capture the attention of customers, initiate conversations with them and create personalised experiences with minimal interference from humans. 
Marketing revolves around customer interests and activities, and chatbots can be deployed to facilitate lead generation and conversation. 
Successful marketing cannot take place without user data. For effective customer engagement to take place, businesses must analyse customer's demographics and preferences, to understand their target audience better. The use of chatbot simplifies the gathering and analysis of such data. 
Let's explore the importance of chatbots in online marketing:
Data collection and analysis, including demographic surveys and cross-referencing.
Real-time engagement and interaction with customers and prospects. 
Chatbots can personify your brand as they offer personalised recommendation and interaction in a bid to satisfy your customers. This increases brand loyalty and trust. 
For sustained business growth, you must create a positive experience for your customers. This cannot take place without communication and conversations. Zebrabuzz chatbots can connect your customers with your brand and meet their expectations. 
Chatbots have some other outstanding advantages, which include:
Round-the-clock customer support/ marketing.
Fast and flexible interface
Time-saving
Affordability and budget-friendliness. 
Ability to gather and analyse data. 
Should I Incorporate Chatbot into my marketing strategy?
To correctly answer this question, you will need to know why you need a chatbot. 
Do you need it to make personalised recommendations to customers? Do you want a chatbot to increase customer engagement and convert leads? Conversation commercial examples can help you to answer your customers' questions. To do this you need to listen to your customers to understand their concerns.
Once you have a purpose for chatbot utilisation, you can start executing your next plan — building or development of your chatbot, which is very easy these days. You don't even have to type a single code because there are a lot of effective chatbot-building platforms. 
Are Chatbots the future of digital marketing?
The answer is yes. 
The rate at which chatbots are adopted for brand awareness and marketing has been simply astonishing. This is because chatbots are now part of messenger marketing. Millennials, who form one of the largest customer bases,  appreciate fast-paced communication and they prefer engaging with chatbots. 
Also, chatbots have machine learning capabilities that streamline purchase processes and automate customers' enquiries. This only leads to increased customer satisfaction and improved sales. 
You may also like: 10 Reasons Your Business Must Have Live Chat On Your Site
Image source: Pixabay.com