Click here to get this post in PDF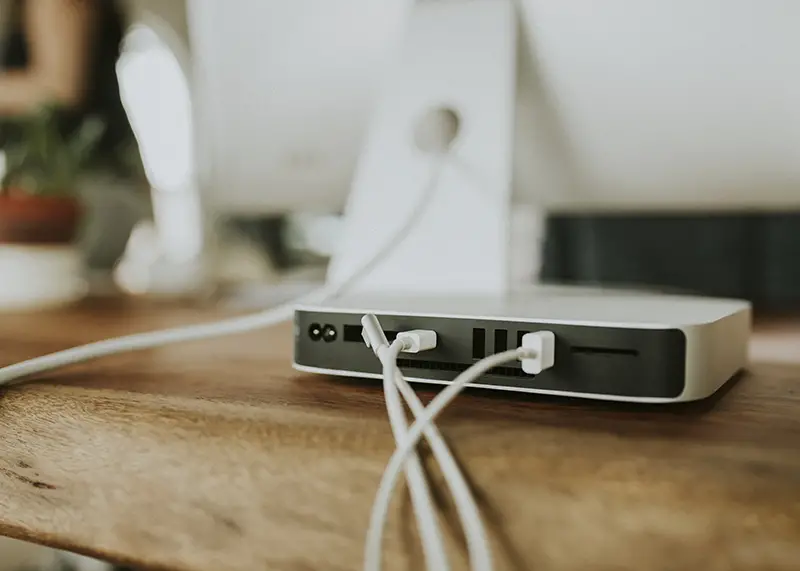 During the busiest time of the year for your business and while there is a line of customers at your register, your internet shuts down. This means that you're not able to complete the current sale and that the other customers in line will need to wait or find somewhere else to shop, which means that your store would lose money. An option is to call for Critical Internet Backup. This is a service that's available and that will usually start working if your internet does shut down so that there's an alternate connection. Once the connection kicks in, you'll be able to complete business transactions within a few minutes. 
Importance
There can be interruptions with your internet service with any internet provider and with any connection. It doesn't matter how much money you pay for your internet service or the reputation of the provider, you could still find yourself without internet at the most inopportune time. Reasons why your internet could go out include severe weather in the area, lines that are cut due to a company working in the area, or malfunctions with the equipment that you have.

When there's an internet outage, your business or others could pay the price. If your business relies on an internet connection to make sales, then you'll lose money until the connection is restored. Some businesses could have about four outages during the year on average. The amount of money that is lost would depend on how many customers you would lose during that time or the number of sales and transactions that you wouldn't be able to complete as some times are much busier during the year than others. When you don't make money, it can sometimes trickle down over the next days and weeks and impact how you pay your monthly bills. If you continue to have issues with your internet service, then it could mean that some customers find other options for completing their business. It could also result in customers letting others know about the issues that you have, which could then cause a loss of new revenue. 
Looking at Your Options
Fortunately, there are a few options that are available in the event that you were to lose your internet connection. When looking at internet backup for business, you want to choose one that's not related to the current provider or service that you already have. You could choose a backup that works with a DSL or satellite internet connection instead of one that's a broadband connection. You want to find an option that's basically the opposite of what you already have so that it can make up for the inconsistencies that could occur. 
Wired
Some of the wired options that are available include DSL or a cable modem. A DSL connection uses the phone connection that you have to deliver an internet connection. If you choose a cable connection, you won't use a phone line. Instead, the connection will be through a cable, which often results in a better outcome than DSL or satellite. 
Wireless
A wireless connection is an option to consider if the one that you have is wired. This can decrease the risk of losing your internet connection if the lines are damaged. Failover details are transferred to the nearest wireless connection that's available if your internet goes out. Keep in mind that there could be data limits. However, it's better than having to turn customers away and losing a sale.
You may also like: How To Find The Best Internet For Your Business
Image source: Rawpixel.com