Click here to get this post in PDF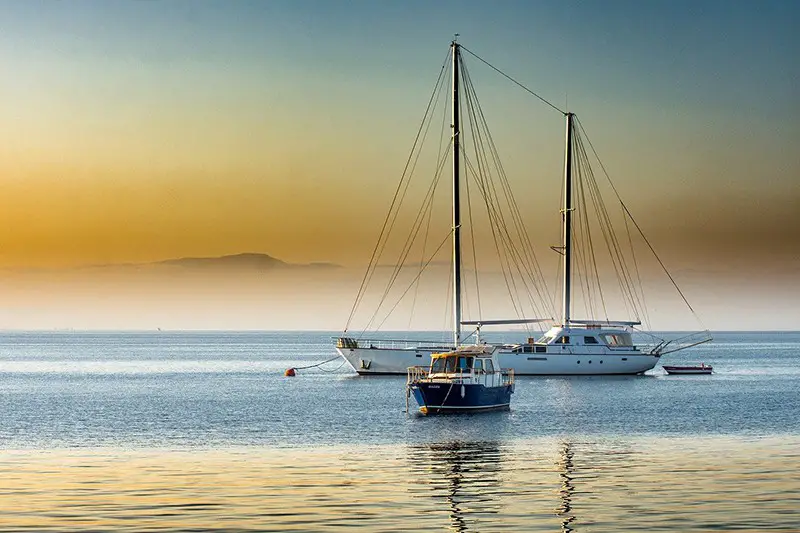 The greater your assets, the harder it can be to find an insurance policy to cover them all. This includes properties at home and abroad, vehicles, jewellery, technology, equipment and more. Ensuring your valued items are properly protected should something go wrong is vital.
High net worth insurance covers both assets and certain lifestyle elements, provided they amount to a certain value. It is exclusively available to those classed as having a 'high net worth'. 
Your personal net worth is your assets minus your debts. There is no set value to be classed as 'high net worth'. HMRC classifies 'high net worth' for tax purposes as in excess of £10m. However, there is, in fact, no universally defined minimum value for things like private wealth management or insurance.
If your net worth is above average and you own assets that are unlikely to be covered by standard policies, then it is advisable to meet with an insurance broker to discuss an investment in high net worth insurance to cover such assets.
Cover For Your Activities
Generally speaking, people with a higher net worth tend to live different lifestyles that require different cover to those with lower net worths. Simply because their assets give them the additional freedom to do more. With more available income, you'll likely travel more, make more investments, own more properties, vehicles, or high-value goods, etc. And with more expensive investments, costs to recoup any potential loss would be significant. Having high net worth insurance makes it more likely that these things will be covered.
Travel Cover
High net worth insurance can also cover you in the event of travel interruptions, such as missing luggage, cancellations, medical expenses abroad, and much more. With a higher net worth, you're likely to be spending more on travel abroad. A detailed high net worth insurance policy can ensure that travel disruption is covered. If you're an adventurous traveller, in particular, who likes to engage in extreme sports, for example, high net worth insurance is a wise investment.
A person with a high net worth travelling overseas is likely to have much more valuable luggage which, if lost, will result in greater losses. Or a cancelled flight might lead to expensive delays. In both instances, travel cover as part of a high net worth insurance policy would mitigate the loss.
Cover for Assets Abroad
If you have a higher net worth, you may also own assets abroad and not just in your home country. This could include homes, vehicles such as boats or motor yachts, and more. High net worth insurance brokers can source high net worth insurance policies that can cover assets you may have situated abroad, as well as those that you have in your own country. Besides this, high net worth insurance can also cover assets that you may bring to another country with you, such as a caravan or campervan.
Cover Exclusions
As with any type of insurance, there are of course exclusions. These will be clearly communicated by your broker, and are mostly rare occurrences that are generally unlikely to affect you or your assets. Different policies have different exclusions, which your broker can advise you on.
Superior High Net Worth Insurance Policies
If your asset portfolio can be classed as one totalling a 'high net worth', investing in high net worth insurance is a must. So, if you're keen to ensure your most valuable possessions are covered in the event of an unforeseen occurrence, speak to a qualified insurance broker about high net worth insurance today.
Also read: High-Net-Worth Divorce for Business Owners: How to Protect Your Assets