Click here to get this post in PDF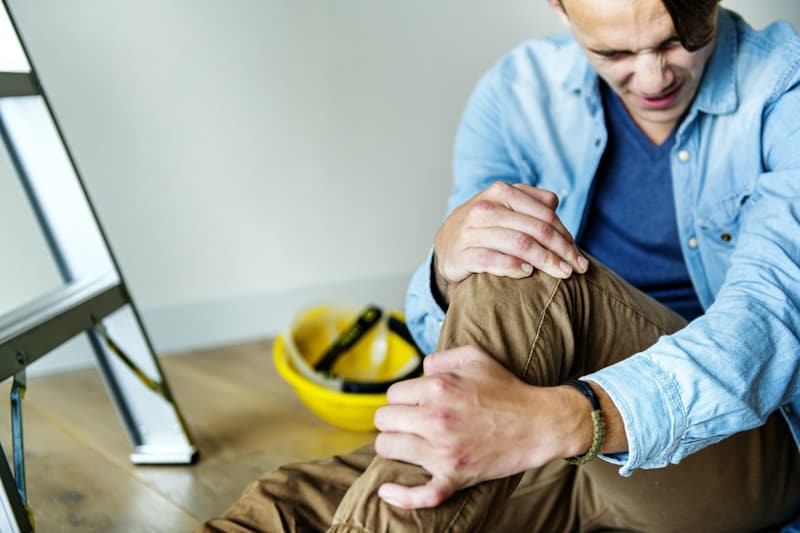 Injured workers can get benefits from workers' compensation irrespective of whose fault it is. Physical therapy, doctor visits, and drug therapy are typically included in the benefits of workers' compensation. Vocational rehabilitation may also be included in the workers' compensation. If the employee is unable to work due to the injuries, the wage is given to him or her under certain regulations.
Further, the injured employee may file a civil lawsuit against the employer. Upon successfully prevailing it, the employee will receive compensation for loss of consortium, medical expenses, lost income, disfigurement, future medical treatment, disfigurement, and suffering and pain. In certain cases, punitive damages can be received by the injured victim as well. Under this type, the employer can be punished for egregious misconduct.
In most of the cases, injured employees are not allowed to sue their employer for any type of workplace injury. The workers' compensation is insurance given to employees so that the employers stay protected from personal injury claims at all times. It was designed so that employees do not sue the employer in court and collect the workers' compensation benefits in return. However, under certain circumstances, injured employees can sue their employers. They are mentioned below:
Intentional Tort
When a worker gets injured due to ordinary negligence, he will be compensated for that. If tortious acts were performed by the employer intentionally, there are chances that the employee can sue. A few conditions under which the employee can sue the employer are when the employer assaults the employee, batters the employee or falsely imprisons the employee.
On emotional harm or physical harm like inflicting emotional distress intentionally, one can consider Tort claims. Most states permit a lawsuit is permitted in many states when an employer injures an employee intentionally. However, this type of lawsuit is not allowed in some states. In some cases, states allow such claims even when no intentional harm is committed by the employer.
Reckless Conduct
In a few states, an employee can sue an employer when he or she acts in a reckless or negligent manner and it injures the employee. This type of claim can be made when an employer does not provide standard protective equipment, have poor safety measures, impose a dangerous working environment, or put an employee at risk that is not required.
If the Employer does not provide Adequate Workers' Compensation Insurance
In case the employer fails to provide a standard workers' compensation insurance, the employer can be sued. If there is any ordinary negligence, this cause of action can be applied. Contrary to a workers' compensation claim, if the injured employee files a civil lawsuit because of negligence, it is imperative to prove that the employer's negligence has resulted in the injury. When a company is not insured, some states offer a fund that provides benefits of workers' compensation to injured workers.
Third-Party Claims
In a few situations, a civil lawsuit can be filed against a third party who is responsible or contributed to the employee's injuries. Under certain circumstances, the employee cannot lodge these claims directly against the employer. Rather, the claims will be directed towards defendants who bear responsibilities for injuring the employee.
The injured employee may sue the employer as well. Generally, workers' compensation benefits do not come under an independent contract. However, the independent contractor can sue the employer if he or she gets injured while performing duties.
Legal Assistance
Work injury cases can be very complex at times. Choosing between bypassing the system to file a civil lawsuit against the employer or filing for a workers' compensation claim can be difficult for an employee. Under such circumstances, individuals may wish to talk to a workers' compensation attorney. It will help him or her to understand the rights and the advantages and disadvantages of each option.
If you feel that your employer is not following the standard guidelines set by the state, get in touch with a law firm so that you can sue him or her. Always contact renowned and reputed law firms like Greenberg & Ruby, LLP who can help to obtain maximum compensation from the employer. Without hesitation, contact a New York, Pasadena or Los Angeles work injury attorney today!
---
Workers' Compensation and Your Small Business – What to Do When an Employee Sustains an Injury at Work
---
Image source: Rawpixel.com