Click here to get this post in PDF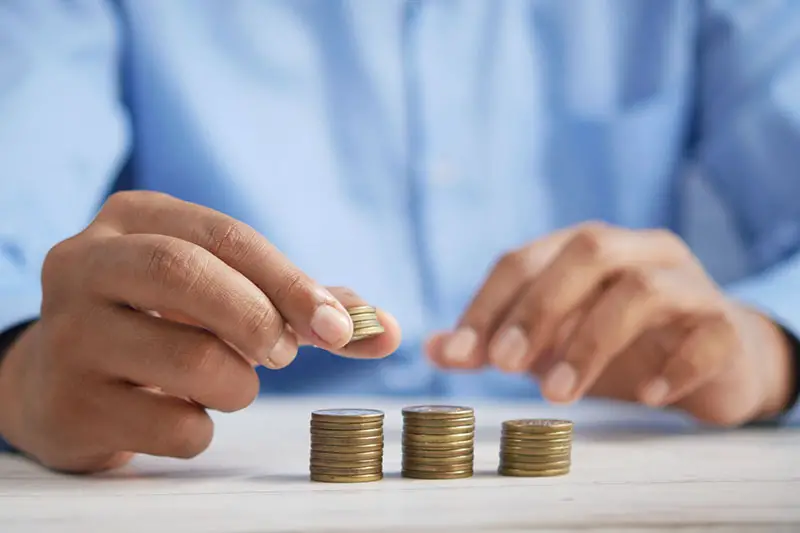 A business loan can be an integral part of launching or expanding a successful business. They can be helpful for funding new ventures, purchasing equipment or inventory, and covering many business-related costs so that you can start earning an income. 
However, not every business person who applies for a business loan will get one, and there are many reasons for this. If you're in the process of applying, it might be worth being aware of the following factors that could affect application approval. 
Your Credit History
If you have a poor credit history, read a superior tradelines review and consider purchasing tradelines with a company to increase your credit score. If you don't take action to improve your credit health, you may find yourself being declined for a small business loan. 
Many companies don't consider applicants with a score lower than 700, and if they do, the interest rates on loans can be astronomical. Rather than servicing such an expensive loan, focus on credit score repair to make you appear more desirable to lending companies. 
A Poor Business Plan – Or No Plan At All
Many business owners describe their business plan as being their road map to success. A good business plan outlines an executive summary, products and services, financial planning information, a budget, and even a marketing strategy.
If you don't present a comprehensive business plan to a lending company, your chances of securing a loan may decrease. Lenders want to be sure that you have a sound method for paying back the money you've borrowed, and they may even want to know how you plan to spend it. 
The more precise you are, the higher your chances of approval may be. Rather than asking for $50,000 of working capital, be more specific with what you require. For example, $25,000 of that money might be for inventory, $5,000 for advertising, and $20,000 for store upgrades. 
Insufficient Cash Flow
Even before a lending company looks at your credit score and business plan, they often go through your cash flow and finances with a fine-tooth comb. Your cash flow can ultimately determine whether your business is capable of paying back a business loan. 
Some business owners are smart with their money by calculating it quarterly and optimizing it before requesting funding. However, it's worth looking at what you can afford before you approach a lender. 
You can determine the most appropriate loan amount based on your cash flow by dividing your net operating income by your annual debt. This provides you with a debt service coverage ratio. If your cash flow equals your monthly loan payments, the ratio will be one. Many lenders prefer a ratio of a minimum of one, but generally at least 1.35 or higher. 
Multiple Open Loan Applications
When you're not sure if you're going to receive approval from your preferred loan provider, you might be tempted to open several loan applications with many different companies. You may be of the belief that if you're turned down by one, you have other loan applications in motion to fall back on. 
However, credit bureaus can see this as a red flag, and you may end up decreasing your chances of approval. Focus on one at a time, and if you don't receive approval through your first choice, try with another lender once that door of opportunity has closed. 
Not Choosing a Suitable Lender
There are many business lenders in the United States and throughout the world, with more than 800 in the United States focusing on small businesses alone. However, some are better suited for your unique needs than others, which means it's crucial to shop around. 
The best place to begin is with lending institutions in the industry in which you plan on working. They may be more invested in businesses like yours than other institutions with a focus on much larger or different businesses. 
You may also decide to branch out from traditional lenders if you have no luck and weigh up your options around peer-to-peer lending and online lending platforms. 
When you're asking a business to trust you with your money, you need to give them a reason to do so. If you have poor credit that you've made no attempts to rectify, don't have enough cash flow, or haven't put together a business plan, you may be less likely to secure a business loan than someone who has ticked all these boxes. Now might be the right time to ensure you've covered all bases to put you in the most desirable position to secure a business loan. 
You may also like: How Credit Scores Affect Business Loans
Image source: Unsplash.com