Click here to get this post in PDF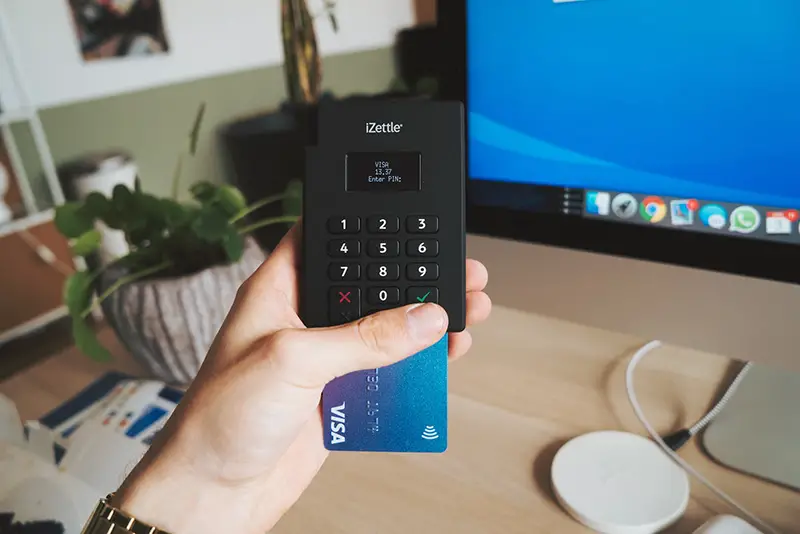 Young entrepreneurs often need help starting their venture, and may well find themselves asking things like "where can i borrow money asap?" in order to finance their ideas. There are several options out there to help you receive financial support – you may apply for loans from banks, use friends and partners, or turn to the private lender – the choice is up to you.  
In any case, borrowing money for business isn't so clear. There are plenty of factors that influence the lender's decision and prevent you from convenient conditions. Money for startups isn't a piece of cake. Unlike 100 dollar loan for small needs, they require large sums and responsibility.
A common question is a connection between personal score and your venture. Are these things related, and how to boost your enterprise by fixing a grade? See the experts' overview of this issue and quick ways to improve the situation. 
What Is a Personal Credit Score  
Each American has a credit history – the record of taken loans, debts, and other money flows. Such papers are maintained and kept by special financial agencies.
Based on them, the agency determines a personal score – a number from 300 to 850 which shows your reliability while borrowing money.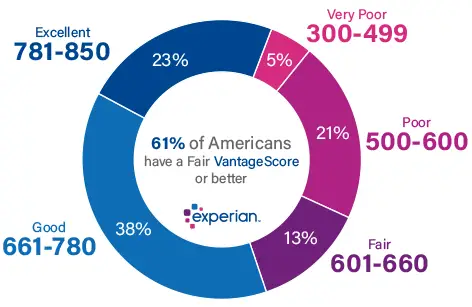 This factor affects all of your financial operations, connected with lending. Card rate, access to large credits, mortgage conditions – all these things depend on the number in your score.  
Pay attention: Borrowing money, you need to provide info about your history and rate. Based on it, the lender accepts or denies the application. That's why more and more people prefer personal loans – private companies won't check your papers. 
If you are worried about your credit score there are several options available.
Personal Credit Score and Business Connection
Talking about personal finances, everything's clear – a high rate means better conditions. But is it so for business loans?
Borrowing money, you have to provide documents concerning your personality, financial state, and history. The lender looks all this up and makes conclusions about your trustworthiness. 
Giving a business loan, banks aren't obligated to analyze your own info – data about the company is enough. But let's be honest. Most of them do this just to understand what humans stand behind the startup, and should they trust you. Most commonly, people reflect their relations with money on venture assets. That's where troubles begin. Who would trust an entrepreneur, who cannot repay his debts? 
It's important to understand that there's no particular mark to seem reliable. Each lender has its criteria. Michelle Black, Forbes contributor, writes:
"For example, just because you're considered to have a good score to an auto dealer doesn't mean a mortgage lender would consider that same score to be a good credit risk." 
The decision doesn't depend only on the number. Other facts are:
the sum you borrow;
scale and age of the venture;
amount of debts;
It means, you still may apply and hope for approval. But with a bad history, your chances are much lower. 
How it Affects Your Business  
Grade in your report isn't a fatal factor. You still can avoid inquiries, or find lenders with lower demands. Sort out, which ways suit you, and what situations to stay away from. 
When Credit Rate Matters 
1. You Borrow From Traditional Banks
These institutions work only with wealthy companies and persons to avoid any risk and save their reputation. Philip Gaskin, a vice president of Kauffman Foundation noticed that the government don't try much to support small ventures:
"Small businesses and entrepreneurs drive America's economy, but the environment they operate in is far from level."
That's why people prefer personal loans or turn to online services. It's the only way to get support now.
2. Your Venture Is in the Very Beginning
Lenders prefer experienced borrowers, who know how to operate their cash flows. To take business credit in such a situation, you should show an excellent score, but even a high number won't guarantee approval.
3. Your Rate Is Extremely Low
If you have a bunch of debts, even the softest creditors would hardly help. In such a situation, think if you are capable of running an enterprise now? Sometimes, it's better to start with organizing daily money management. 
How to Avoid Inquiries  
1. Use Online Lenders
Private lenders offer business loans for any enterprise – even beginners may get approval. They don't require collateral and a perfect score. Sure, you'll pay higher interest for such convenience, but it's the only way to get quick financial support.
What numbers show?  Big banks approve only 27% of applications, while alternative services allow 56,5% of the clients to borrow money for entrepreneurship. 
2. Personal Loans for Small Ventures
If you only started the enterprise, getting a business loan is difficult. Better use personal credits, which may be given for any purpose. Such options are available online and require only soft inquiries.
3. Borrow from Friends and Partners
Cooperate with other businessmen, or ask your friends for support. This way you avoid interest rates and strict terms. However, such a solution is more responsible and requires a clear understanding of how to repay this sum. 
Correct the Situation: Ways to Fix Your Rating
The longest, but the most reliable solution is to develop your score. Take these steps as the beginning of rate restoring:
Start with small debts which may be repaid at once. It includes cards, forgotten bills, and utility costs.
Contact your agency and ask them for a report. Here you can find mistakes and old debts you've already repaid.
Use loans for consolidations to cover older debts, and get better conditions.
Save a part of your income to gradually repay other issues. 
There's no straight connection between personal and business finances. But most lenders use your credit history to check, whether you're a reliable borrower, and learned to operate your money. To avoid such issues, use private lending, or borrow from partners and family. However, work on your debts repayment to prevent further troubles, and free yourself from these boundaries.
You may also like: Understanding The Concept Of Credit Scores And How They Affect Your Ability To Obtain A Loan
Image source: Unsplash.com