Click here to get this post in PDF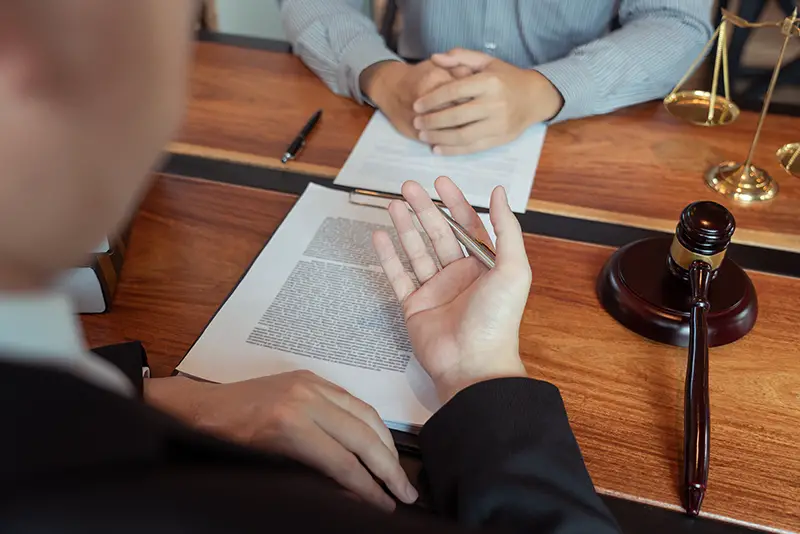 West Chester is the 51st largest place in Pennsylvania. According to a recent statistic, the most common job groups in this place include the food industry, personal care and services, educational services, and retail.
As the employment sector boasts of many workers, job-related accidents and illnesses are also high in Pennsylvania. A reputed Workers' Compensation Lawyer in West Chester, PA, can provide you with the proper guidance to handle your claim and get the maximum compensation from the court.
Read below to understand how the workers' compensation law works and how you can submit a claim in West Chester, PA.
What is Workers' Compensation?
Injuries at the workplace are inevitable, especially in factories where huge machinery and tools are used. West Chester has a workers' compensation law when an employee gets hurt to get justice and settle their medical bills. In 1915, the Pennsylvania Legislature enacted the Pennsylvania Workmen's (Workers') Compensation Act (act). Under this law, in case of workplace accidents, employees working in West Chester are eligible for medical treatment and loss of wages directly by their employees.
Steps to Submit a Claim for Workplace Injury in West Chester, PA
Here are basic steps one must follow to claim workers compensation in West Chester, PA.
1. Inform Your Employer
As a first step, you must report the injury to your human resource department. The employee must fill the incident report form containing all the details about how the accident happened, with a suitable date and time.
You must submit the claim form in West Chester as soon as possible to get your compensation benefits on time. In West Chester, the Pennsylvania Department of Labor and Industry states that an injured worker should register a claim within 120 days of the accident. The insurance company has 21 days from the date of application to decide whether to accept or deny your claim.
2. Collect and Submit Evidence
The next step is to provide the documents for proof of injury to your employer and the insurance company. It must include the medical reports and treatment bills verified by your doctor.
According to Pennsylvania's workers' compensation law, you must visit and get treated by an employer-approved doctor in West Chester, PA, within the first 90 days of the injury.
Once you submit these documents, your employer will file the first injury report to start the claim process. 
Some primary forms by the Pennsylvania Workers' Compensation Bureau include:
The Statement of Wages for injuries that occurred on or after June 24, 1996.
Notice of Temporary Compensation Payable
The Compensation Agreement for Disability or Permanent Injury
If the company denies your workers' compensation claim or fails to act promptly, you have a deadline of three years, starting from the date of injury. Within this period, you can file a claim petition to get all your monetary benefits.
Thus, be aware of the timeline to seek compensation after a workplace accident. A workers' compensation lawyer in West Chester, PA, is familiar with the tricks of insurance companies that reject your claims. They will assist you in fighting your case in court and getting your compensation on time.
You may also like: Signs You Need to Hire a Workers' Compensation Lawyer
Image source: Shutterstock.com