Click here to get this post in PDF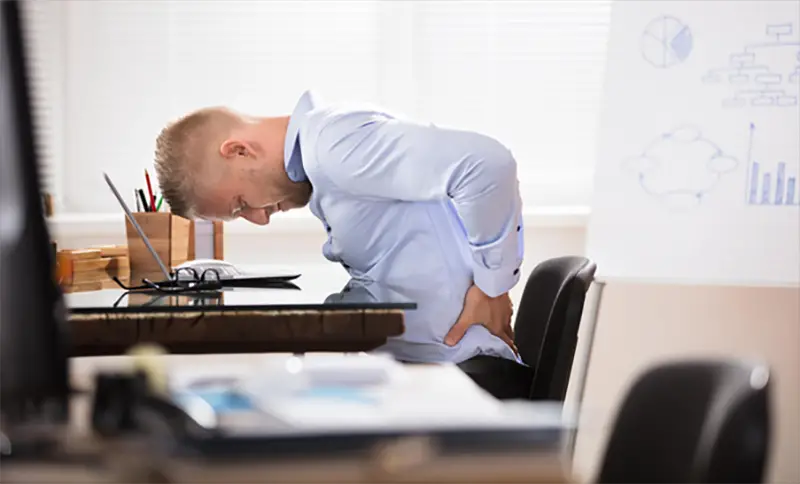 Believe it or not, research conducted in 2016 showed that a US worker suffers a work-related injury with every seven seconds that pass which demonstrates just how common workplace injuries are in the country.  
If you happen to have suffered an injury on the job that prohibits you from performing duties for a certain amount of time, then you're more than likely to be eligible for workers' compensation. 
Depending on the severity of your injury and the complexity of your case, you might want to look at the idea of hiring a workers' comp lawyer as they can be an excellent source of advice on whether you can begin proceedings and how. Their expertise can help in protecting your rights and getting the compensation you're entitled to.
If you're still wondering whether you should hire a workers' comp lawyer, we offer a small guide of top signs to decide whether this kind of legal professional can represent your case.
Your Employer Denies Your Claim
There are many cases where employees report their injuries and file their claim, only to see that the claim is denied by the employer.
One of the reasons for a claim denial is that the workers have failed to provide notice of the injury. The injury goes unreported, gets aggravated over time and suddenly the employee has a serious injury affecting their daily life and job.
After the employee files their claim, the employer's insurer takes the time to review it and the time can be different as it varies from state to state. For instance, insurers have 90 days to accept or reject a claim in California while the amount of time in Nevada is 30 days.  
When there's a lack of response from your employer, or they outright deny your claim, it's the first sign that you should consider hiring a workers compensation law firm with the right legal experience and resources to assist you in getting the money and benefits that you need and deserve.
The Settlement Offer Doesn't Cover All of Your Losses
Most insurers will try to lower the amount of claims payment. They will offer a settlement much lower than you, as the injured party, deserve.  
Once the insurer makes their offer, the workers' compensation judge decides on whether to deny or accept that offer. Unless the offered amount is utterly unjust, the judge gives their stamp of approval and quickly signs off agreements.
This, unfortunately, may mean that your settlement amount may not cover all of your losses. If you believe you have been paid unfairly, this is a clear sign to hire a workers' comp lawyer.  
The Settlement Offer Only Covers Part of Your Medical Bills
You Suffer from Partial or Total Disability
A recent study has shown that permanent disabilities can reduce the income of an injured worker by as much as 30 percent only in their first year, meaning an injured worker can end up losing even more money as their disability worsens.
This is the reason why many states strictly require companies to pay for partial or total disabilities. If your injury leads to permanent disability, you should immediately speak with a workers' comp lawyer to get a bigger compensation.
These cases are very complex, and to make sure that no one takes advantage and avoids paying out a fair amount, get help from a professional.
Final Thoughts
Your employer denying your claim or the insurance company delaying your payment and not covering your medical costs are some signs that you need to take action and hire a workers' comp lawyer.
Not only will a worker's comp lawyer help you file necessary forms and meet deadlines, but they will also support and effectively negotiate your case.
You may also like: When To Hire A Worker's Compensation Attorney