Click here to get this post in PDF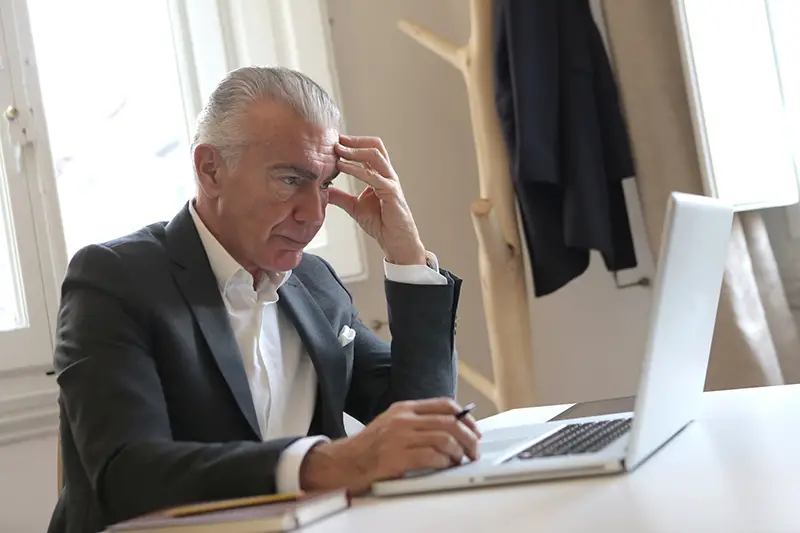 It doesn't matter what industry you're in or what you're selling, as a business owner you aren't guaranteed to always be successful. Sometimes things slow down, and you find yourself at a crossroads of what to think or what to do next.
Find out what to do when business is slow so you're not wasting time and are being proactive about the situation. You never know when sales may pick up quickly or you find yourself back on the right track and trying to manage the increase in interest. The best course of action you can take is to not panic and stay level-headed and committed to overcoming this obstacle.
Revisit Your Goals & Future
When business is slow and you're experiencing uncertain times, it's a good time to revisit the goals and the future of your company. Analyze if what you set out to do was the right path to take or not. Don't be afraid to tweak your business plan and come up with a different way of getting ahead. Strategize for the future and remain hopeful that you can get through this slump. Taking time to reflect on what is or isn't working will help you clearly see where you may be missing the mark and what adjustments need to be made in the present.
Brainstorm New Ideas & Avenues
If business is slow, then consider brainstorming new ideas and avenues for your products and services. For instance, maybe it's feasible and a wise idea to experiment with ecommerce and see if taking your business and inventory online will help increase sales. In the case that you do, then you'll want to look into https://nestify.io/woocommerce-hosting/ solutions and allow the experts to manage your technology and behind-the-scenes tasks. In addition to offering a more convenient way to shop for your customers, you might also want to think about fresh products or services you can create.
Refine Processes & Learn about Technology
You might find that most days you're busy and don't have time to work on improving what's already in place at your company. Now that you have the time on your hands, concentrate on refining processes and systems and learning more about different technology solutions that can help. It's not only an opportunity to revise your infrastructure and ensure you're working smarter instead of harder, but you'll also be focusing on your professional development and increasing your knowledge in these areas of business.
Avoid Burnout
What you don't want to happen is let stress get in your way of conquering this roadblock. When business is slow you should find ways to avoid burnout at all costs. Take good care of yourself and continue to practise self-care so that you are at your best each day and can think with a clear head. Get others involved such as management and mentors to get advice and come up with a game plan so that you can sleep at night. You must find a way to stay composed and confident that you can persevere through these challenging times.
You may also like: 5 Business Growth Strategies to Boost Your Profit Margins This Year
Image source: Pexels.com