Click here to get this post in PDF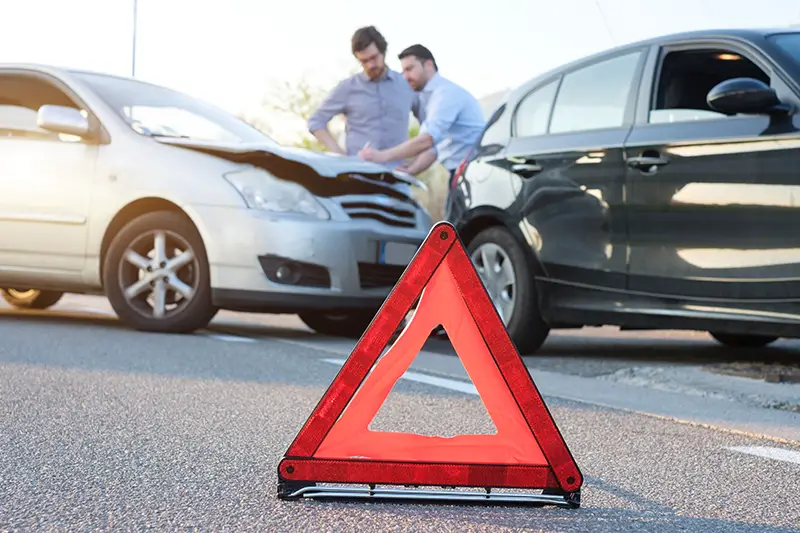 Since the future is uncertain, you cannot certify that you would never get involved in a car accident. The car accident that you might get involved in, can be a result of your fault or the other driver's fault. 
When it is the other driver's fault, their insurance company would be compensating you for your injuries and the car's value so you can repair your car or even change if needed. And when it's your fault, it's your insurer who would be doing the same. 
Unfortunately, where some insurance companies are slow in paying out the benefits, there are insurance companies that refuse to pay you despite having a valid claim. In the latter scenario, you would need to pursue the insurance company or even hire a personal injury attorney in Long Beach, California to motivate the insurance company to pay and resolve the claim, you might try using the following tips. 
It is natural to feel annoyed when your repair as well as hospital bills, resultant of the car accident, are piling up and your insurer isn't acknowledging your claim, especially if you are from Long Beach, California where medical expenses are high. 
But you also need to keep in mind that the person you might be speaking to has no hand in your claim denial. However, speaking properly or letting them know that you aren't angry with them but the company could make them want to help you with your claim. 
This would only help you to speed up the process of receiving your claim. 
Asking for an explanation
There are several reasons for a car insurance company to reject or decline your claim. At times they might not even look at your car until they receive the other driver's view of the accident. If the company keeps on denying your claims despite the evidence showing you are not at fault, asking for an explanation is the best way to deal with it. 
You can even collect evidence such as recorded statements, police reports, and eyewitness accounts that support your position while asking for an explanation. 
Reach out to an accident lawyer
The best thing that you can do is seek help from an experienced car accident lawyer, like the ones available in Long Beach, California when your claim has been denied. 
They would help you build a strategy to seek compensation and would even suggest certain steps to support your claim while reverting. Having an experienced lawyer by your side can ensure that your insurer would not cheat you and respect your right to compensation. They could help you investigate the matter. 
Handling the issue of injury claims by oneself can be tough. At St. Louis personal injury attorneys, you get one of the best and most experienced attorneys to address and resolve your case. They will help you construct winning strategies and work diligently to overcome baseless and unnecessary denials of your insurance company. 
If you want to get your claims approved asap, contact St. Louis personal injury attorneys today.
Take Away
If you feel your insurer is acting unfairly or is purposely declining your claim despite a valid claim, you must try following the above-mentioned tips. 
You can even hire an injury attorney like the ones available in St. Louis personal injury attorney to guide and help you through the process, saving your time and resources at the same time.
About the Author
Shrey Jain is the Co-Founder of Writofy & a Chartered Accountant who works with a team of creative content writers. He holds a forte in creating informative content on niches like crypto, business, fintech, digital marketing, and several others. In addition, his willingness to learn and share his knowledge can immensely help readers get valuable insights on varied topics. 
You may also like: Insurance Claims After Car Crash- What You Must Know
Image source: Shutterstock.com