Click here to get this post in PDF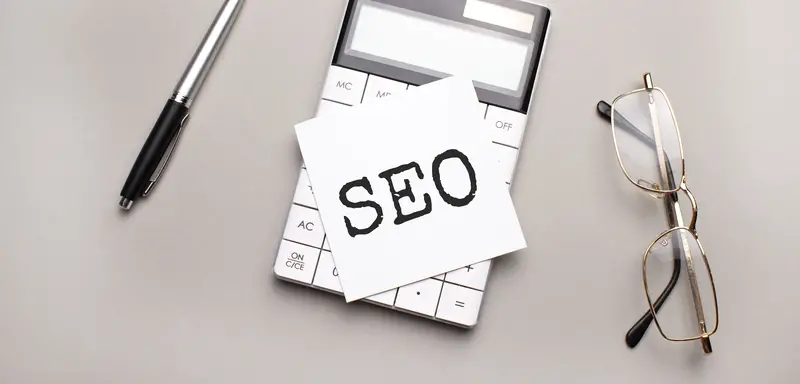 By now, the news has gotten out about the importance of SEO for your personal injury law firm. Just because you know it's important doesn't mean that you know how to get started or how much you should spend to effectively reach your audience and inspire them to hire you as their personal injury lawyer.  
So, before you even dabble in the waters of SEO, you must first determine why it's important to your practice, what factors you need to consider as you develop a solid budget, and then how much of a budget you are willing to dedicate to SEO. It's an investment in the success and continued growth of your practice, but it's also difficult to nail down a precise number. It will likely be different for each practice. What's right for your personal injury law firm?  
Why is SEO Important for a Personal Injury Law Firm?  
SEO is so important for you and your personal injury law firm because it allows you to quickly and effectively reach those individuals who are the best prospects for your services. It's not only about the prospects that you're able to reach but also how you're able to position yourself both now and in the future.  
SEO gives you a way to do a competitive analysis, so you know how other personal injury attorneys are advertising their services. You can learn a great deal about what's working for them, but also who their audience is, and what they are promising. Then you can determine how (or if) you want to address those promises in your own practice. How do you stand out? How will you differentiate yourself?  
Beyond reaching your audience and seeing how you compare with what your competitors offer, you also need to determine a roadmap for the keywords you'll use and the content you'll develop to improve your conversion rate. That roadmap can be wonderfully economical in its simplicity, or it can be very complicated, depending on your timeline and what you're looking to achieve with your SEO efforts.  
What are Top Factors You Should Consider When Developing a Budget for SEO?  
There are several factors that may affect how much you'll need to spend to effectively deploy an SEO strategy. Your law practice is unique, not only because of what you do and how you do it (as a personal injury lawyer), but the target market you're working in, how well established you are as a practice, and where in the country you're located. Here are a few of the factors you should consider.  
Area of Practice 
The fact that you are offering services in personal injury law means that most of your audience will understand what you do. The National Center for Health Statistics points to some 31 million personal injuries across the US, which increases your chances that your audience could find a use for your services in the future.  
Location 
So much of your budgetary considerations will depend on where you're located. If you're in a big city, you'll likely spend more money to differentiate your practice via SEO than if you're in a small city or town. So you should factor that into how much you'll be spending on SEO for your personal injury law firm.  
Target Market 
Ranking for a keyword may cost more, depending on the size of the city and the level of competition you face for a high-value keyword. In a competitive market, though, it's more important than ever to position yourself and your practice with an effective SEO strategy. It's an investment you simply can't avoid, particularly when all your competitors are already positioned in the SERPs.  
Level of Expertise & How Long You've Been Established  
If you're well established as a personal injury law firm, you may already have SEO juice. But you're probably still going to need to invest more money in competing for keywords that will work for your practice, compared with a law firm that was just established. You've got more of a story to tell. You've also got more of an opportunity to share who you are, what you offer, and how you're different (and better).  
Next Step: What You Should Consider for the Budget of Your Personal Injury Firm 
There are lots of factors to consider when you determine how much to spend on your SEO efforts. If you are just starting out, your best bet is to focus on establishing your presence and working toward building your SEO strategy with keywords and optimized content. But SEO strategy and a competitive budget is not just for practices that are just starting out. It's the best way to significantly influence your audience and improve your conversion rate. And it's effective for every level of your practice's growth.  As a more well-established personal injury law firm (and as a new law firm that is successfully differentiating your practice), you can focus on a well-executed online marketing campaign, and then work through the list of local SEO via Yelp, Google My Business, and Bing. You can focus on technical SEO with audits on performance and following best practices. You can also focus on image quality, meta-tags, link building, and blogging.
You may also like: How Local SEO Helps Generate Leads for Law Firm Business
Image source: Dreamstime.com