Click here to get this post in PDF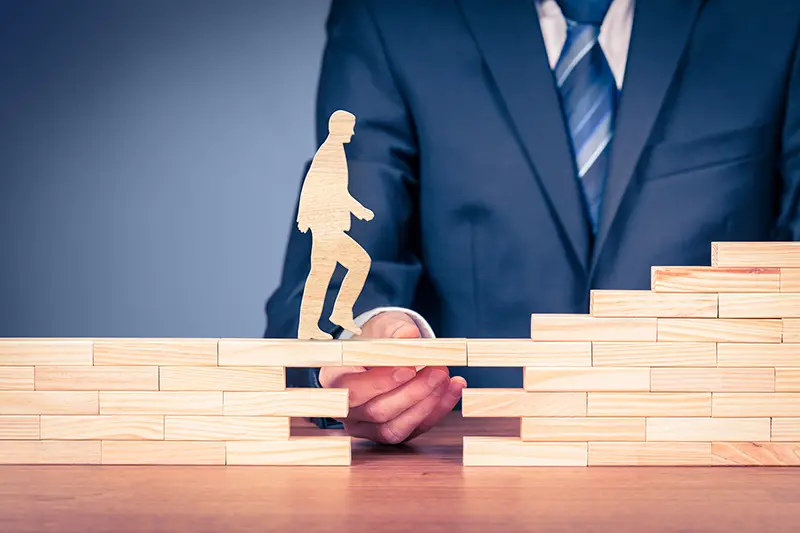 In the past, obstacles have been holding your business back. But that can end today. If you know that you're not reaching your full potential, there's something here that you really need to be able to work through. Many people think that if they have an idea, they'll be able to make it happen. However, this is not true because obstacles can stop you from making progress in your business. Let's take a look in more detail.
What are the Obstacles Holding Your Back in Business?
Business obstacles are not always obvious. Sometimes, they are hidden from our view, and we might be blind to them. Many obstacles can hold you back in business. These include lack of knowledge, lack of money, lack of time, and lack of resources. The following are the top 10 obstacles that hold businesses back:
1) Poor Planning
2) Lack of Knowledge
3) Lack of Money
4) Lacking Patience
5) Lack of Time
6) Lack of Resources
7) Not Using The Right Tools For The Job
8) Not Taking Advantage Of Opportunities
9) Not Having A Strategy
10) Poor Communication
What to Do When You're Stuck in a Rut and You Don't Know Where Else to Turn
The most important thing to remember when you are stuck in a rut is to not give up. It can take some time, but eventually, you will find your way out of it. Sometimes, it can be hard to know where else to turn when you are stuck in a rut, but there are many ways that can help you get unstuck. You just need to be patient and try different things until one of them works for you.
What is the Single Most Important Obstacle to Overcome in Business?
To overcome an obstacle, you need to be aware of what it is that you might be facing. The single most important obstacle for entrepreneurs is a lack of direction. This is because an entrepreneur needs to know where they're going in order to get there. But as part of this, there could be blocks on the road in getting to where you want to be. It could be finding an angel investor, obtaining a land promotion agreement, getting a loan signed off, being able to access the right business premises. So, you need to conduct an audit of your business to work out where you need to go next.
What Is Your Final Goal for Your Business This Year?
So how do you ultimately overcome the lack of direction? By setting goals! This year, the goal of your business should be to develop a vision for your future and make sure you are working towards achieving that vision. Achieving your goal is not only about having a specific goal but also about having the right people in place to help you reach your goals. When starting a business, there are always going to be people who are resistant to it. A lot of times, this is due to self-doubt. But having a clearer vision and direction can really help.
You may also like: How To Set And Achieve Your Business Goals
Image source: Shutterstock.com