Click here to get this post in PDF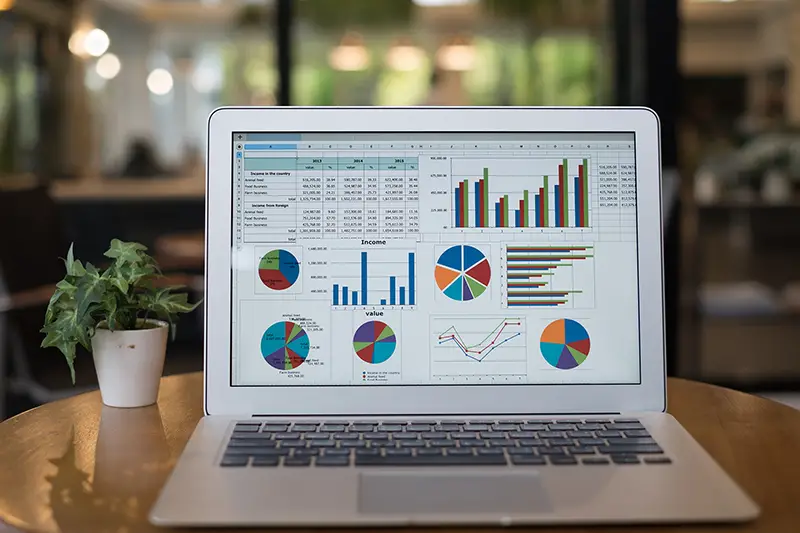 People create a myth to drive potential entrepreneurs away from starting a finance company; it's the delusion that you need to be a billionaire to start a finance business on your own.  That is, however, untrue and ridiculous because the accurate answer lies within an entrepreneur's determination. 
You can run a finance company on microloans. It may be unbelievable for most people to consider that loaning companies are running on debenture. Hence, analysis by business specialists proves that a finance company start-up requires a maximum of 50k dollars. 
But there's always more to a business than just financing it. To keep your finance company reliable and in the top charts, you must attain the following aptitude towards the industry. 
Recognising The Finance Market
You cannot thrive in the finance industry if you do not understand its market. Even so, before developing a particular niche, an entrepreneur requires the acknowledgement of it. It is impossible to lead a successful start-up while having second guesses and doubts. 
To make your business survive the complications of the finance market, you must create every possible strategy against failure. Analyse your potentials, create a proficient business plan and execute it to the last extent. Prepare to deal with all possible drawbacks and, most importantly, understand the methodology of loans. 
It's crucial to build favourable clients. Because in the finance industry, it's more effective to get your company referred as the only effective service than producing and displaying advertisements on behalf of your business. 
Mandatory Legal Compliance
You can only attain customer reliability by completing the issue of compliance. Legal authentication is the only five-star a business requires. A finance company must be aware of the licensing and permits it needs to operate. 
Hence, after start-up, your first assignment must comply. Not only does your business require a license, but in the finance industry, you and any of the staff you choose to hire also require a permit to exercise your duties. 
The compliance requirements depend upon the state in which you're running your business. Different regions of the world have separate legal authentications for finance companies and their employees. 
These licenses allow your employees to operate in the industry and process transactions legally. If you hire staff members that are already licensed, then you'll require no further attributions from them. 
How To Upgrade The Position Of Your Finance Business? 
Here's how you can improve the condition of your organisation. 
Add a touch of innovation to your company. Finance companies are unable to run without timely and accurate processing. You can use systems like AL or ML, which machine learning in fintech can provide for that purpose. 
Be aware of the three forms of credit a finance company deals with; consumer credit, business credit, and real estate credit.

Consumer credit in finance companies deals with the leasing and loans of things like furniture, appliances, etc. 
Real estate credit is related to mortgages. 
Business credits are only for businesses. A finance company cannot issue business credits to clients that have no link with a business.       

Most entrepreneurs begin by buying a franchise. It helps in covering their low budget by working part-time and even as individuals in some cases. 
You may also like: Finance And Technology – Trends To Look For In 2021
Image source: Shutterstock.com