Click here to get this post in PDF
These days resumes are more important than ever before. There are more people looking for a job, hence more competition. As such a CV writing service is more commonly used than ever before. If you want to become an expert and learn what to look for in a resume of a candidate, let's begin. We will reveal all the main elements you need to know.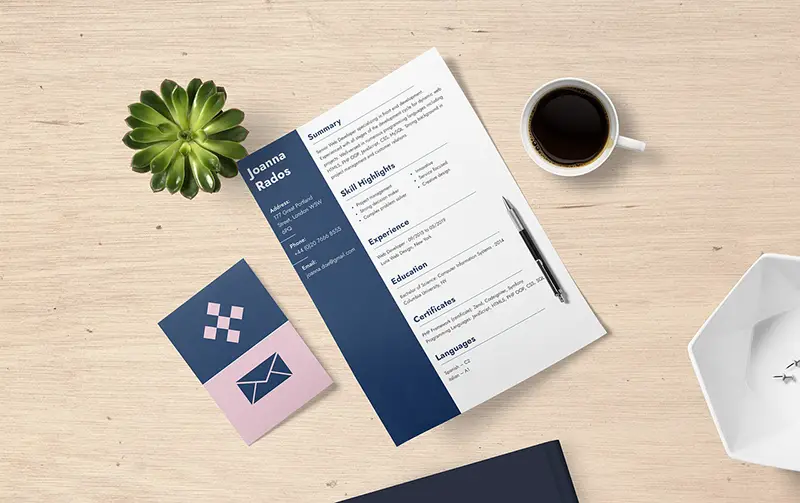 Past Experience
Some will say that education is the most important part here. It is mandatory but past experience is equally important. You can see where that candidate worked, how long and what he did there. As such, you can get a better idea about the employee you are going to hire. Paired with amazing education, this makes the candidate special. You can see that all CV editing service providers will emphasize the work experience. It is obvious why and it is something you need to understand.
Not all candidates will have work experience. It is perfectly normal, and all people deserve the first chance. If this is possible, look at the volunteer work. This is more than just important and will help you with choosing the best employee for the job. 
Education
A top secret here is that you should pay more attention to the education of a candidate if there is no work experience present. You can look at the school, the university completed and all the related matters. A proper education is mandatory and extremely important for all people. If you want a great employee, you will need to know he is trained and educated to complete a task you have in mind. These days HR analytics are changing this field and this process. You may want to stay in touch and use the latest data possible.
Education is more than the eye can see in a resume. You also have to know how well a person did at school. What were the strongest sides were and were there any issues. All of these are mandatory and will help you learn more about a candidate's education in general.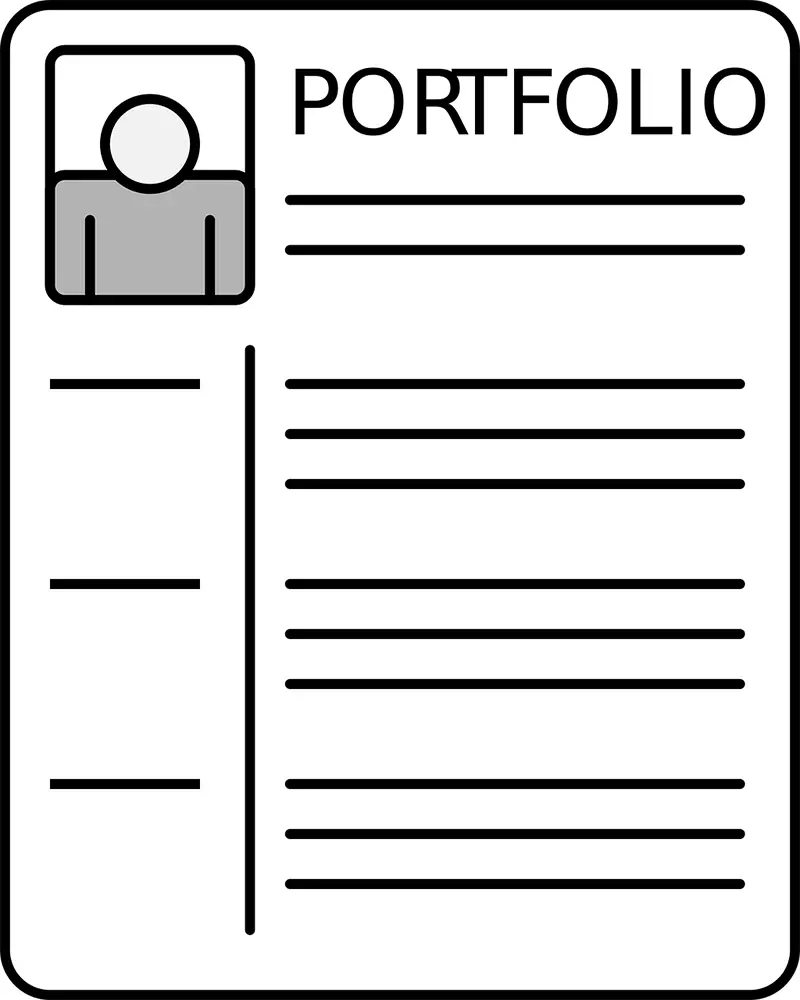 Knowledge and Skills
One way or another, you will need to know all about the skills and knowledge a candidate has. It is extremely important to hire a candidate that has specific skills you are going to use and benefit from. 
Communication and teamwork skills are best and most important if his new job will need them. If you are looking for a person who will be an addition to a team, these two are obvious. If you are looking for a person who will work alone, they are less important but still needed. Keep in mind that people will still have to work with that person occasionally. 
Organization skills, learning and solving problems are all the skills you need to know about, and your employer will need. If you are writing a resume, make sure you complete the CV edit using these facts. They are going to help you more than you can imagine. Thanks to GetSmarter we know that the best employee will have 10 skills that are making a massive difference and that has a huge effect on the overall process. 
Personality
A CV can help you get some information about this. The goal is to determine if a person is a valuable asset to the company. If that person has a wonderful personality and he is eager to help and learn, you have an interesting candidate. At the same time, this can be used as a red flag in some cases when you will have to ''skip'' a certain candidate.
We must add that other options can be used for this purpose. For instance, social media profiles are very useful and beneficial. Behavior during the interview is another option you have to use, and you can learn a lot about that person from it. 
---
Employer's Guide: How to Review a Resume
---
The Final Word
Due to the importance of resumes and interviews these days, many people use CV editing services and pay close attention to the resume they will present to you. Use these facts we have mentioned here and learn how to see all the information and details you need. It is not as easy as it may look, but it is far from a really complicated thing if you know what to look for. 
You may also like: How to Write a Winning Resume for Business School
Image source: Pixabay.com