Click here to get this post in PDF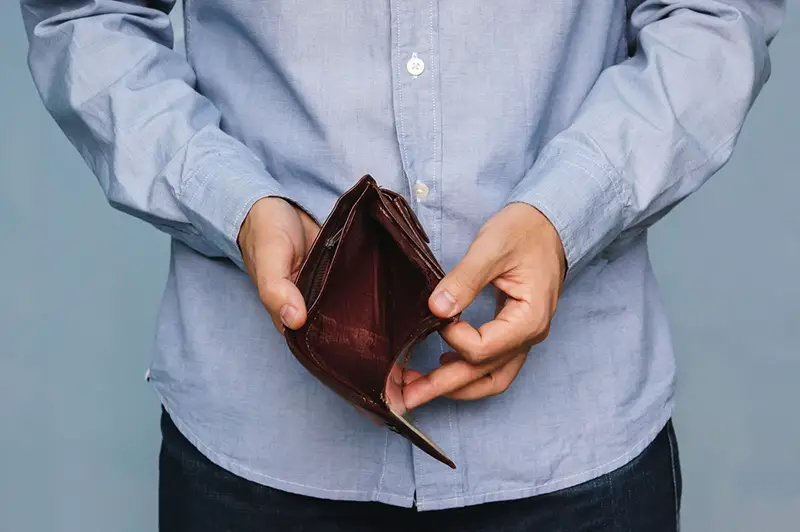 Regardless of whether you are meeting a sudden and unexpected expense or you just can't get all your expenses to fit in your budget, there are times when some extra cash comes in handy. But what if your credit score is not good? Does that mean that you can't be loaned by anyone? Well, not necessarily.
Getting a loan with a poor credit score may seem impossible, but if you are willing to make on-time monthly payments and you can prove that you can afford getting a loan, you might be able to still borrow money if needed. In such situations, however, the only loans that you shall qualify for are the ones where lenders don't pay too much attention to your credit score and focus on affordability instead.
So, what are the main loan options that you have with a bad credit status?
Bad credit loans
Everyone in the UK has a credit score that is accessible to their lenders and main banks. If your credit score is high enough, you are classified as a responsible borrower. If, however, you have had trouble repaying your loans in the past or even worse defaulted some of your loans, your credit score will be affected.
In such situations, it becomes harder to borrow in the future, which is where bad credit loans such as personal loans, guarantor loans, secured loans, and others come in. With bad credit loans, your credit status is less important. That's why students, younger individuals, and people with thin credit files who don't have significant credit history might be able to access them.
Payday loans
This is a type of loan that depends on your next payday or two for repayment. The majority of lenders refer to them as a way to bridge a borrower's financial gap as they wait to get paid. 
One of the main challenges of loan with a poor credit score, however, is their high-interest rates. There are some cases where borrowers are forced to put up with an interest rate of few hundred percent or more. This, however, is more common in cases where one fails to pay in full on the agreed date.
The upside of payday loans is their simple application process and quick processing. To qualify for a payday loan, you must be above 18 years, be a resident of the UK, be employed, and have regular income that allows you to be able to repay your loan.
Short term loans
These loans are quite similar to payday loans, but the repayment is spread over a longer period. The qualification requirements of short-term loans are also identical to those of payday loans. Your lender will basically want to make sure that you can pay back in full when your loan is due.
The monthly repayments of short-term loans are considerably more accommodative to the majority of borrowers – the main reason why these loans are getting more popular in the UK. The good thing about short-term loans is that you pay a constant monthly amount over the repayment course of the loan.
As long as you pay the monthly charges for the loan in full and on time, you will be well on your way to financial freedom once more.
Bottom Line
Regardless of the reason for your bad credit score, it is still possible to get financial assistance if you need it. If, however, you can get friendlier options such as a no-interest loan from a friend or family member, it's advisable that you take advantage of such alternatives. In the end, all that matters is paying back in full amount on or before the promised date.
You may also like: Personal Credit Score and Business: What You Should Know
Image source: Shutterstock.com