Click here to get this post in PDF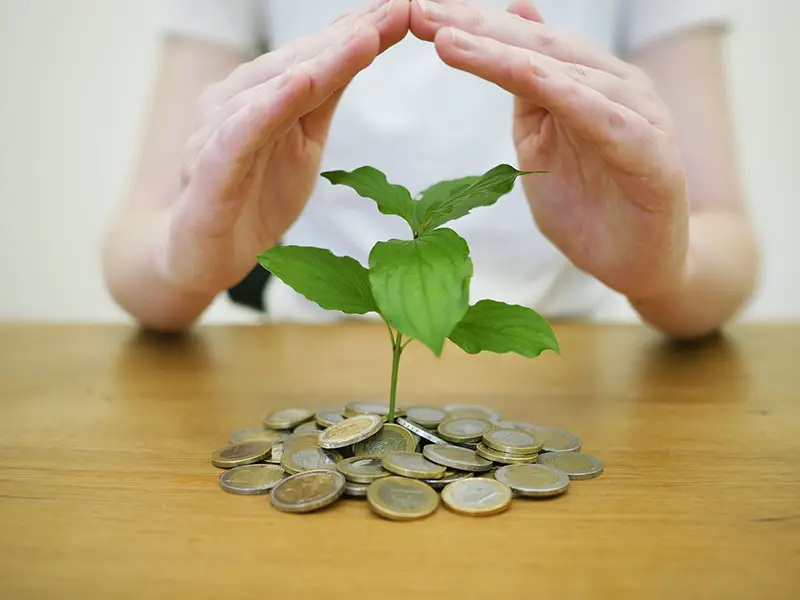 What is an ISA Savings Account?
An individual savings account is a new opportunity to increase your capital. As with everything, there are certain restrictions, but for the most part owners of ISAs don't have to pay taxes on the funds they keep within them. There is a limit on non-taxable capital you can keep in an ISA, and as long as you stay within the limit you won't have to worry about taxes. 
If you don't want the restrictions associated with your individual savings account to become an unpleasant surprise, you should study all the subtleties of this issue in advance. Particular attention should be paid to the ability ISA holders have to create multiple subsidiary accounts. In this case, you need to be prepared for the limit to become common for all cash products.
Questions to consider before opening an ISA
The registration of a new account brings with it many questions, the answers to which will help you understand why you need to create an ISA. In this case, we are talking not so much about restrictions as about additional opportunities. An individual account is another chance to increase your capital.
Owners who have successfully opened ISAs should be prepared for the fact that the number of additional cash products is limited. As a rule, their number is equal to two or three. 
During the year, an account holder can make deposits up to the amount of £20 thousand. You will need to pay income tax only if your amount exceeds the established limit. 
The flexibility that comes with working with this system speaks in favor of using an individual savings account. This is because, with an ISA, the withdrawals and refunds made before the end of your tax period are not reflected in the total taxable sum. 
The ability to withdraw and return funds to your account provides crucial financial flexibility. Your interest rate remains unchanged, which makes this kind of account very tempting. In practice, the process looks like this:
creating an account and depositing funds;
withdrawing money at any time;
returning funds to your account without reducing profits.
This system of working with stocks and shares in an ISA allows you to withdraw and use your funds at your discretion. In this case, the only thing that may change how advantageous having an ISA is, is the time when the money returns to your personal account. ISA flexibility is a great tool for investors to have and it's available with the Orca investment app. 
What do you need to open an ISA?
Having an ISA has undeniable advantages, but there are a few things to get straight before you open one up. Before opening an account with anyone, you should read the applicable privacy policy attentively so you are sure about what you are getting from your provider. 
It is worth using the Orca app for their ISA feature. The software allows you to study the privacy policy in detail, and then to make sure that you do want to open up an ISA with them. From there, the creation of your own ISA is pretty straightforward, as it requires just a few simple steps:
find the ISA item in the application menu;
read and accept the terms and conditions;
study your savings account.
With these simple steps, it's easy to become an owner of your own personal account. As you become familiar with the possibilities and the functionality, you will also be able to reap the benefits.
Wrapping up
Owners of a newly created ISA can use it for all sorts of investments, including stocks and bonds. In order to find out how many stocks and shares you can have in an ISA,  you should open the menu and look at the offered choices.
Investments (cash, property, bonds) don't always bring income, so you should always be aware of the possible risks. Only you can decide how much you should invest in a particular area, although Orca will guide you through methods and practices aimed at balancing out a portfolio. Along with a balanced portfolio, an ISA is a must have for practical investors. 
Disclaimer
As with all investing, you may get back less than you put in. Your capital is at risk. Be sure to conduct research on stocks that you want to invest in. If you are unsure of this you should seek advice from a professional advisor. Orca does not provide investment advice.
Orca is an appointed representative of RiskSave Technologies Ltd, which is authorised and regulated by the Financial Conduct Authority (FRN 775330).
You may also like: 5 Interesting Alternative Investment Ideas
Image source: Pixabay.com