Click here to get this post in PDF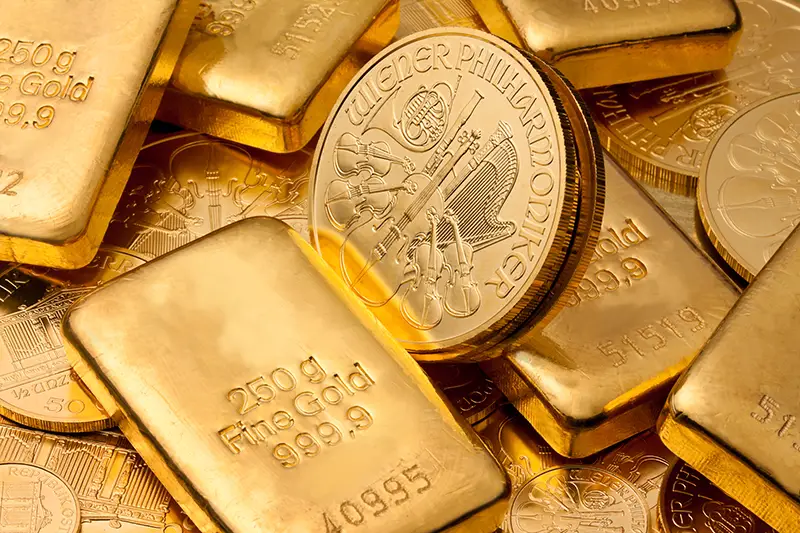 If you've been investing in various assets for a long time, the thought of investing in gold should come to mind at least once. However, just like with any other asset, you're more likely to fail in your investment if you don't have the facts. In this matter, always choose the best gold IRA companies to guide you through their services and teach you how to choose the best gold for your retirement portfolio. Gold is no exception. 
If you want to maximize your gold investments' profits, much less avoid losses, you need to know how the monetary system works, especially if you intend to finance your startups using the profit. I'm talking about reading reviews written on Goldco and any other company that you might have in mind when trying to make your choice. This guide will tackle things that people overlook about gold that can make or break their investments. 
1. There Are Many Form Of Gold Investments 
Investors, especially beginners, tend to think that the only way to invest in gold is to buy gold bullion coins, but that's just a misunderstanding. There are actually four ways to invest in gold, and that includes buying: 
Gold Bullion Coins 
Gold Funds 
Gold Futures Options 
Gold Mining Stocks 
2. Physical Gold Requires A Place For Storage  
Buying gold can lead to many responsibilities, mainly if you choose to invest in bullion coins. For starters, you need to prepare a place to store the gold. You can keep it in a secret room or a high-quality safe. The level of security is up to you. 
Regardless, you also have the option to use the deposit boxes of your local banks. If you don't trust banks' security, you can choose to pay for facilities that specialize in gold storage.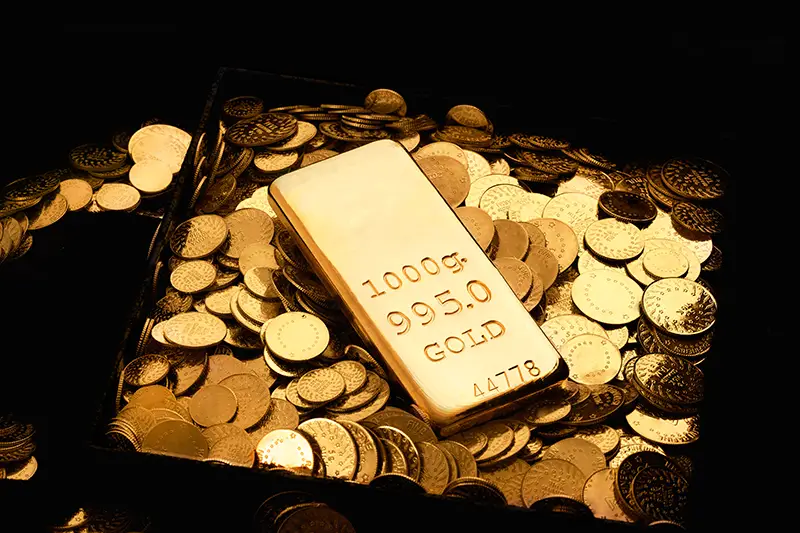 Although there are pros and cons to having gold, the whole process can be a bit demanding. Still, there's actually a way to flaunt your gold ownership without having to prepare for such an extravagant security system.
3. Gold Certificates Tend To Involve Tricky Schemes 
Gold certificates are documents that show proof that an individual or a group owns a certain amount of gold. So, although you can't see or hold the gold, you still have to worry about securing the physical asset. The main reason why investors get gold certificates is that they save money that should've been spent on delivery, trading, storage, and the likes. 
For that reason, most new investors often get gold certificates. There's a piece of paper that you can hold physically, but you don't have to pay additional costs. Unfortunately, scammers like to sell fake gold certificates. As such, verifying the broker before buying gold certificates from them is essential. 
However, take note that regardless of its form, buying gold requires you to pay additional fees. 
4. Buying Gold Requires You To Pay Additional Fees 
When you buy gold for the first time, you may notice that the amount you pay is higher than the price that brokers advertise on their platform. This is mainly because there will always be additional costs, which investors call the 'gold premium.'
Gold premium is the percentage of a metal's value that brokers require buyers to pay. For example, if you bought a gold coin for $1,050 when the advertisement shows the price as $1,000, the premium would be $50 or, more specifically, 5% of the original value. 
For that reason, to truly gain a profit from your investment, you'll first need to earn $50 from the investment, and only then will you break even. 
Final Words 
Buying gold in the modern world isn't as simple as what you see in the movies. You don't just give the money to the other party and expect them to provide you with gold from their stock. 
There are many things to consider, and if you don't know the facts, you will most likely incur losses instead of gains from your investments. This guide should help you with that aspect, but the results would be up to your judgment at the end of the day.
You may also like: How to Rollover Your 401k to Gold IRA