Click here to get this post in PDF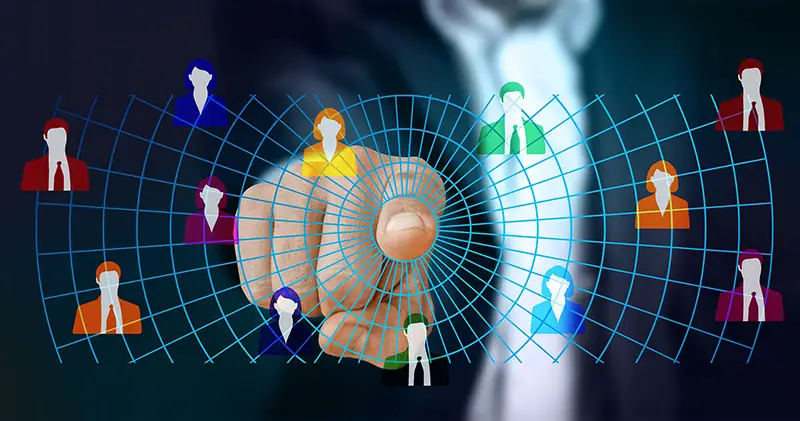 Hosting is a complex subject that many do not fully understand until they make the decision for themselves. One can liken the complexity to the number of hosting types, varying from shared hosting to VPS or the option of a dedicated server and all the differences in between. In this blog post, we will just focus on two of them, shared hosting and hosting on a virtual private server (VPS), answering what these types of hosting are and how a website owner can identify when it is time to make the switch from one type to the next.
Shared hosting vs. VPS
As its name states, shared hosting means users are all sharing a server and its resources with other sites, including bandwidth, storage, and anything else you can think of. One can compare renting a room in a larger home, where you may have your area, but you also have a lot of shared space such as a kitchen, bathroom, or living area. Shared hosting, like renting a room, then becomes the most cost-effective option for new website creators, that is, until you begin running low on limited resources. Therefore, as audience sizes grow, your website may need to consider an adjustment to your hosting plan.
VPS stands for Virtual Private Server, which leverages a virtualization technology to provide a website owner with devoted resources on a server with multiple users. As a result, the solution is more stable and secure than a shared hosting solution commonly used by new website owners. It is also more affordable than a user renting an entire server. Therefore, VPS hosting becomes a happy medium between the website just starting and the one already receiving high traffic volumes. Website owners' only concerns then become the difficulty of managing their server environment by themselves, an extra step that can only be addressed by managed VPS hosting. 
In practice, shared hosting can be a great option for start-ups and personal blogs, essentially any website where content stays relatively consistent. For small businesses, online storefronts, or personal blogs that serve a growing community, the additional features that come along with VPS hosting are likely worth the cost. 
Making the switch
As a rule of thumb, if after upgrading to the highest level of shared hosting there is still not enough to maintain a smooth functioning website, it is time to upgrade to a VPS. One of the major tells is how slow your website is loading. Typically shared storage cannot support large amounts of RAM, meaning as you add more content, website owners may quickly max out their limits and see "Service Unavailable" or other 50X errors. Another tell is if your website needs enhanced security features, including monitoring capabilities and increased reliability. With VPS, website owners gain access to higher-end security features. 
Alternatively, regardless of size, if your website happens to operate as an online storefront that handles secure payments or any other function requiring you to handle sensitive data, a VPS is more secure than shared hosting and a better option for eCommerce websites.
That said, website owners must then decide between using unmanaged or managed services. With unmanaged VPS, website owners must manage their server environment, install the associated software and handle all the relevant upgrades. The only caveat is that improper configuration or a lack of maintenance may result in security risks or otherwise poor performance. For those unfamiliar with these technical skills, a hosting company is an alternative that ensures full technical support for website owners while still providing all the benefits of VPS.
Weighing the Benefits of VPS
Taken together, a VPS offers several benefits, including a guaranteed amount of memory and processing power and the elimination of the effects of traffic surges on your server. Website owners also gain improved privacy since data and files are secured away from other server users. Perhaps most valuable to growing brands and audiences are that VPS is an easily scalable service. Therefore, instead of running into constant decision-making as your site grows, users can easily upgrade disk space, bandwidth, and any other resources as needs arise.
Comparing the benefits to potential concerns, the other side of the coin looks at the added costs, the requirement of more technical knowledge, and the potential need to find a managed VPS host.
You may also like: Why Should I Choose VPS Hosting For my Business Website?
Image source: Pixabay.com